Attorneys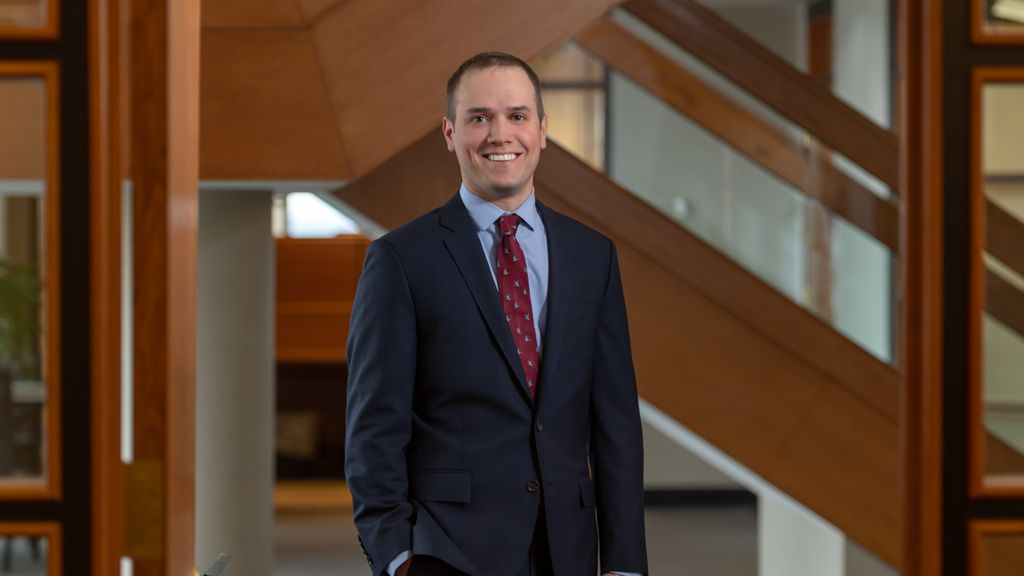 Charles J. Gottlieb
Partner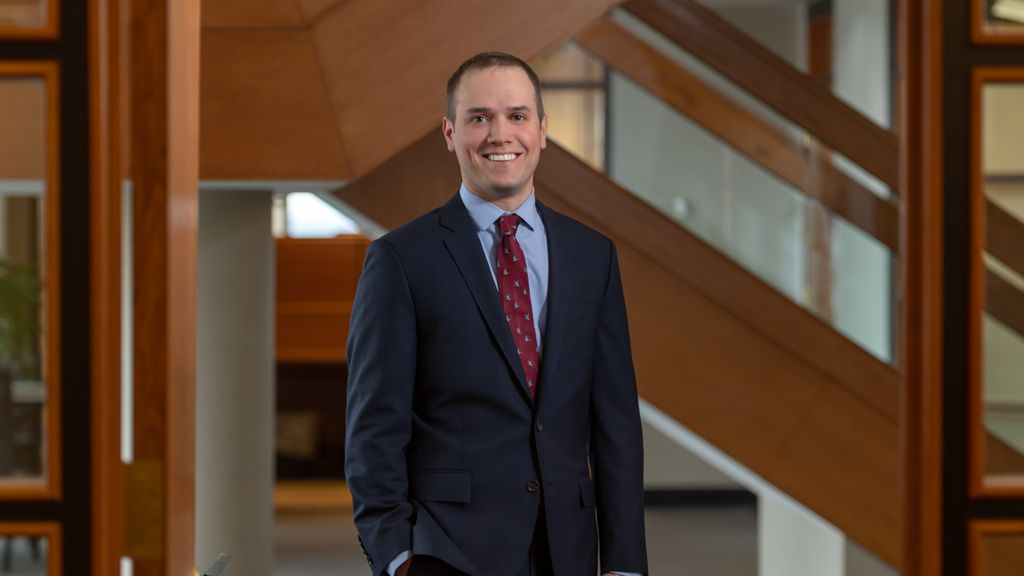 Charles J. Gottlieb
Partner
Charles Gottlieb is a Partner of Whiteman Osterman & Hanna's Real Estate Development, Zoning and Land Use; Environmental; Municipal; and Energy and Telecommunications practice groups. His expertise is in representing residential and commercial developers, religious institutions, non-profit organizations and public utility infrastructure companies to obtain needed land use and environmental permits. Prior to joining the firm, Charles was an associate attorney at Cuddy & Feder, LLP in Westchester County and previously served as a legal intern for the New York State Department of Environmental Conservation.
Representative Accomplishments
Assists clients with all aspects of the land use permitting process, including the State Environmental Quality Review Act, and regularly appear before municipal land use, zoning and environmental permitting agencies.
Assists telecommunications infrastructure companies and wireless carriers in obtaining permits from local land use agencies and advise on compliance with the Telecommunications Act of 1996 and related FCC orders.
Successfully assisted clients before local land use agencies related to New York's Padavan Law and local, State and Federal historic preservation laws.
Represents clients during Article 78 litigation proceedings in resolving their real estate, land use and zoning, and environmental disputes.
Effectively defend clients subject to municipal zoning and environmental enforcement actions.
Obtain favorable rezoning and zoning interpretations for developers before local legislative bodies, local code enforcement officers, and local Zoning Boards of Appeal.
Affiliations
Charles is admitted to practice in the State of New York and Connecticut, and the Northern and Southern District Federal Courts. Charles is also a member of the New York State Bar Association and the American Bar Association.
Professional/Community
Charles is on the Board of Directors of the City of Troy Boys and Girls Club in New York.
Publications
Planning and Permitting Mobile Broadband Communications Infrastructure: Is It Time to Amend Your Code? Presentation, Land Use and Sustainable Development Law Institute at Touro Law School, 2015
Municipal Land Use and Legal Considerations Associated With Advancing Technologies That Are Critical To Communities in Transition, Presentation, PACE 2014 Land Use and Sustainable Development Conference Transitioning Communities, Pace Law School, 2014.
Land Use and Planning: Preventing Flight of Millennials, Publication, New York Law Journal, November 3, 2015
Background/Education
Charles, originally from Vermont, received a Juris Doctor, cum laude, from Albany Law School in 2011. He also received a Bachelor of Arts in Political Science from Quinnipiac University in 2008.