Attorneys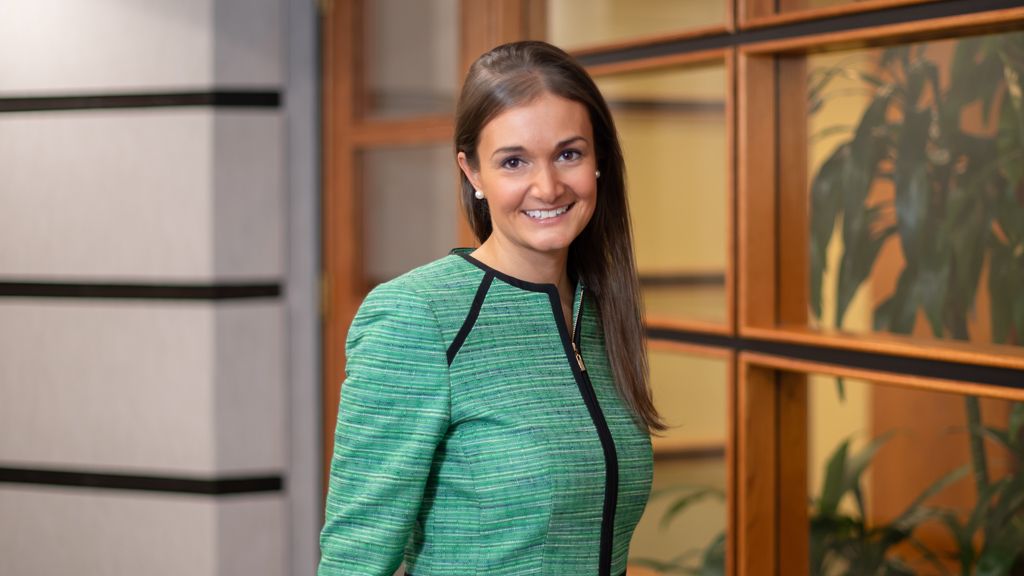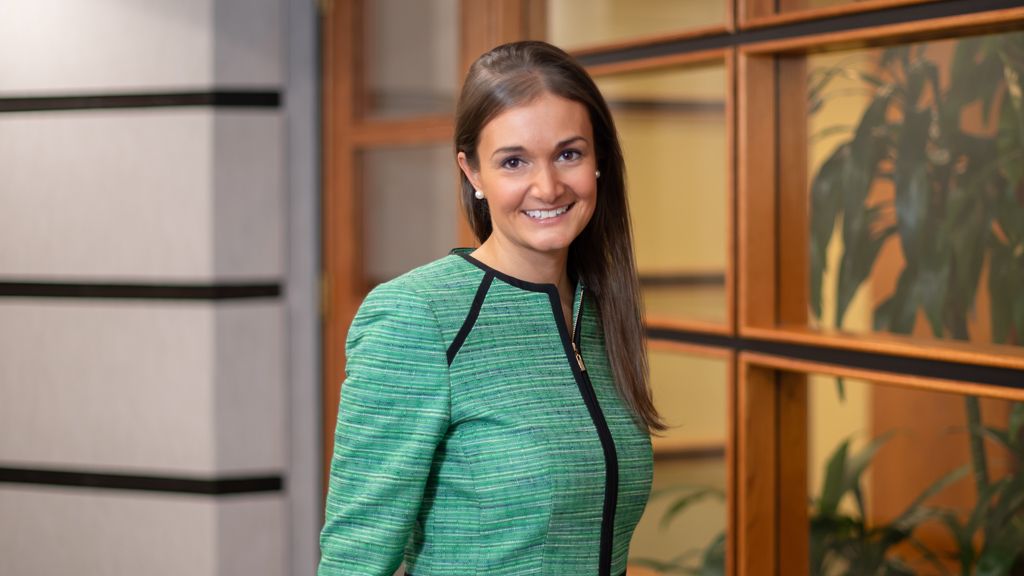 Nicole S. Green is a partner in Whiteman Osterman & Hanna's Business, Corporate and Commercial practice group. Ms. Green joined Whiteman Osterman & Hanna LLP in 2009 and was previously a summer associate at the Firm in 2008. She practices in many areas of corporate and business law, including mergers and acquisitions, commercial contract negotiation, corporate governance, strategic planning and debt and equity financings. Ms. Green serves as outside general counsel to a number of public and private sector clients spanning across many different industries.
Representative Accomplishments
Mergers and Acquisitions
Represent businesses, private equity funds and their portfolio companies with respect to numerous merger and acquisition transactions across multiple industries.
Advise clients throughout the full life cycle of M&A transactions, including pre-transaction strategic planning, diligence, drafting and negotiating transaction agreements, and post-closing matters.
Commercial Contracts & Transactions
Draft, negotiate and review terms and conditions of commercial contracts spanning a diverse range of industries.
Advise clients regarding commercial contracting matters, including best practices, contract management and implementation, negotiation practices, UCC battle of the forms, record management and risk management.
Not-for-Profit and Tax-Exempt Organizations
Advise on formation, operational and tax compliance matters, including obtaining and maintaining tax-exempt status from the IRS and compliance with laws related to the solicitation of charitable contributions.
Draft, implement and maintain organizational and corporate governance documents including bylaws, conflict of interest policies, whistleblower policies, charter documents and other policies.
Advise on various transactions throughout the life cycle of a nonprofit, including affiliation arrangements, grant transactions, mergers, acquisitions, sale transactions, and dissolutions.
Provide Board and Committee level guidance for special projects. Assist with on-boarding and off-boarding processes and procedures for Board members.
Outside General Counsel
Serve as the main point of contact for clients to address business issues that have legal implications. Strategize with practice groups throughout the Firm to implement effective and efficient client solutions.
Affiliations
Ms. Green is admitted to practice in the U.S. District Court for the Northern District of New York. She is a member of the New York State Bar Association, the Albany County Women's Bar Association and the Capital District Women's Bar Association. Ms. Green is also a former member of the Board of Directors of March of Dimes – Northeastern Division and a former member of the Junior League of Albany, Inc. Ms. Green has served as a lecturer/panelist for the Capital Region Chamber's Entrepreneur Boot Camp since 2016. In 2020, she was named one of the Capital Region's "40 Under Forty" by The Albany Business Review newspaper.
Background/Education
Ms. Green, from Guilderland, New York, earned her Juris Doctor from St. John's University School of Law. While at St. John's, Ms. Green served as the Editor-in-Chief of the N.Y. Litigator and participated in the Street Law clinic. Prior to law school, Ms. Green received a Bachelor of Science degree, summa cum laude, in Accounting from Western New England College. Ms. Green previously worked in the Tax and Audit practice groups at KPMG, LLP.