Attorneys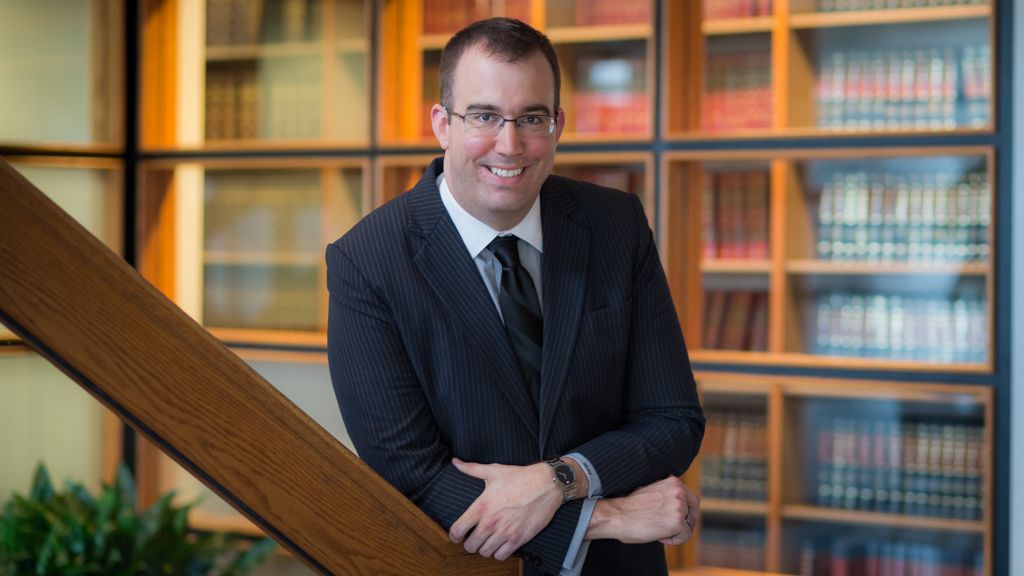 Robert A. Stout Jr.
Partner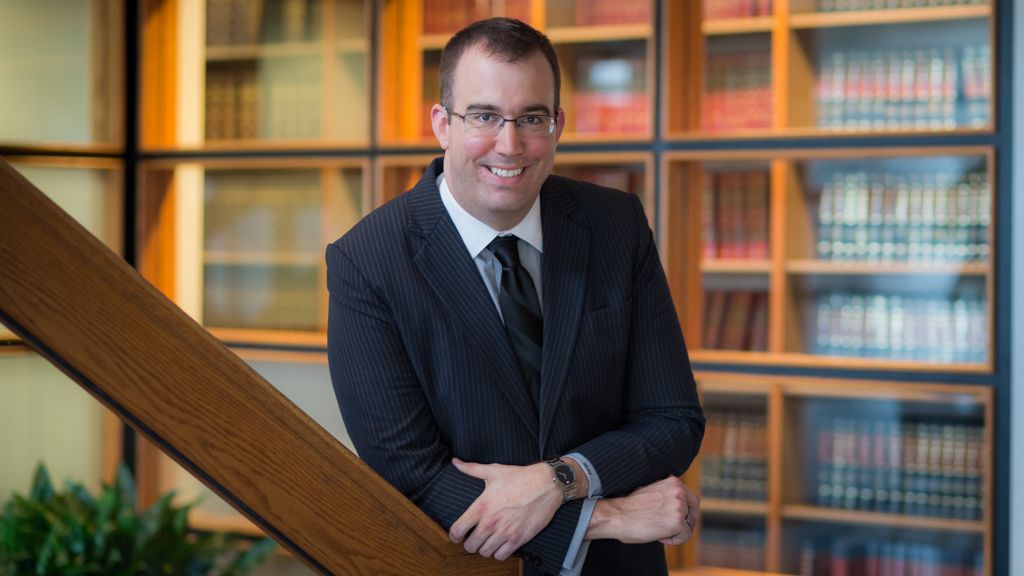 Robert A. Stout Jr.
Partner
Robert Stout joined Whiteman Osterman & Hanna LLP in 2010. He advises clients on all aspects of environmental law with particular experience counseling clients on environmental regulatory compliance and enforcement. Mr. Stout assists clients in resolving enforcement proceedings and consent order negotiations before State and federal agencies including the United States Department of Justice, United States Environmental Protection Agency, New York State Department of Environmental Conservation and New York State Attorney General's Office, among others.
Mr. Stout assists clients in environmental impact assessment, including serving as environmental co-counsel to the New York State Thruway Authority for the replacement of the Tappan Zee Bridge. He also assists clients in obtaining land use and environmental approvals from federal, State and local agencies including air, water and hazardous waste permits, among others. His practice extends further to representing local Town, Planning and Zoning Boards of Appeal on diverse municipal, planning, zoning and land use matters.
Mr. Stout's skills as an attorney and commitment to public service have been recognized on numerous occasions. He has been identified as a Rising Star by Super Lawyer magazine in both New York State as well as New Jersey during his time practicing there. Real Estate New Jersey Magazine named him as one of "Tomorrow's Leaders" in 2009. In May of 2010, the President of the New Jersey State Bar Association presented him with the NJSBA Young Lawyers Division "Service to the Bar Award".
Mr. Stout is extensively involved in the local community. He is a member of the Board of Directors of the Alliance for Positive Health, a community-based organization dedicated to improving lives impacted by HIV/AIDS and other chronic illnesses. He also lends his time to cultural pursuits in the community, recently serving as a Board member of the Historic Albany Foundation. In 2013, he was accepted into the membership of the Confrérie des Chevaliers du Tastevin, an international cultural and educational organization dedicated to the celebration of Burgundy and its wines.
Affiliations
Mr. Stout is admitted to practice in New York. He is an active leader in the American Bar Association. He serves as the Group Chair of the Land Use and Environmental Group of the ABA Real Property, Trust and Estate Law Section. He also serves on the Executive Committee of the Environmental Law Section of the New York State Bar Association and is the author of a regular column on DEC Administrative decisions appearing in The New York Environmental Lawyer. Previously, he served on the Council of the ABA Young Lawyers Division.
Mr. Stout is a frequent lecturer on environmental and land use issues for the American Bar Association as well as a variety of State and local organizations. While a student at Pace University School of Law he was awarded the national championship in the American Bar Association's Law Student Division Negotiation Competition and served as a law student Delegate to the ABA's House of Delegates.
Background/Education
Mr. Stout received a Juris Doctor, cum laude, and a Certificate in Environmental Law from Pace University School of Law in 2005 where he served as the Editor-in-Chief of the Pace Environmental Law Review. Mr. Stout received a Bachelor of Arts degree, magna cum laude, in History Education from Siena College where he was awarded the History Department's Major Field Award upon graduation.