Attorneys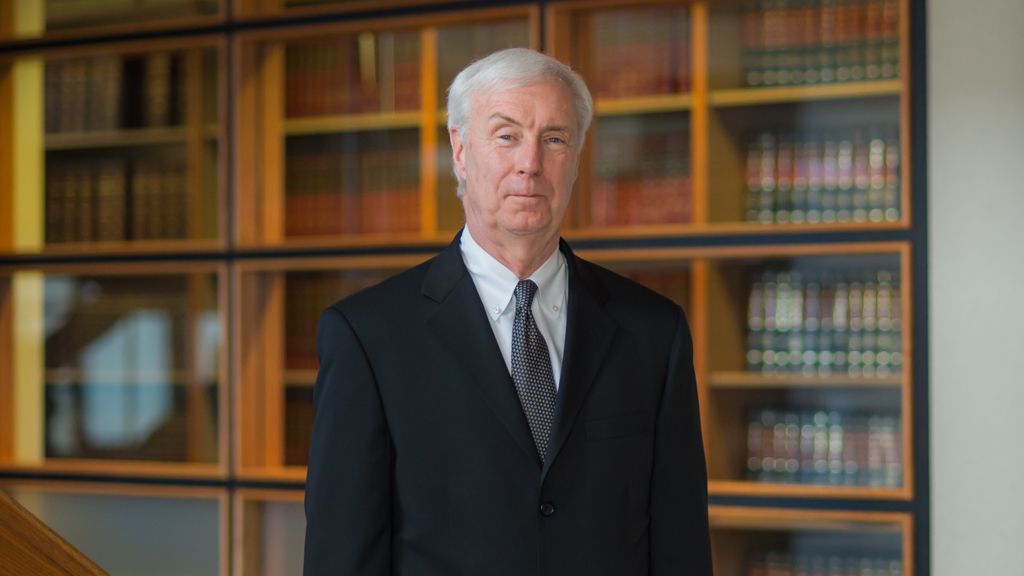 J. Stephen Reilly
Senior Counsel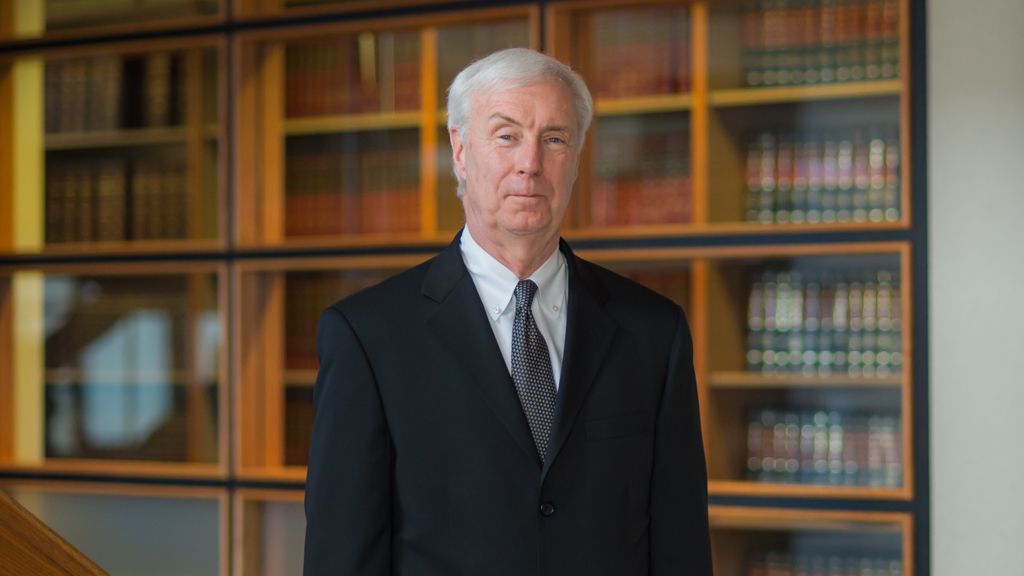 J. Stephen Reilly
Senior Counsel
J. Stephen Reilly is Senior Counsel with Whiteman Osterman & Hanna LLP and a member of the Firm's Public and Private Finance, Municipal, Real Estate Development, Zoning and Land Use and Real Estate Practice Groups. He has acted as Bond Counsel on a wide variety of tax exempt and taxable issues. He has also represented trustees, underwriters and borrowers in numerous public financing transactions. Mr. Reilly has been listed in The Bond Buyer's Municipal Market Place, the "Red-Book" since 1983. In the private financing sector, Mr. Reilly has also represented developers in obtaining governmental approvals required to build large scale commercial and residential projects and in financing and leasing those projects.
Representative Accomplishments
Acted as Underwriter's Counsel with respect to an approximate $72,000,000 issue which was selected as the Northeast Region Small Issuer "Deal of the Year" in 2006.
Assisted in creating a municipal water authority, including drafting the legislation which created the authority and acted as Bond Counsel to the authority in connection with the issuance of revenue bonds to acquire five private water systems.
Represented municipalities in various pooled financings through the Environmental Facilities Corporation.
Represented a supermarket corporation in connection with obtaining all governmental approvals for construction and operation of a one million square foot warehouse and also represented the corporation in obtaining financing through the county Industrial Development Agency.
Represented a developer in obtaining all governmental approvals needed to construct a shopping center of over 300,000 square feet and represented the developer in lease negotiations with the major tenants.
Affiliations
Mr. Reilly is a member of the National Association of Bond Lawyers and the New York State Bar Association.
Background/Education
Mr. Reilly received his law degree from Albany Law School of Union University, with honors. He received his BA from Colgate University.