Attorneys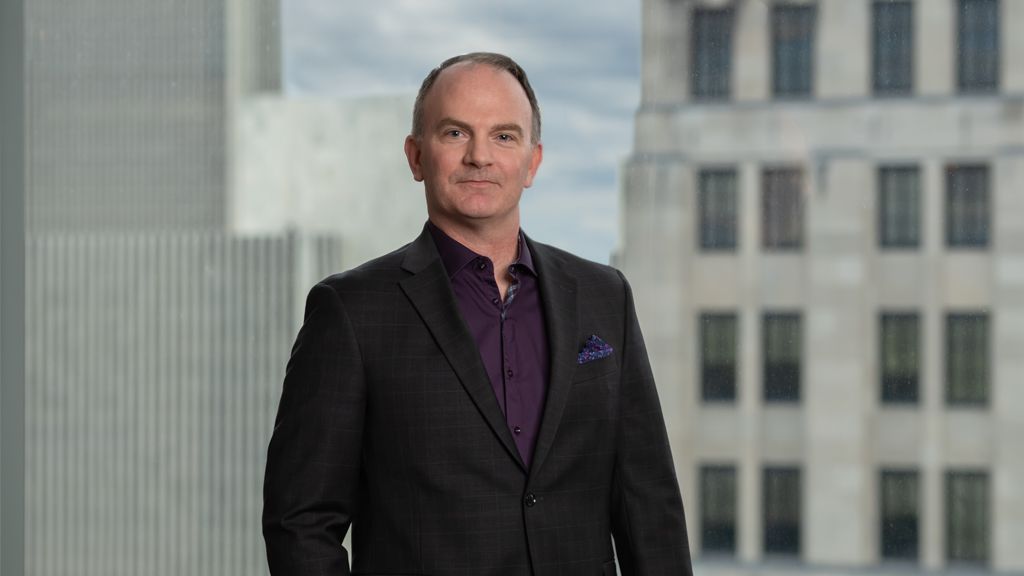 Timothy P. Morrison
Partner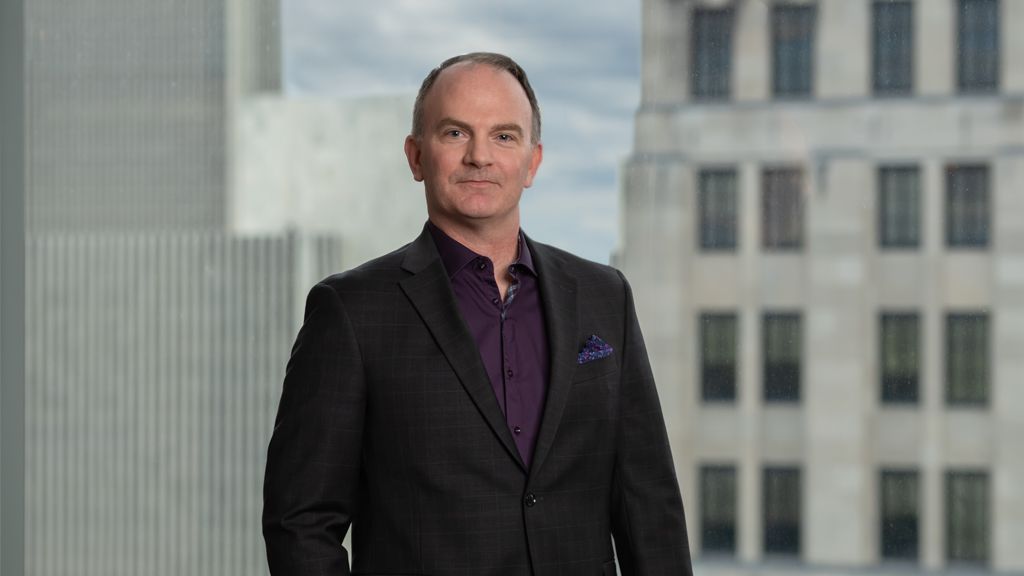 Timothy P. Morrison
Partner
Tim Morrison provides comprehensive legal advice to family-owned businesses, commercial real estate owners, tenants and managers, financial institutions, and not-for-profit organizations with respect to corporate, real estate, leasing and financing, wealth transfer and preservation, and lending matters.
Representative Accomplishments
Represents owners of commercial office and retail space in connection with leasing, financing, liability segregation, default and collection matters.
Advises professionals, particularly dentists and oral surgeons, in connection with the formation, financing, acquisition, and disposition of interests in professional-service entities, including PCs, LLPs and PLLCs, as well as with respect to the terms and enforcement of employment and restrictive covenant agreements, business succession planning, and ongoing operational matters.
Counsels financial institutions and other public and private lenders in connection with commercial loans and other financings, including participations and securitized financings.
Advises clients with respect to the structure and terms of corporate mergers and acquisitions, partnerships and joint ventures, debt and equity financings.
Advises individuals and families with respect to all aspects of wealth transfer, asset protection and charitable planning, including the use of comprehensive wills, trusts, business succession arrangements, and charitable foundations.
Assists charities and other tax-exempt organizations in gaining and maintaining tax-exempt status, and provides advice with respect to the tax and legal issues related to the organizations' ongoing operations, including effective Board management and oversight, and regulatory compliance matters.
Affiliations
Mr. Morrison is admitted to practice in New York, Massachusetts and Virginia (inactive). He is a member of the New York State Bar Association, the Massachusetts Bar Association, the Virginia State Bar, and the Estate Planning Council of Northeastern New York.
Professional/Community
Co-Founder, Secretary, Treasurer and Member of Board of Directors, Thomas Patrick Morrison Foundation
President (2009-2010) and Member of Board of Directors, Legal Aid Society of Northeastern New York, Inc.
Treasurer (2008-2009) and Member of the Board of Directors, New York B.A.S.S. Chapter Federation, Inc.
President (2006-2007) and Member, Rip Van Winkle Bassmasters
Volunteer, Pine Bush Girls Softball League
Background/Education
Mr. Morrison received a Juris Doctor from the College of William & Mary School of Law in Williamsburg, Virginia in 1997, and graduated magna cum laude from Siena College in Loudonville, New York in 1994, with a Bachelor of Business Administration in Accounting. Prior to joining Whiteman Osterman & Hanna LLP, Mr. Morrison served as a tax and legal services associate with PricewaterhouseCoopers, LLP in Richmond, Virginia.