Attorneys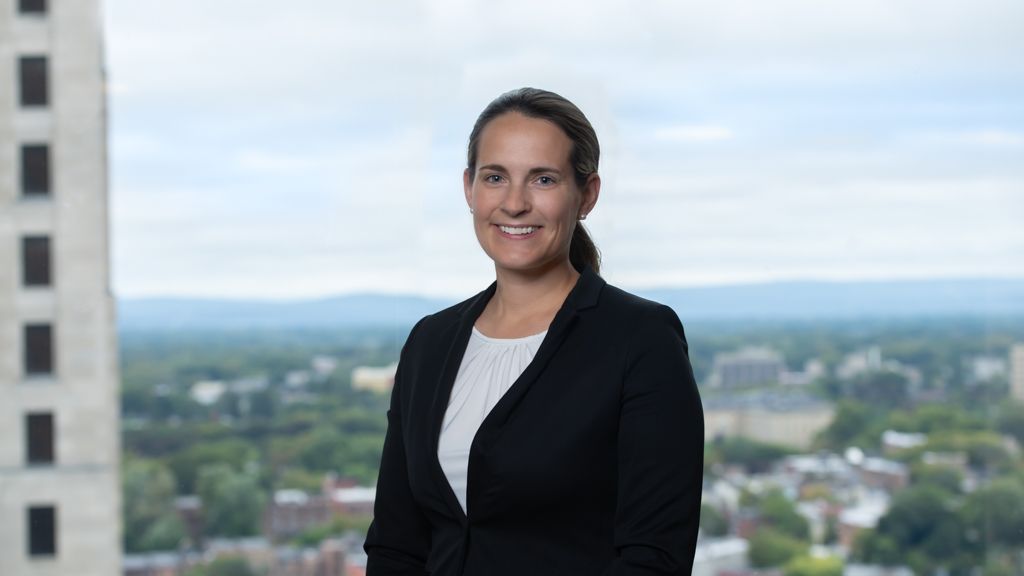 Katherine B. Herlihy
Partner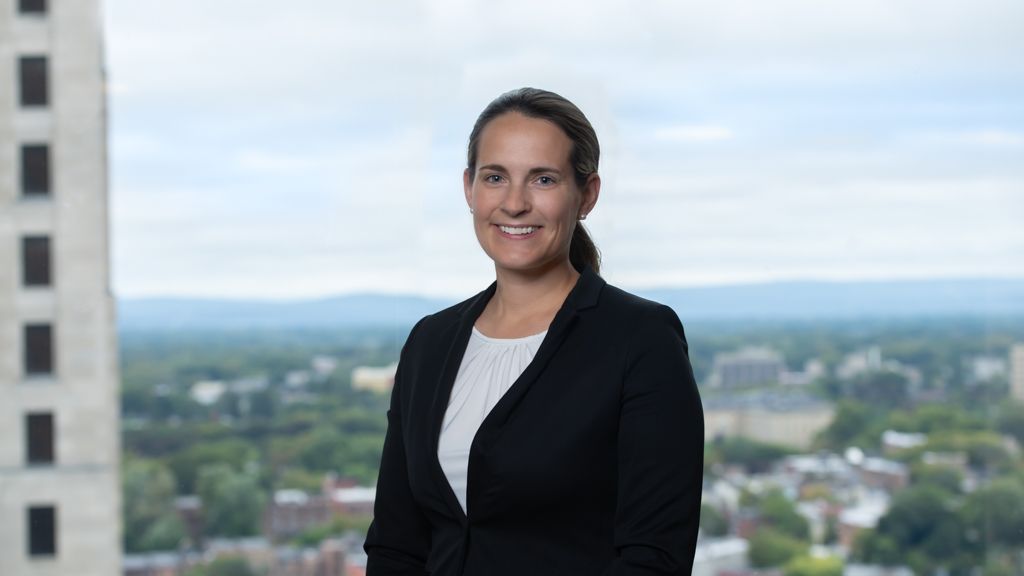 Katherine B. Herlihy
Partner
Katherine B. Herlihy is a partner with Whiteman Osterman & Hanna LLP. Ms. Herlihy is engaged in all facets of government relations representation. Ms. Herlihy represents clients in legislative and regulatory matters before the State Legislature and Executive Chamber, as well as various state agencies including the Department of Financial Services, Department of Health, State Education Department, Department of Environmental Conservation, Workers Compensation Board, and State Liquor Authority. She also advises clients on campaign finance and lobbying law compliance.
Prior to rejoining the Firm, Ms. Herlihy was Director and Counsel to the Life Insurance Council of New York (LICONY). At LICONY, Ms. Herlihy was responsible for representing the interests of life insurance carriers before the Legislature, as well as before the Department of Financial Services on regulatory and compliance issues pertaining to life insurance and annuities, disability insurance, dental insurance, and supplemental health insurance products. Ms. Herlihy has particular experience with New York's Paid Family Leave program, having represented the interests of New York's disability insurance carriers in the creation and implementation of New York's Paid Family Leave Program.
Affiliations
Ms. Herlihy is admitted to practice in New York. She is a member of the New York State Bar Association, the Adirondack Women's Bar Association and the Warren County Bar Association. Ms. Herlihy is also a member of the Glens Falls Hospital Board of Governors and the Glens Falls Hospital Foundation Board of Trustees, and was formerly a member of the Board of Directors of the Alliance for Positive Health.
Background/Education
Ms. Herlihy, originally from Glens Falls, New York, earned her Juris Doctor from Fordham University School of Law. Prior to law school, Ms. Herlihy graduated cum laude from Amherst College.
Ms. Herlihy has also been selected as one of Albany's "40 Under 40 Rising Stars" by City & State magazine for her government relations work.