Feb. 03, 2020
Barbara Brenner Named Partner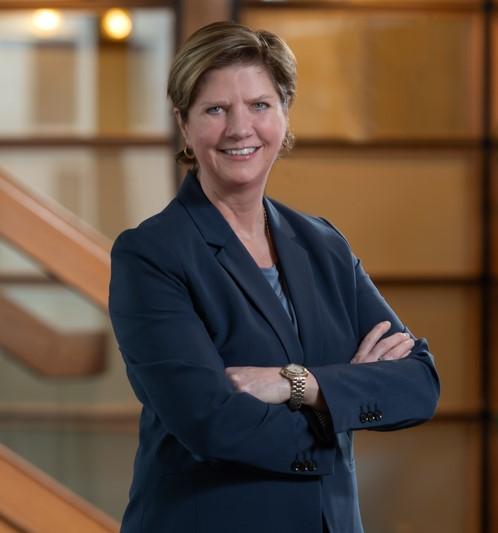 ALBANY, N.Y. (February 3, 2020) – Whiteman Osterman & Hanna LLP, the Capital Region's largest law firm, is very pleased to announce that Barbara C. Brenner has been named partner.
Ms. Brenner practices with the Firm's Immigration Group. She represents clients in a broad range of immigration matters, focusing on complex family- and employment-based petitions and applications, employer compliance and I-9 employment eligibility verification, waivers of inadmissibility and removability, and naturalization and citizenship cases. She was previously a partner in the law firm of Copland and Brenner and has limited her practice to U.S. immigration and nationality laws since 1990.
Ms. Brenner is a member of the American Immigration Lawyers Association, the National Immigration Project of the National Lawyers Guild, the Albany County Bar Association and the Albany County Women's Bar Association, and was appointed to serve as a member of the Committee on Character and Fitness of the Appellate Division, Third Judicial Department, for a five-year term commencing in November 2018. She is admitted to practice in New York State and the Commonwealth of Massachusetts.
Ms. Brenner earned her Juris Doctor degree as a cum laude graduate of SUNY Buffalo School of Law in 1989. She graduated summa cum laude from SUNY Geneseo with a Bachelor of Arts degree in English.