Jan. 03, 2020
Whiteman Osterman & Hanna Announce New Partners
ALBANY, N.Y. (January 2, 2020) – Whiteman Osterman & Hanna LLP, the Capital Region's largest law firm, has announced three new partners: Christopher W. Meyer, Monica R. Skanes, and Brian M. Wang.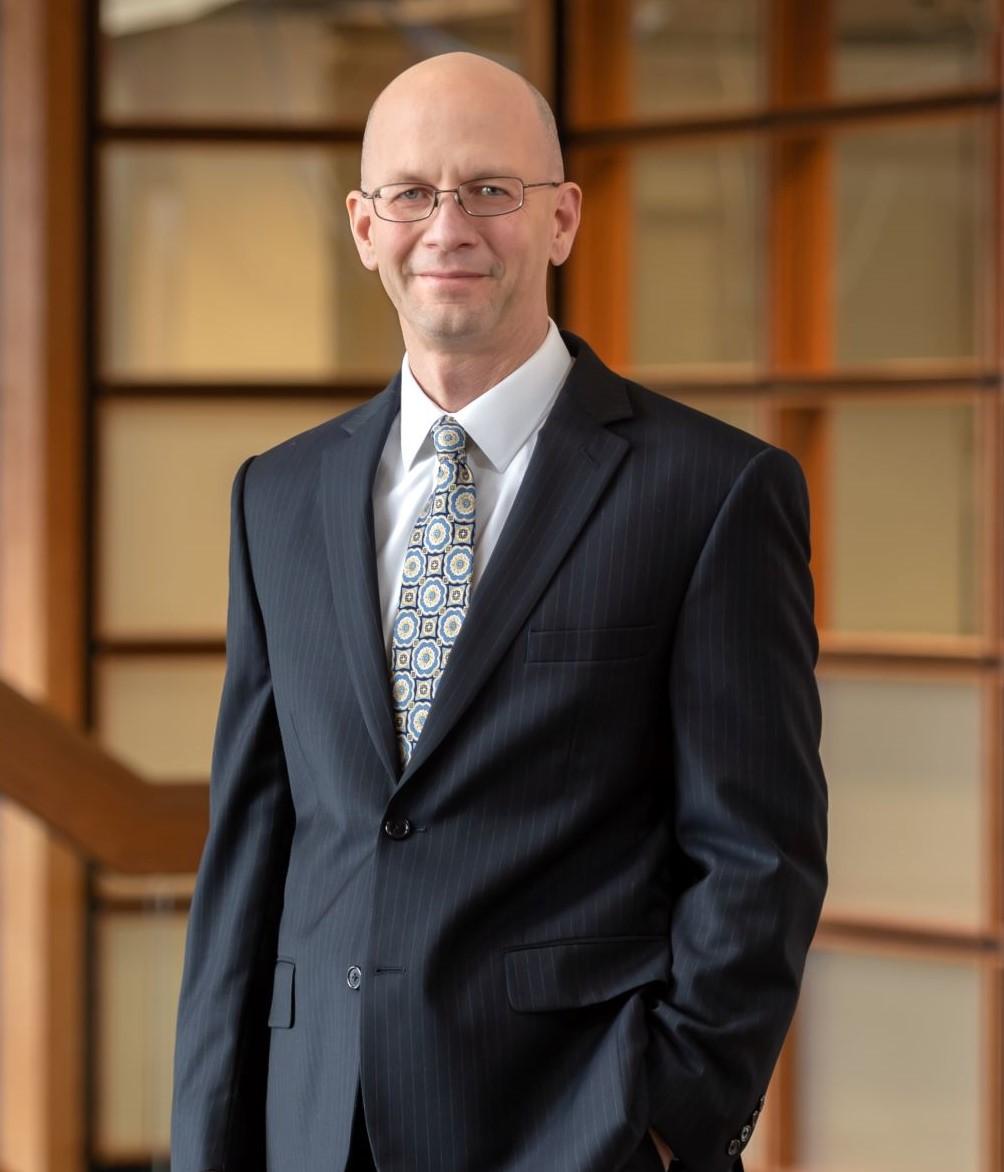 Chris Meyer leads the firm's Privacy, Cybersecurity and Information Management practice, helping clients protect critical business and consumer information. He also represents clients in commercial litigation, corporate transactions, and regulatory compliance matters. He represents clients in the financial services, health care, education, information technology, digital marketing, website development, mobile application, and manufacturing industries. Chris also volunteers as the Chair of the Albany KnowledgeNet Chapter of the International Association of Privacy Professionals and Vice Chair of the Clifton Park-Halfmoon Emergency Corps.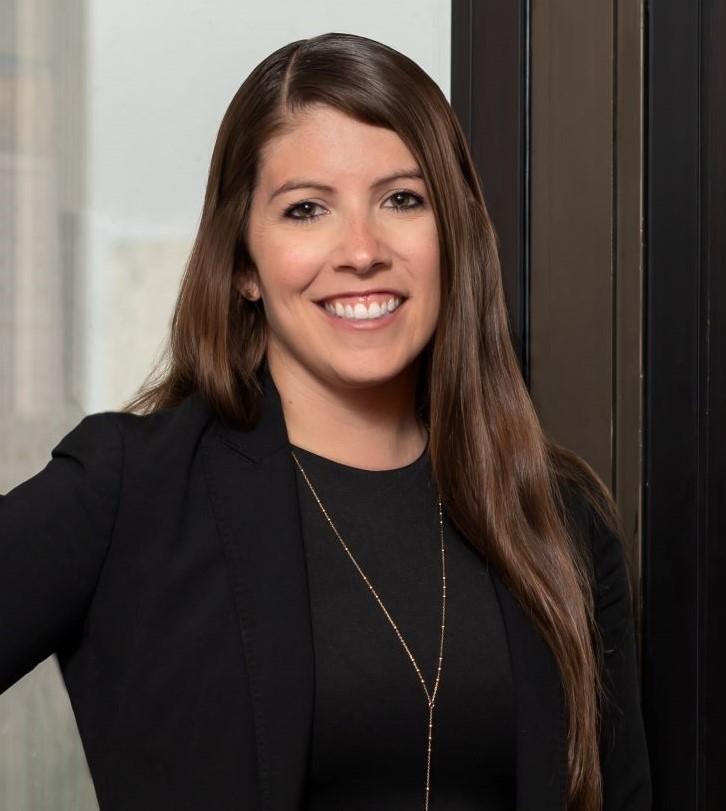 Monica Skanes joined Whiteman Osterman & Hanna in 2011. She is a member of the Firm's Education, Labor and Employment, and Litigation practice groups. She represents both public and private employers, including schools and colleges, on a wide range of education and employment law issues. She regularly counsels employers to help avoid legal issues, conducts complex and sensitive student and employee investigations, and defends employers in discrimination actions and other complex litigation. She has served as the Secretary of the Labor and Employment Law Section of the New York State Bar Association. She frequently shares her expertise by presenting on education and employment topics, including First Amendment issues, the Fair Labor Standards Act, and Paid Family Leave.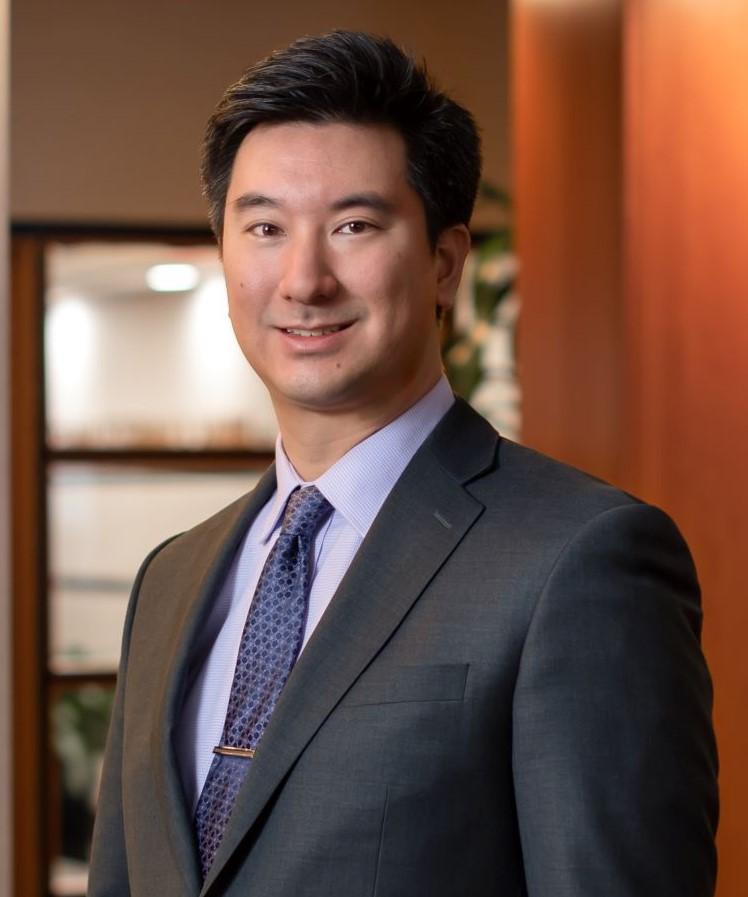 Brian Wang joined Whiteman Osterman & Hanna in 2018. He focuses his practice on all aspects of immigration law, including family- and employment-based immigration, I-9 compliance and worksite enforcement, nonimmigrant employment and investor visas, asylum and humanitarian relief, naturalization, inadmissibility waivers, and removal defense. He consults with criminal defense attorneys on the immigration consequences of criminal convictions and advises on crafting plea agreements to avoid deportation. He has developed an expertise in citizenship matters, including military naturalization, expeditious naturalization, and complex acquired/derivative citizenship claims.