Careers
Legal Positions
Whiteman Osterman & Hanna is interested in qualified people who would contribute to the organization's goals.
We prefer applicants with prior legal experience, but believe that a variety of different skill sets can be very beneficial to the Firm.
Legal Hiring Philosophy
Whiteman Osterman & Hanna provides each attorney with a meaningful role in the development of our growing enterprise. The Firm is located in a culturally and economically vital area that affords the opportunity not only for professional growth, but for a first-rate quality of life. We offer opportunities to become part of our sophisticated professional environment, giving the best and brightest lawyers a chance to reach their full potential by combining the experience and training the Firm provides with their own hard work and commitment to the practice and the community.
Our attorneys share in the Firm's outstanding reputation and have a dedication to superior client service, a culture of sharing and teamwork.
The Firm's goal is to attract the highest quality individuals and provide them with challenging professional opportunities. We seek attorneys with distinguished academic credentials, strong communication and development skills, and superior research and writing abilities. All inquiries are held in strict confidence.
If you do not see a listing that interests you, please check back periodically for updated listings.
AVAILABLE POSITIONS:
There are no current openings available.
Whiteman Osterman & Hanna regularly conducts on-site recruitment programs at regional law schools. To be considered for a legal position, please forward your resume, cover letter, transcript and writing sample via e-mail.
If you prefer, you can also submit these materials by mail or fax to the recruitment partner.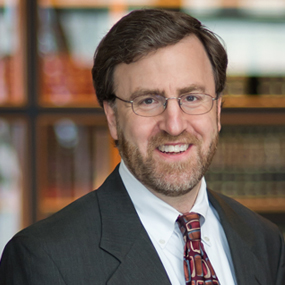 Alan Goldberg
Recruitment Partner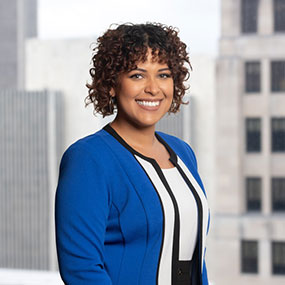 Zully Cordero
Legal Recruitment Manager