Attorneys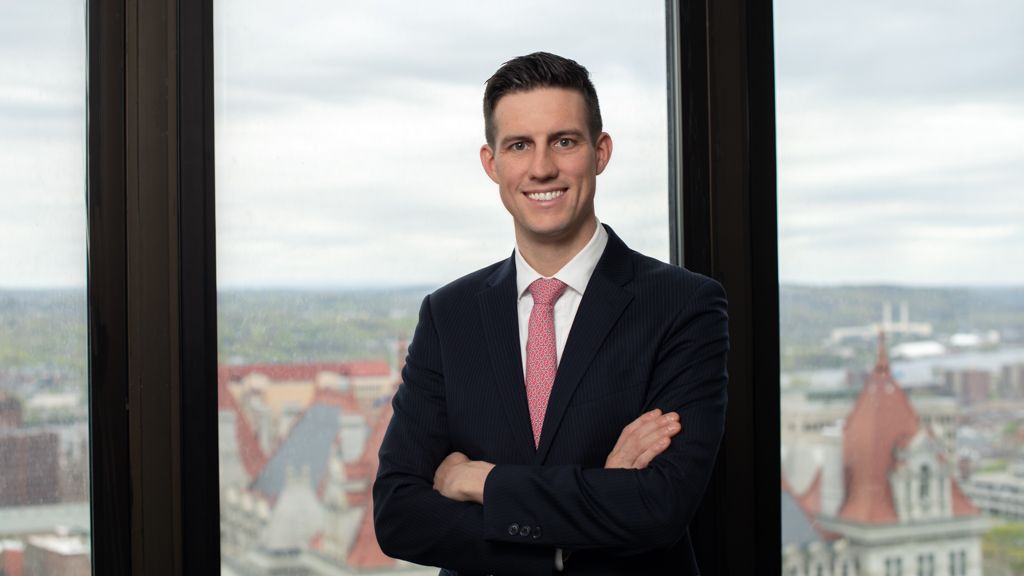 Thomas J. Ruane (T.J.)
Associate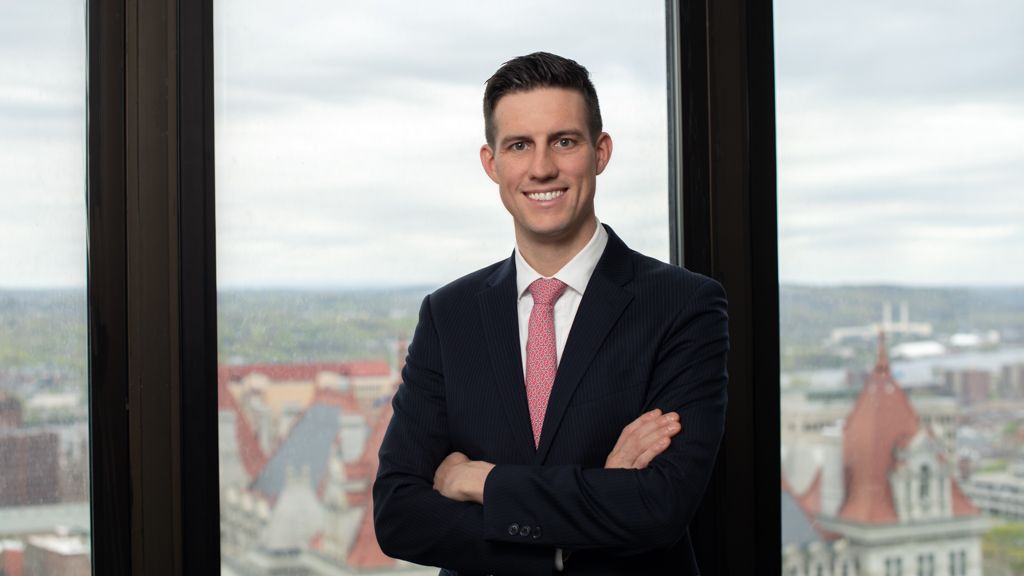 Thomas J. Ruane (T.J.)
Associate
T.J. joined Whiteman Osterman & Hanna LLP in September of 2014. Mr. Ruane was previously a summer associate with the Firm. Prior to joining the Firm, Mr. Ruane was a summer intern for the New York State Office of the Attorney General in the Environmental Protection Bureau in New York, N.Y., a legal extern for the Honorable Magistrate Judge Lois Bloom in the District Court for the Eastern District of New York, and a law clerk for the Feller Energy Law Group in Brooklyn, N.Y. Additionally, Mr. Ruane was a legal intern at the Pace Environmental Litigation Clinic, volunteered for the Mortgage Foreclosure & Predatory Lending Litigation Defense Project and the Pace Land Use Law Center, both in White Plains, N.Y. Mr. Ruane also worked at TRC Companies as an Energy Analyst and Case Manager.
Affiliations
Mr. Ruane is admitted to practice in New York State and the Federal Court in the Southern District of New York.
Background/Education
Mr. Ruane, of the Bronx, New York, graduated magna cum laude from Pace University School of Law with his Juris Doctor and a certificate in Environmental Law. He was also a member of Pace Law Review and Vice-Chair of the National Environmental Law Moot Court Competition. He graduated from the University at Albany in May 2009 with a B.A. degree in Economics and a minor in Political Science.