Attorneys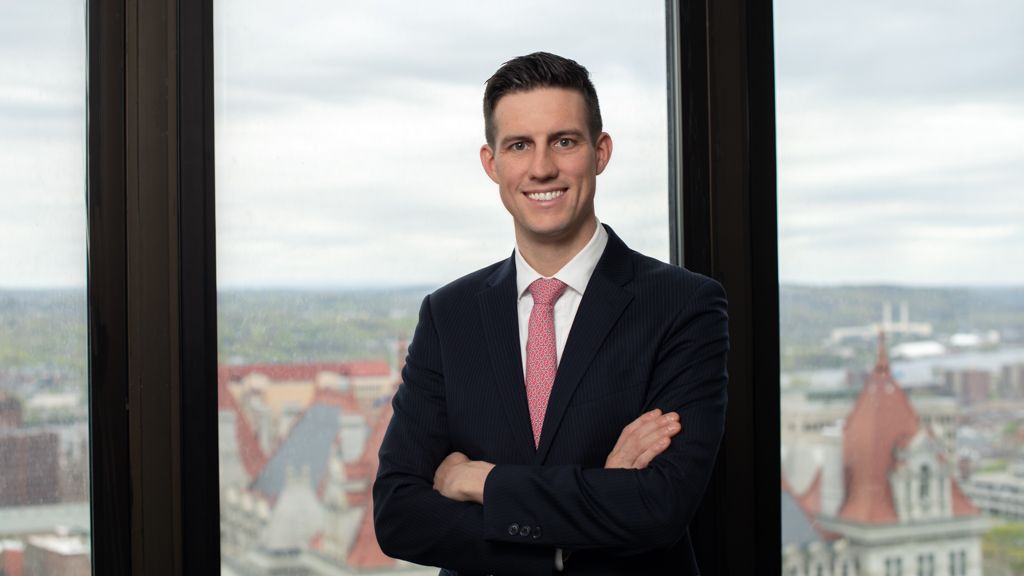 Thomas J. Ruane (T.J.)
Associate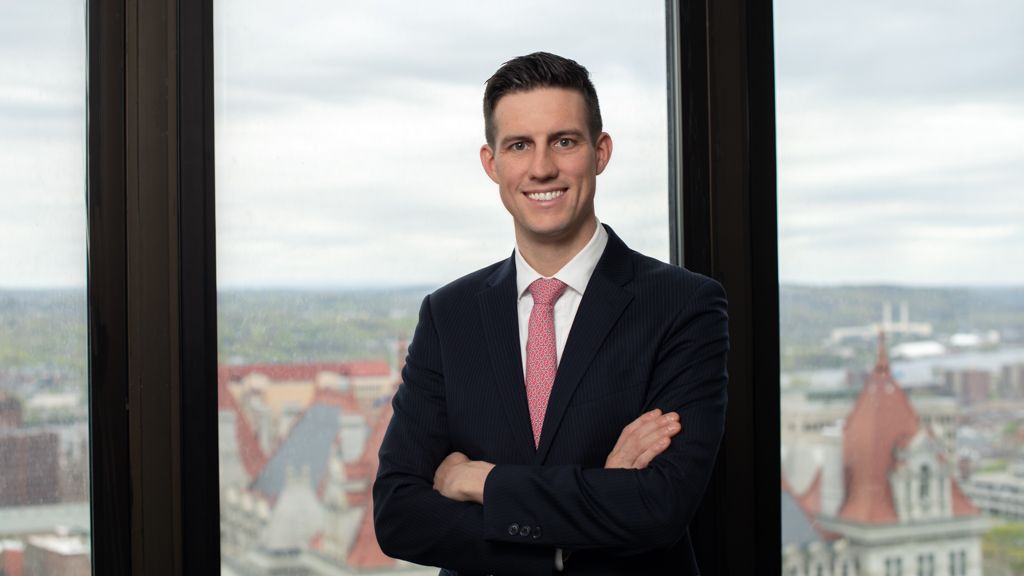 Thomas J. Ruane (T.J.)
Associate
T.J. Ruane joined the firm in 2014 as an associate in the Environmental, Litigation, and Municipal practice groups.
Mr. Ruane advises clients on a broad spectrum of environmental regulatory compliance, enforcement, litigation, and transactional matters. Mr. Ruane assists clients, and works closely with in-house counsel and consultants, on environmental permitting, ongoing compliance, civil and criminal investigations, and resolving enforcement proceedings before Federal and State agencies including, among others, the United States Department of Justice, United States Environmental Protection Agency, New York State Department of Environmental Conservation, and the New York State Attorney General's Office.
His practice includes environmental litigation, brownfields, and Superfund matters including representing clients with respect to complex environmental cleanups. He also advises on environmental matters relating to corporate, real estate, and financing transactions including environmental diligence, risk and liability allocation, and remediation.
Mr. Ruane also represents some of the State's largest municipalities in litigation brought under New York State's Zombie Property Law. Since 2021, he has successfully secured court orders and judgments requiring national mortgage lenders and servicers to remediate, secure, and maintain vacant and abandoned properties stuck in the foreclosure process and pay over $4 million in civil penalties to his municipal clients.
Mr. Ruane is extensively involved in his local community. He is a graduate of the Saratoga Chamber of Commerce, Leadership Saratoga program and a member of the Board of Directors of the Franklin Community Center, located in Saratoga Springs, New York.
Affiliations
Mr. Ruane is admitted to practice in New York State and the United States Federal Court in the Eastern and Southern Districts of New York.
Background/Education
Mr. Ruane, of the Bronx, New York, graduated magna cum laude from Pace University School of Law with his Juris Doctor and a certificate in Environmental Law. He was also a member of Pace Law Review and Vice-Chair of the National Environmental Law Moot Court Competition. Prior to attending law school, he graduated from the University at Albany with a B.A. degree in Economics and a minor in Political Science.