Attorneys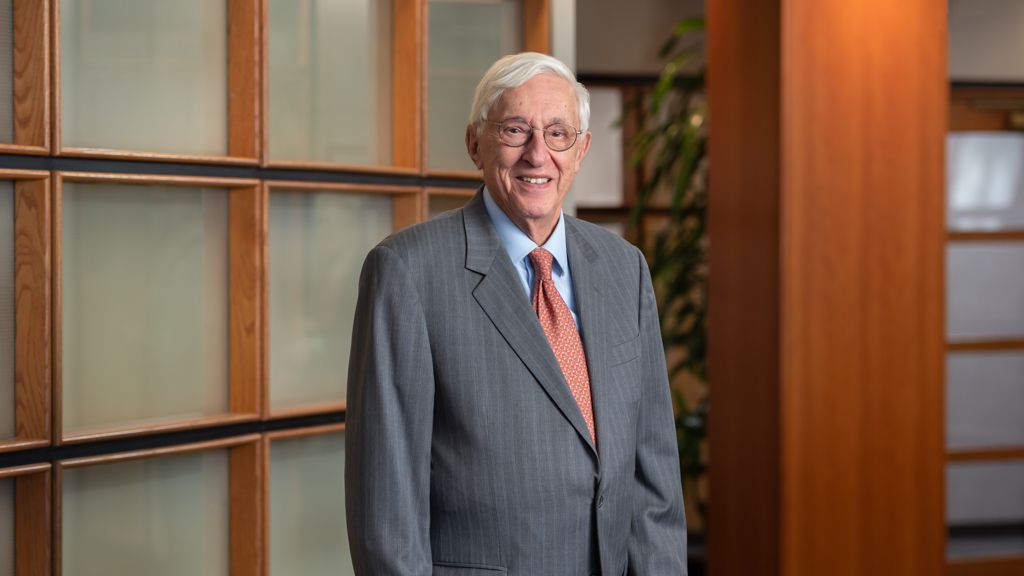 Howard A. Levine
Senior Counsel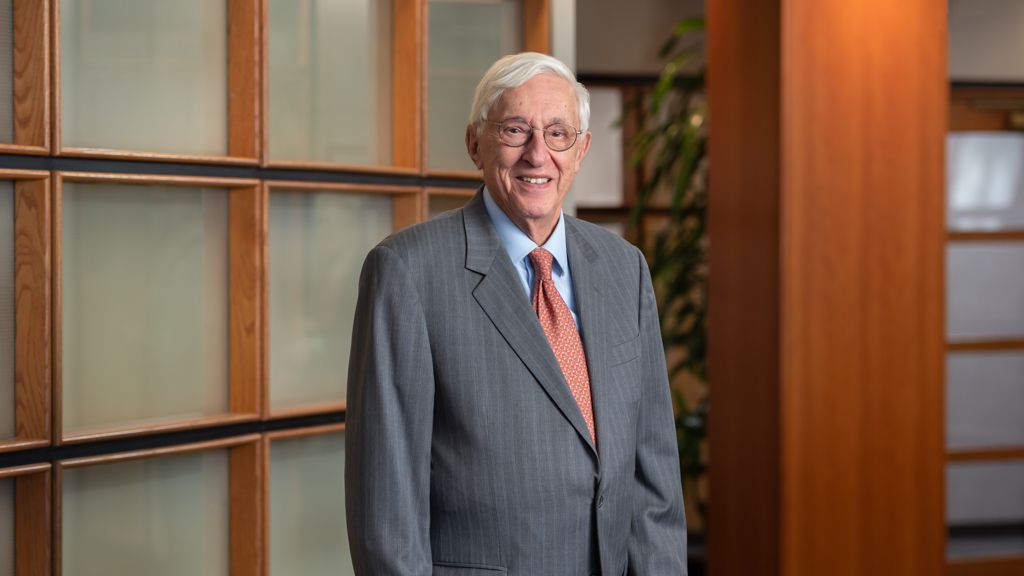 Howard A. Levine
Senior Counsel
Prior to joining Whiteman Osterman & Hanna as senior counsel to the Firm, Howard Levine had served in a variety of public service positions over the years. From 1993 to 2002 he was an Associate Judge on the New York State Court of Appeals and during 2000 to 2002, he was Chair of the New York Federal-State Judicial Council. From 1982 to 1993 he was an Associate Justice on the Supreme Court Appellate Division, Third Department. In 1981 he was a Justice of the State Supreme Court, Fourth Judicial District. From 1971 to 1980 he was a Family Court Judge for Schenectady County. During this time, he also served at civil and criminal jury terms by assignment as an Acting County Judge in Schenectady, Suffolk, and Westchester Counties. From 1967 to 1970 he was the District Attorney of Schenectady County. From 1961 to 1966 he was an Assistant District Attorney for Schenectady County. From 1959 to 1970 he was in private practice in Schenectady and from 1957 to 1959 he was an Associate at the law firm Hughes, Hubbard, Blair and Reed in New York City. He concentrates his practice on arbitration, mediation, and appellate and commercial litigation.
Representative Accomplishments
In 1980, Levine was a recipient of the New York State Division for Youth's "Service to Youth" Award.
In 1987 the New York State Bar Association created the "Howard A. Levine Award for Excellence in Juvenile Justice and Child Welfare" to be given annually by the Association's Committee on Juvenile Justice and Child Welfare.
In 2000, Levine was the Recipient of the Distinguished Public Service Award, Federal and Commercial Litigation Section, New York State Bar Association.
In 2003, Levine was the Recipient of the New York State Bar Association's Annual Gold Medal Award for "Distinguished Service In The Law".
Affiliations
Present Member:
American Bar Association
American Law Institute
Schenectady County Bar Association
New York State Bar Association (past Chairman, Special Committee on Juvenile Justice: 1979-1985; Secretary, Judicial Section: 1980-1981)
Past Member:
President, Association of Family Court Judges of the State of New York
New York State Division for Youth Independent Review Board
Juvenile Justice Advisory Board of the State Division of Criminal Justice Services
New York State Temporary Commission on Child Welfare
New York State Temporary Commission on Recodification of the Family Court Act
Governor's Select Commission on the Future of the State/Local Mental Health System
New York State Supreme Court Justices' Committee on Pattern Jury Instructions
Robert H. Jackson Distinguished Professor of Law, Albany Law School, 2002-2005
CPR Institute for Dispute Resolution National Panel of Distinguished Neutrals
Background/Education
Yale University, B.A. 1953
Yale University, LL.B. 1956