Attorneys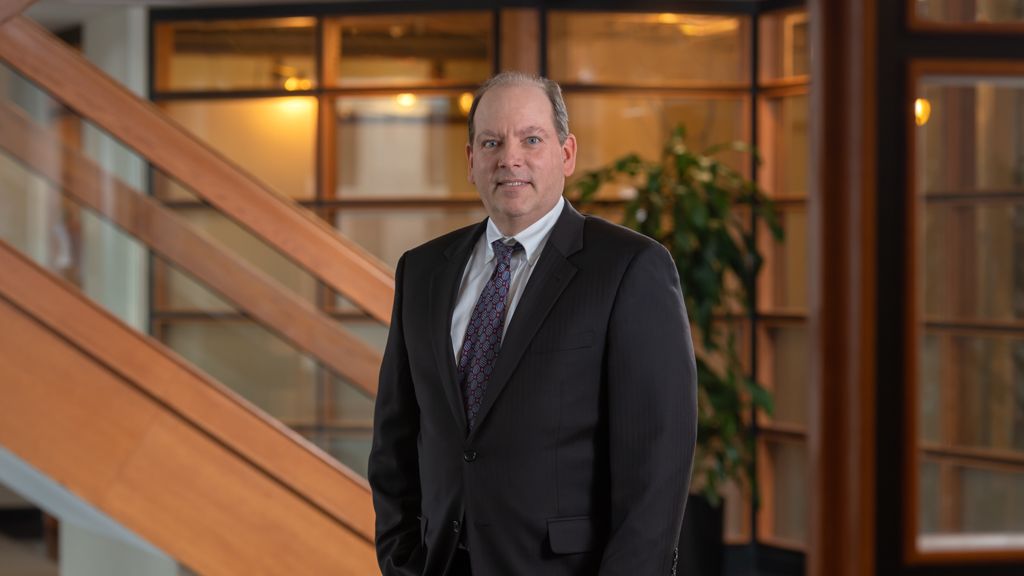 Thomas A. Shepardson
Partner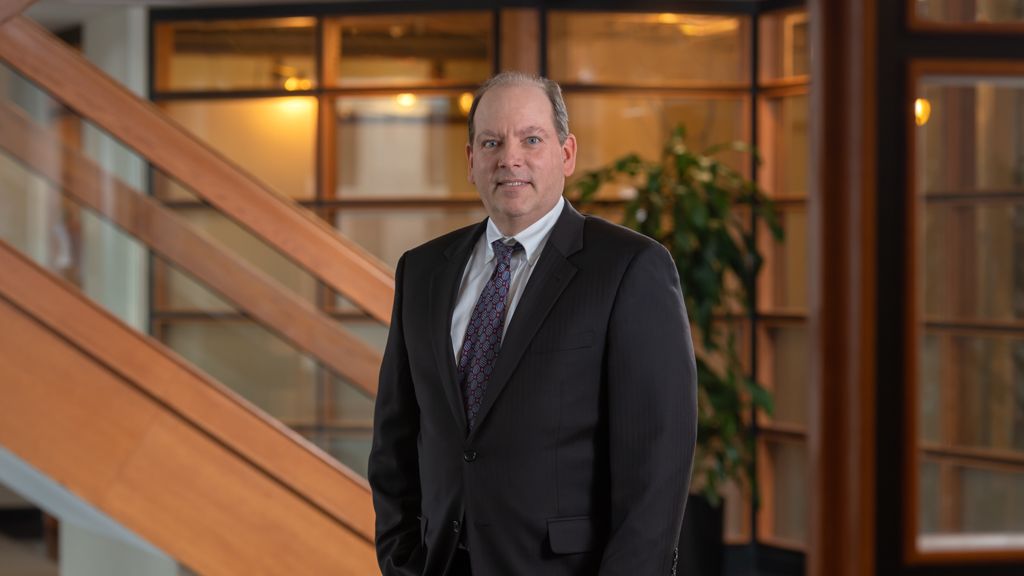 Thomas A. Shepardson
Partner
Mr. Shepardson is a member of Whiteman Osterman & Hanna's Land Use and Development, Municipal, and Environmental Practice Groups. His areas of expertise include Environmental Law, Zoning, Planning and Land Use Permitting, and Compliance and Litigation. Prior to joining the Firm, Mr. Shepardson was an Assistant Corporation Counsel for the City of Albany from 1989 to 1997 and an associate at Shanley, Sweeney, Reilly & Allen from 1997 to 2005.

Mr. Shepardson concentrates his practice on issues involving environmental law, land use law, municipal law, SEQRA and real estate development. His practice involves numerous large and small scale projects, including representing municipalities, developers, and land owners. His work, from project inception through successful litigation, includes some of the largest shopping centers in various regions of the state.

A primary part of Mr. Shepardson's work focuses on the State Environmental Quality Review Act (SEQRA) review and compliance with federal and state environmental statutes and regulations. His work includes detailed environmental assessments (DEIS, FEIS and Findings Statements) for large-scale projects. He coordinates responses among federal and state agencies as part of required federal and state environmental assessments.

Mr. Shepardson has drafted legislation for municipalities on issues ranging from SEQRA approval resolutions to complex regulations under the Telecommunications Act of 1996, including deployment of 5G infrastructure within municipal rights-of-way. He is well versed in the requirements of SEQRA and has guided many communities through the environmental review process.
Representative Accomplishments
Represents major shopping center developers through all phases of the environmental (SEQRA) and local land use permitting process for numerous developments, their expansion projects and other development projects throughout the State. Many of these projects have involved controversy, and responsibilities involve creation of a solid litigation record before the administrative agency that withstands lawsuits by organized neighborhood groups and competitors. Mr. Shepardson's practice also involves litigation defense of the administrative permits, land use approvals received, and the environmental review performed.
Represents public and private clients before federal, state and local agencies to obtain permits and resolve enforcement actions.
Special Environmental Counsel to the City of Albany in connection with several matters including: the Park South Urban Renewal Project, seeking to substantially redevelop a blighted mixed-use nine block area of the city; defense of EPA administrative enforcement proceedings involving the city's landfill; assisting the City and Water Board with the Beaver Creek Clean River Project, and agreements to monetize carbon credits with The Nature Conservancy and associated conservation easement.
Special Counsel to the City of Troy, City of Schenectady, City of Albany and City of Watervliet in connection with Zombie Property enforcement initiatives. Responsible for overseeing Tri-City Zombie Property enforcement initiative involving 18 properties across three cities and coordinating the timing of the city's efforts from issuance of required notices, commencement of the proceedings and resolution of all matters.
As Assistant Corporation Counsel for the City of Albany, represented the Planning Board, Common Council and Board of Zoning Appeals and prosecuted building code violations.
Affiliations
New York State Bar, Northern District of New York and the Second Circuit Court of Appeals. He is a member of the New York State and Albany County Bar Associations. He is a frequent lecturer on SEQRA and planning issues.
Publications
Author, "Federal Communications Commission – Shot Clocks" 20 New York Zoning Law and Practice Report, September/October 2019, at 1-11.

Author, "FCC Limits Local Control for Deployment of 5G Network" 33 Association of Towns, Talk of the Towns & Topics, January/February, at 16-22.

Author, "Application of Town Law 282 'Automatic Stay'" 32 Association of Towns, Talk of the Towns & Topics, January/February, at 16-22, at 1-4.
Background/Education
Mr. Shepardson is a local product, having graduated from Christian Brothers Academy, Siena College, where he lettered in varsity baseball for four years (Division I NYS All-Star), and Western New England School of Law.