Attorneys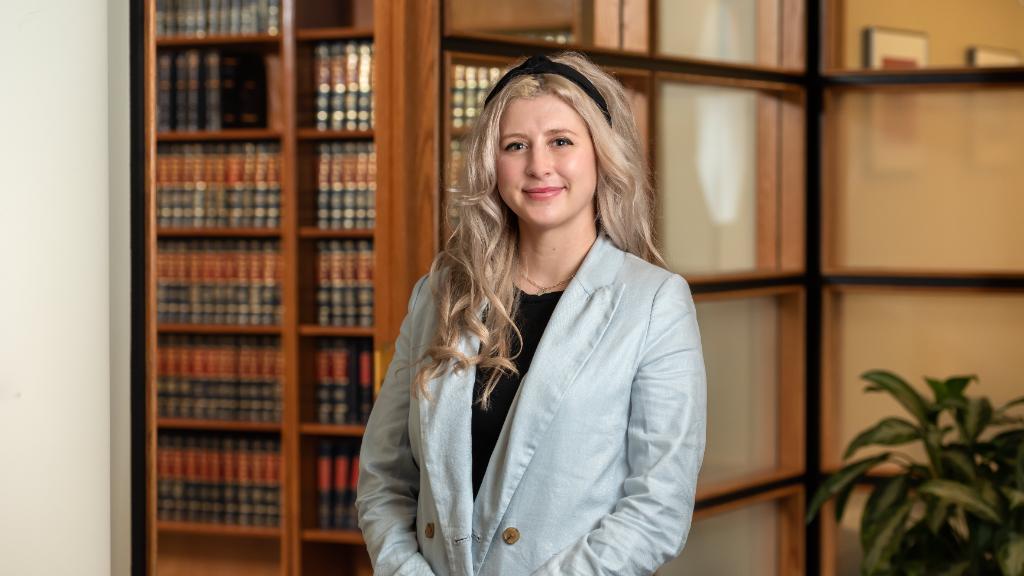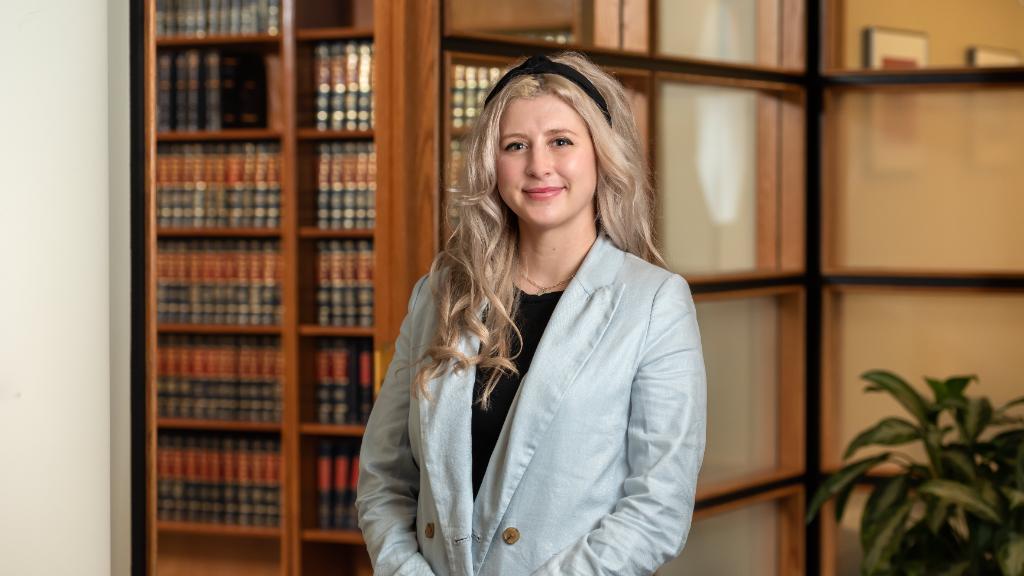 Ms. Deyo joined Whiteman Osterman & Hanna LLP in September 2022. Prior to joining the Firm, Ms. Deyo was a law clerk at Maynard, O'Connor, Smith & Catalinotto LLP and served as a judicial intern for Hon. Mae A. D'Agostino, United States District Judge for the Northern District of New York.
Affiliations
Ms. Deyo is admitted to practice in New York State and is a member of the New York State Bar Association.
Publications
Supreme State Courts: Protecting Rights & Liberties Despite the Supreme Court, 83 Alb. L. R. 739 (2022).
Background/Education
Ms. Deyo graduated summa cum laude from Albany Law School of Union University in 2022 with her Juris Doctor. Ms. Deyo served as the Editor-in-Chief of the Albany Law Review, where she published an article, she co-wrote titled Supreme State Courts: Protecting Rights & Liberties Despite the Supreme Court. While in law school, Ms. Deyo was a teaching assistant for first year Federal Rules of Civil Procedure and Criminal Law and was recognized as a winner in the Donna Jo Morse Client Counseling Competition, one of the Best Oral Advocates and semi-finalist in the Dominick L. Gabrielli Appellate Advocacy Competition. Ms. Deyo also received several awards for academic achievement, including the Trustee Prize, Siegel Scholarship, Cardozo Prize, John C. Welsh Prize, Matthew Bender Prize, The Eugene M. Kart Prize in Trust & Estates, the MatLaw Prize, and was inducted as a Member of the Order of Barristers.
Ms. Deyo received a Master of Science in Literacy and a Bachelor of Science in Early Childhood Education and Special Education at the College of Saint Rose. Prior to attending law school, Ms. Deyo worked as a teacher in the Capital Region.
Ms. Deyo is originally from Ballston Spa and currently lives in Saratoga Springs.