Attorneys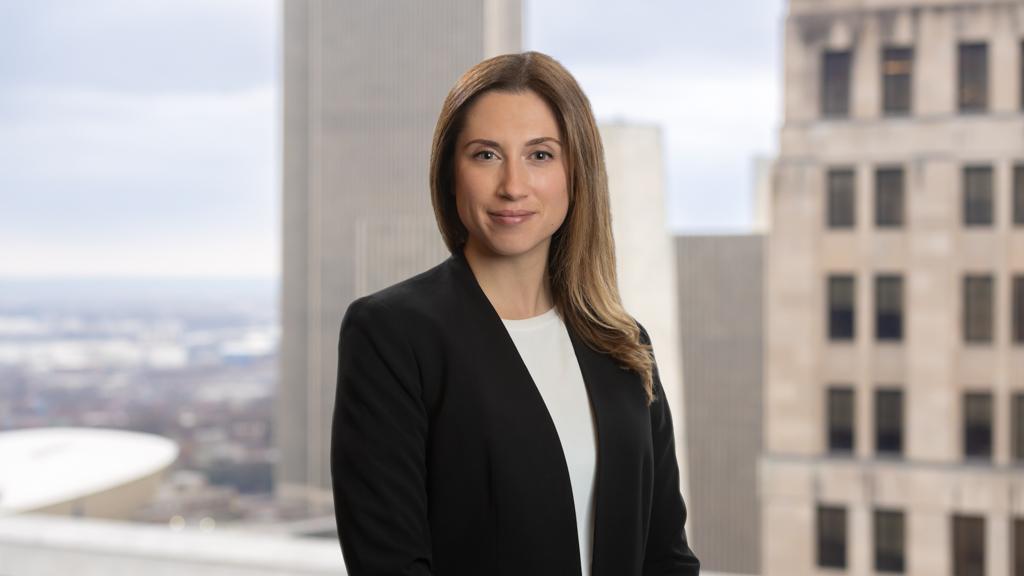 Samantha M. Choppa
Associate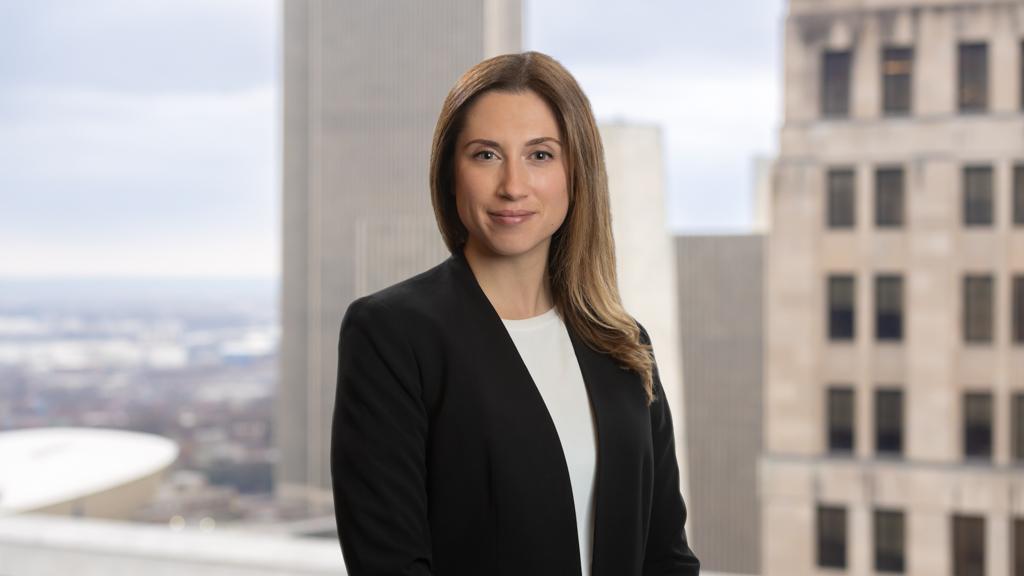 Samantha M. Choppa
Associate
Samantha Choppa joined Whiteman Osterman & Hanna in October 2020. Ms. Choppa previously was a law clerk at the Firm.
Affiliations
Ms. Choppa is admitted to practice in the State of New York and New Jersey.
Background/Education
Ms. Choppa received her Juris Doctor from George Mason University School of Law in Arlington, Virginia. Prior to law school, Ms. Choppa enjoyed a career in New York City's art industry. Ms. Choppa previously graduated magna cum laude from SUNY Purchase College earning her bachelor's degree in Art History.

Ms. Choppa is originally from Saratoga Springs, New York.