Attorneys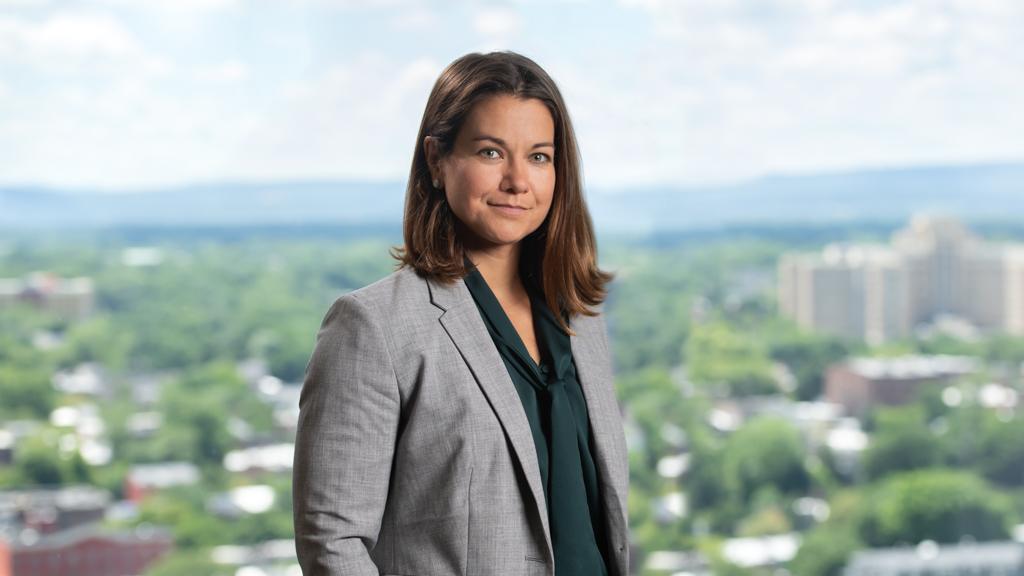 J. Rochelle Cavanagh
Partner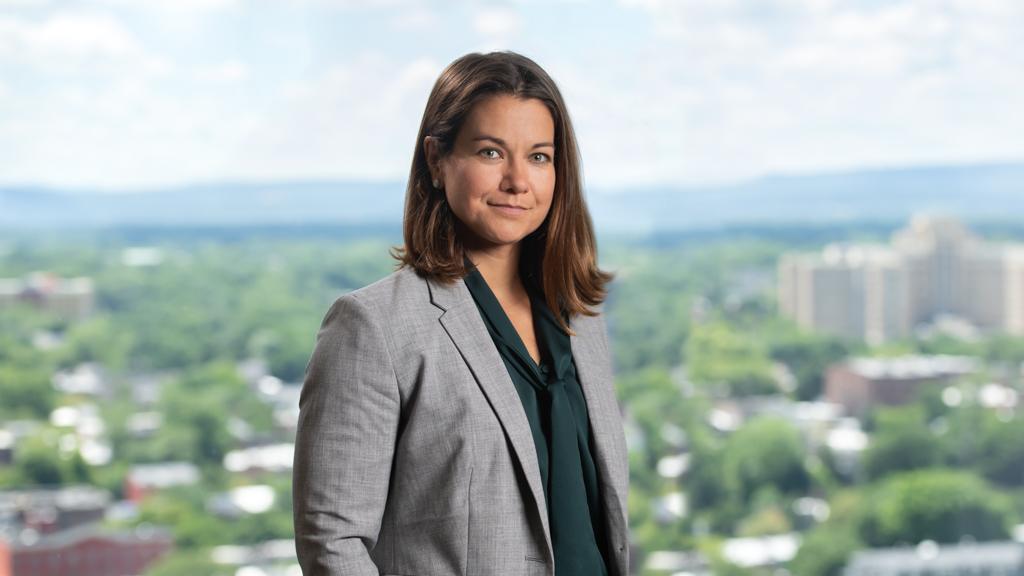 J. Rochelle Cavanagh
Partner
Rochelle Cavanagh is a partner with the Matrimonial and Family Law Practice Group. Ms. Cavanagh is an experienced civil litigator who has been practicing since 2009 focusing her practice on matrimonial law, family court matters including custody, support and divorce actions.
Affiliations
Ms. Cavanagh is a member of the New York State Bar Association.
Background/Education
Ms. Cavanagh graduated from Albany Law School of Union University. Ms. Cavanagh received her Bachelor of Arts from Syracuse University.