Attorneys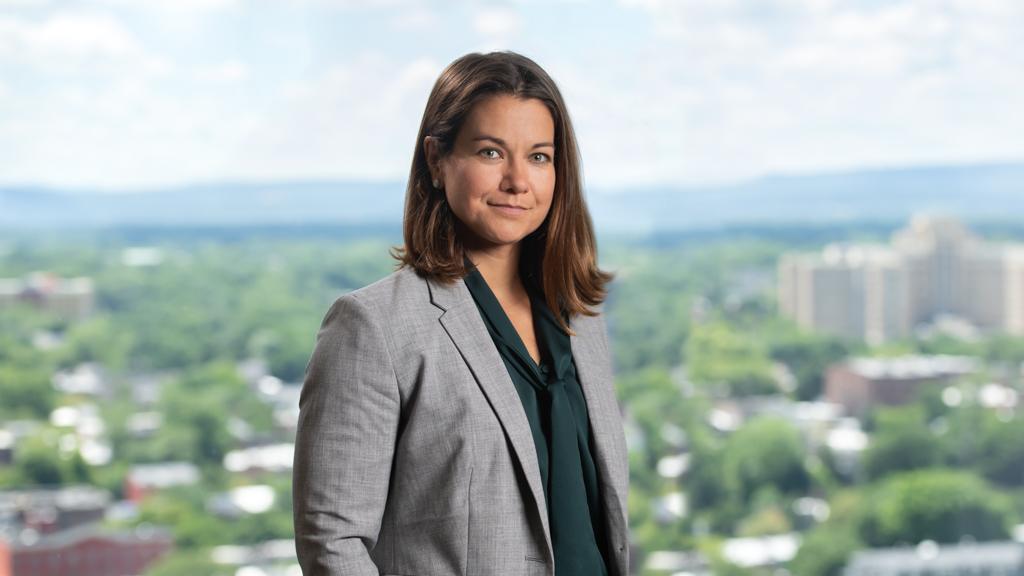 J. Rochelle Cavanagh
Partner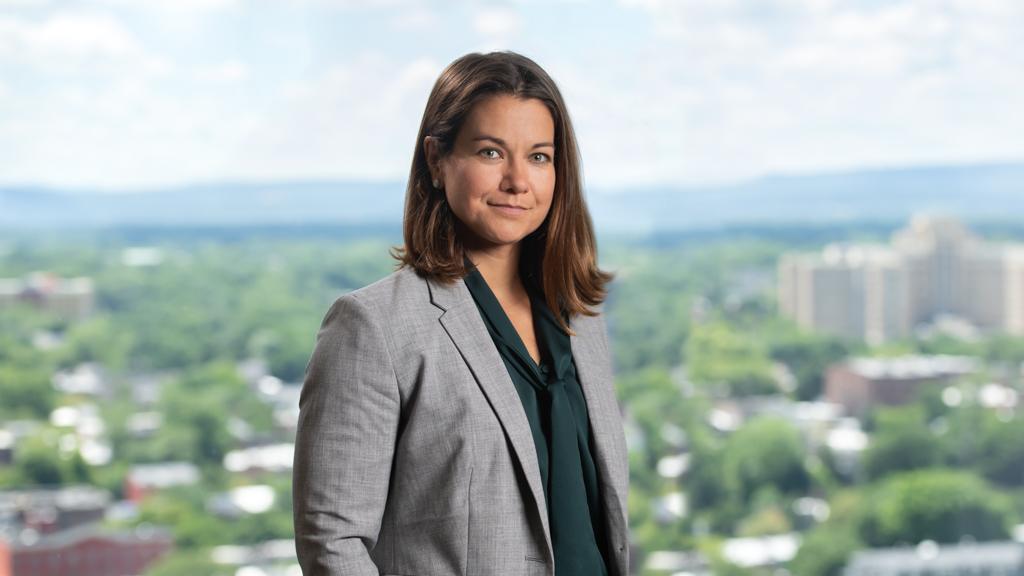 J. Rochelle Cavanagh
Partner
J. Rochelle Cavanagh is a skilled and experienced Family Law trial attorney. Ms. Cavanagh has been practicing exclusively in Family and Matrimonial law for over a decade, and as such has extensive experience in almost every type of Family Law matter, including, divorce, child support, custody, domestic violence, adoption, guardianship and appeals. Ms. Cavanagh operates with a client-centered approach, designing strategies specific to each client and their individualized goals. This can include efforts at amicable, but fair, resolutions as well as extensive and complex litigation, and everything in between.
Affiliations
Ms. Cavanagh is a member of the New York State Bar Association where she is an active member of the Executive Committee of the Family Law Section and serves as Co-Chair of the Legislation Committee. Ms. Cavanagh has instructed multiple continuing education courses for attorneys through the State Bar including courses on Family Law trial practice and evidence.
Professional/Community
Ms. Cavanagh has been named to the New York Family Law Super Lawyers list in 2017, 2018, 2019, 2020, and 2021, as well as Best Lawyers in 2020 and 2021. Ms. Cavanagh has also been named as a top 10 under 40 Family Law Attorney by the National Academy of Family Law Attorneys.
Background/Education
Ms. Cavanagh obtained her undergraduate degree from Syracuse University in 2006 and her J.D. from Albany Law School in 2009.