Attorneys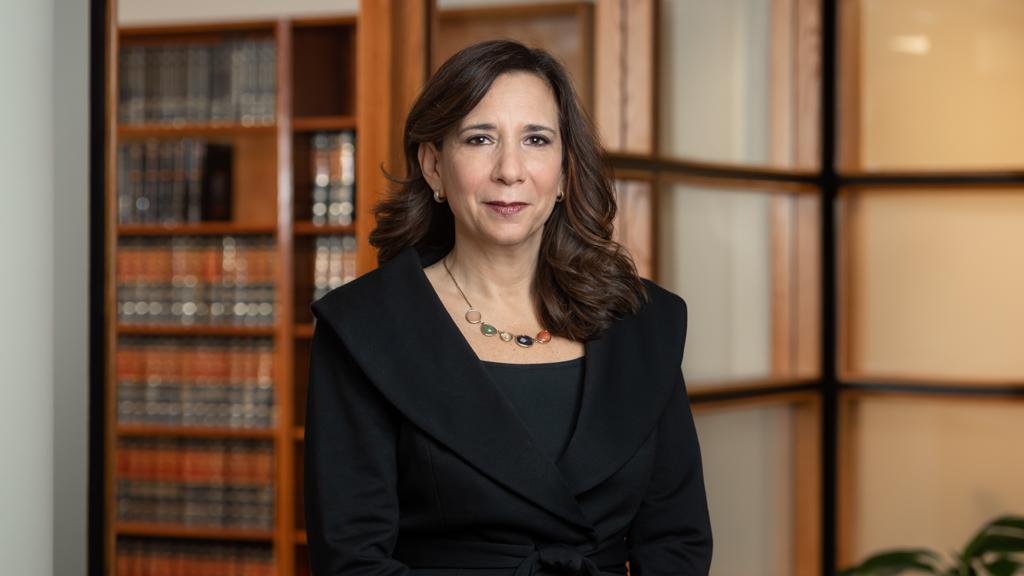 Michelle L. Haskin
Partner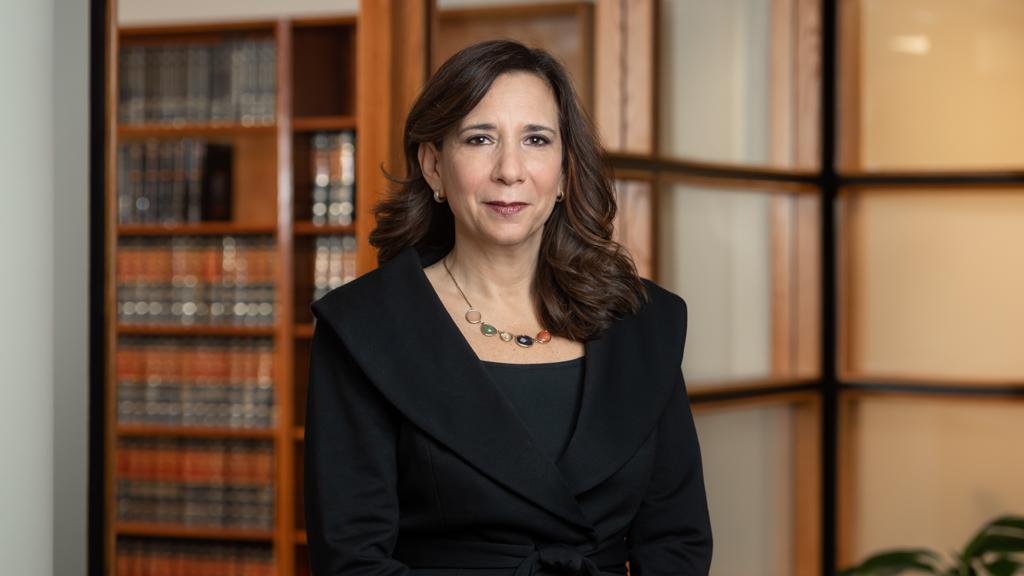 Michelle L. Haskin
Partner
Michelle Haskin is Co-Chair of the Matrimonial and Family Law practice group and practices exclusively in the field of matrimonial and family law, concentrating on custody, domestic violence and interstate issues. Ms. Haskin has extensive experience in representing clients in both Supreme and Family Court, as well as negotiations of resolutions of these matters.
Professional/Community
Ms. Haskin currently serves as the Chair of the Women's Bar Association of the State of New York's Matrimonial Committee. Previously, Ms. Haskin was the Past President of the Capital District Women's Bar Association. Ms. Haskin is an Honorary Board and Steering Committee Member of The Legal Project, Inc., serves on the Board of Governors for the New York State Attorney-Client Dispute Resolution Board and is a member of the Domestic Violence Legal Connection.
Background/Education
Ms. Haskin received her J.D., cum laude, from Albany Law School and received her Bachelor of Arts from Syracuse University, graduating magna cum laude.
Presentations/Publications
Ms. Haskin is an author and lecturer for Continuing Legal Education (CLE) Programs sponsored by Albany Law School, the New York State Judicial Institute (Judicial Seminars), New York State Bar Association, and The Legal Project, Inc. Additionally, Ms. Haskin is the author of Pitfalls of Practice, Matrimonial Law Chapter, and New York State Bar Association.