Attorneys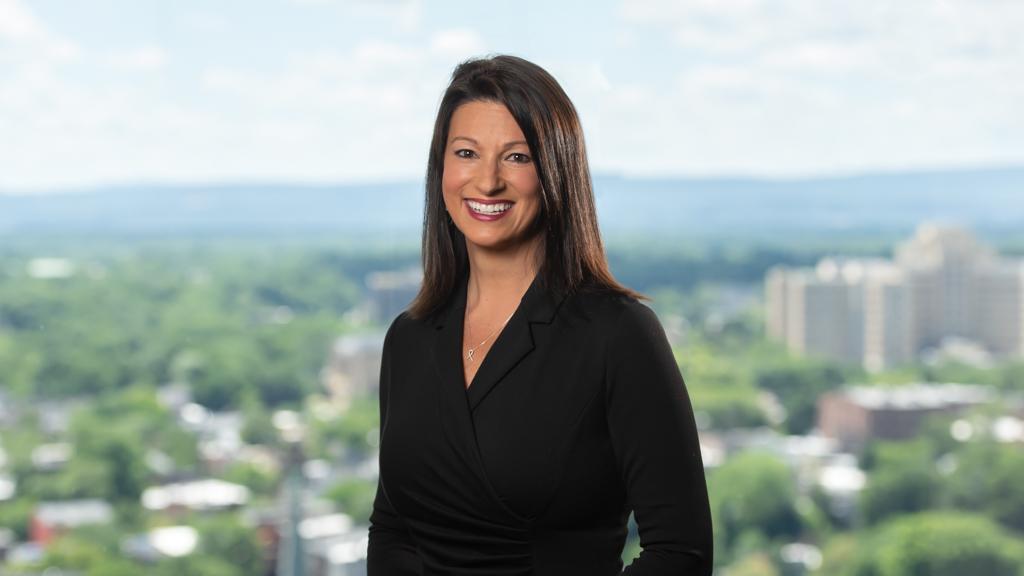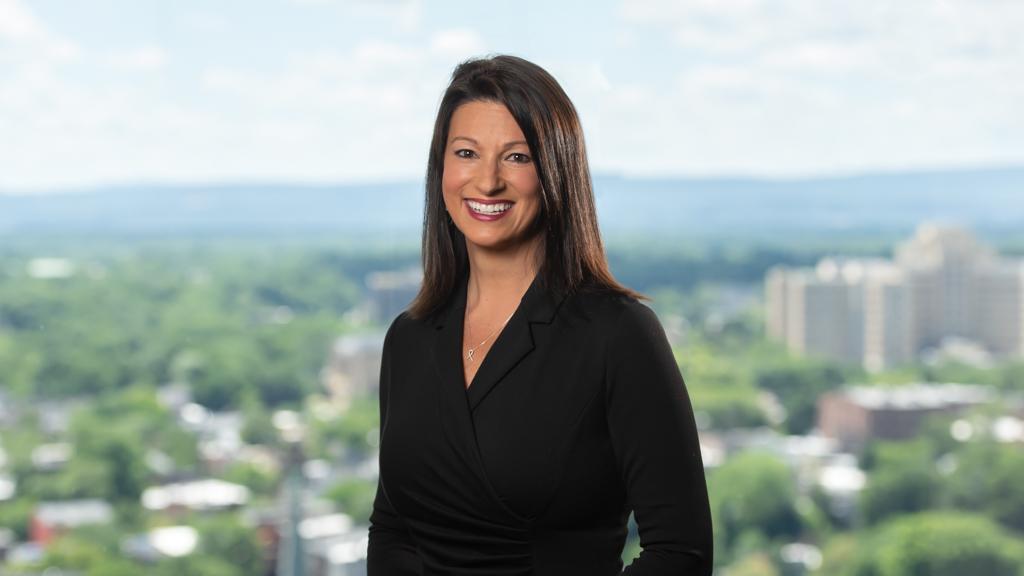 April Dalbec is a skilled litigator and trial attorney who is the Co-Chair of the Firm's Matrimonial and Family Law practice group. She is also a member of the Firm's Litigation practice group. Ms. Dalbec has over twenty years of litigation and trial experience in both civil and criminal matters. Her practice primarily focuses on matrimonial law (prenuptial agreements, divorce actions, post-nuptial and separation agreements, hearings and trials), and family court matters (custody, family offenses, domestic violence and child support). Ms. Dalbec continues to practice in the area of plaintiff's personal injury matters.
April joined Whiteman Osterman & Hanna in 2020. Prior to joining the Firm, she was with McNamee Lochner P.C., in the matrimonial and litigation departments for 10 years.
Representative Accomplishments
Successful resolution of many matrimonial cases prior to trial with very beneficial outcomes for clients.
Fully litigated a custody trial gaining the client sole legal and physical custody of her children.
Won significant grandparent visitation rights for grandparents settling the matter after a day of presenting favorable evidence at trial.
Successfully litigated and settled a plaintiff's class action data breach matter for $2.7 Million.
Won relocation rights for a mom to move with her children to another state after a full custody trial.
Represented Senator Joseph Bruno in an extensive white collar federal criminal trial.
Represented Plaintiffs in many successful catastrophic personal injury matters, including multi-party, class actions, and complex personal injury and products liability matters.
Guest lectured regarding Plaintiff's personal injury matters at Albany Law School.
Guest lectured at Bryant & Stratton regarding criminal defense.
Affiliations
Ms. Dalbec is admitted to practice in the State of New York and the Commonwealth of Massachusetts. Ms. Dalbec serves on the Board of Directors of the Capital Medical Research Foundation.
Professional/Community
Ms. Dalbec served as the 36th President of the Capital District Women's Bar Association. Member of the New York State Bar Association. Currently serving on the New York State Bar Association's Family Law Section Executive Committee and Co-Chair of the Domestic Violence Committee of the Family Law section. April is also a member of the New York State Academy of Trial Lawyers and the Albany County Bar Association. Additionally, April was appointed to the Committee on Character and Fitness for the Third Judicial District, Supreme Court, Appellate Division. April serves on the board and is an active member of the Girl Scouts of Northeastern New York.
Background/Education
Ms. Dalbec graduated cum laude from Albany Law School and was a Note and Comment Editor of the Albany Law Review. April received her Bachelor of Arts from the State University of New York, graduating cum laude.