Attorneys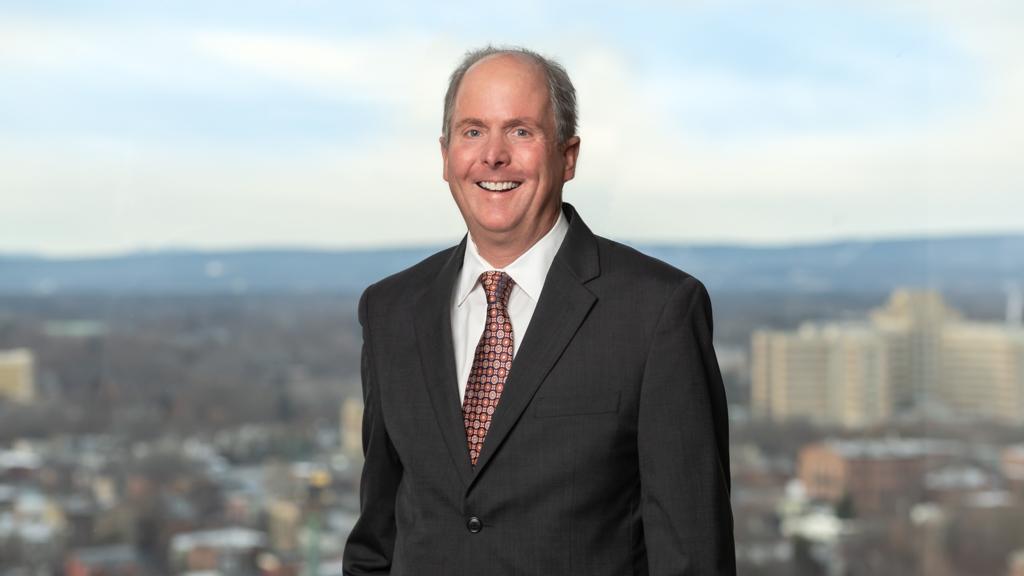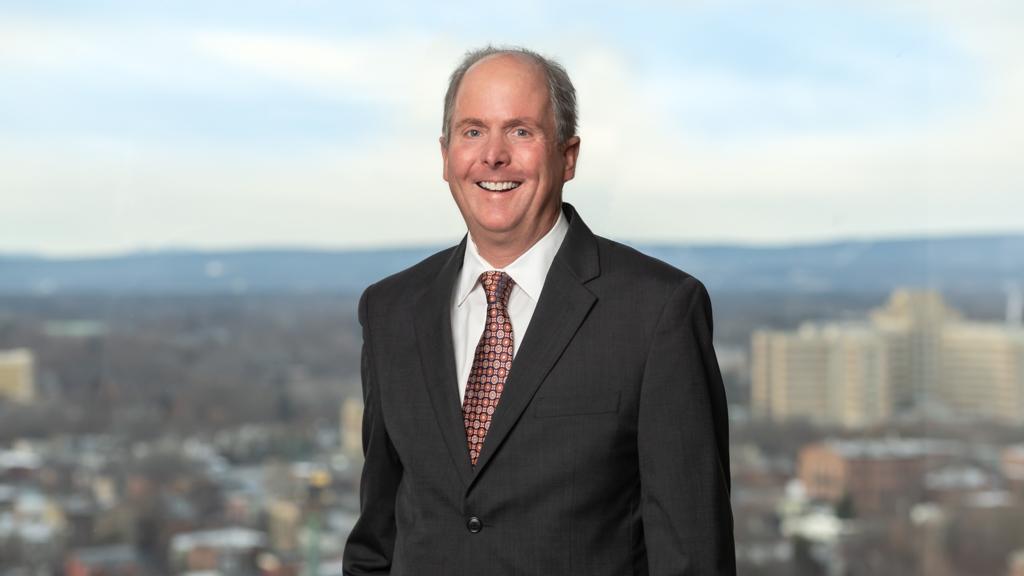 Paul Van Cott has over thirty years of environmental and land use law experience in permitting, enforcement, policy and rulemaking for state agencies as an attorney and a manager. As an attorney, he has extensive administrative hearing experience appearing before administrative law judges and citizen boards. He has proven negotiation skills, having achieved innumerable settlements of land use and environmental matters over the course of his career including of many major, complex and controversial matters. Paul offers strong analytical, strategic, and communication skills, and an unmatched commitment to achieving desired outcomes. Paul's work over the years has been recognized by the New York Planning Federation, environmental groups, elected officials and the leaders of the agencies that he has served.
Representative Accomplishments
Negotiated "win-win" outcomes in controversial land use and environmental matters, balancing municipal, commercial, environmental and local, State and federal government interests.
Represented State agencies in major subdivision/development permitting and wetlands enforcement hearings.
Acted as lead trustee for a natural resource damage assessment and settlement process involving State and federal officials and municipal, commercial and environmental interests after a 180,000 gallon oil spill.
Served from 2012 – 2019 as a Village of Saranac Lake Trustee and was actively involved in drafting, negotiating and implementing local laws, municipal agreements, local zoning controls, and a comprehensive plan.
Chaired the Saranac Lake Local Development Corporation from 2014 - 2019 and was integral to securing downtown revitalization grants, including two New York Main Street grants and a $10 million State Downtown Revitalization Initiative award, for his community.
Background/Education
Mr. Van Cott received his Juris Doctor from Albany Law School and was awarded a Bachelor of Science in International Relations from Stetson University.