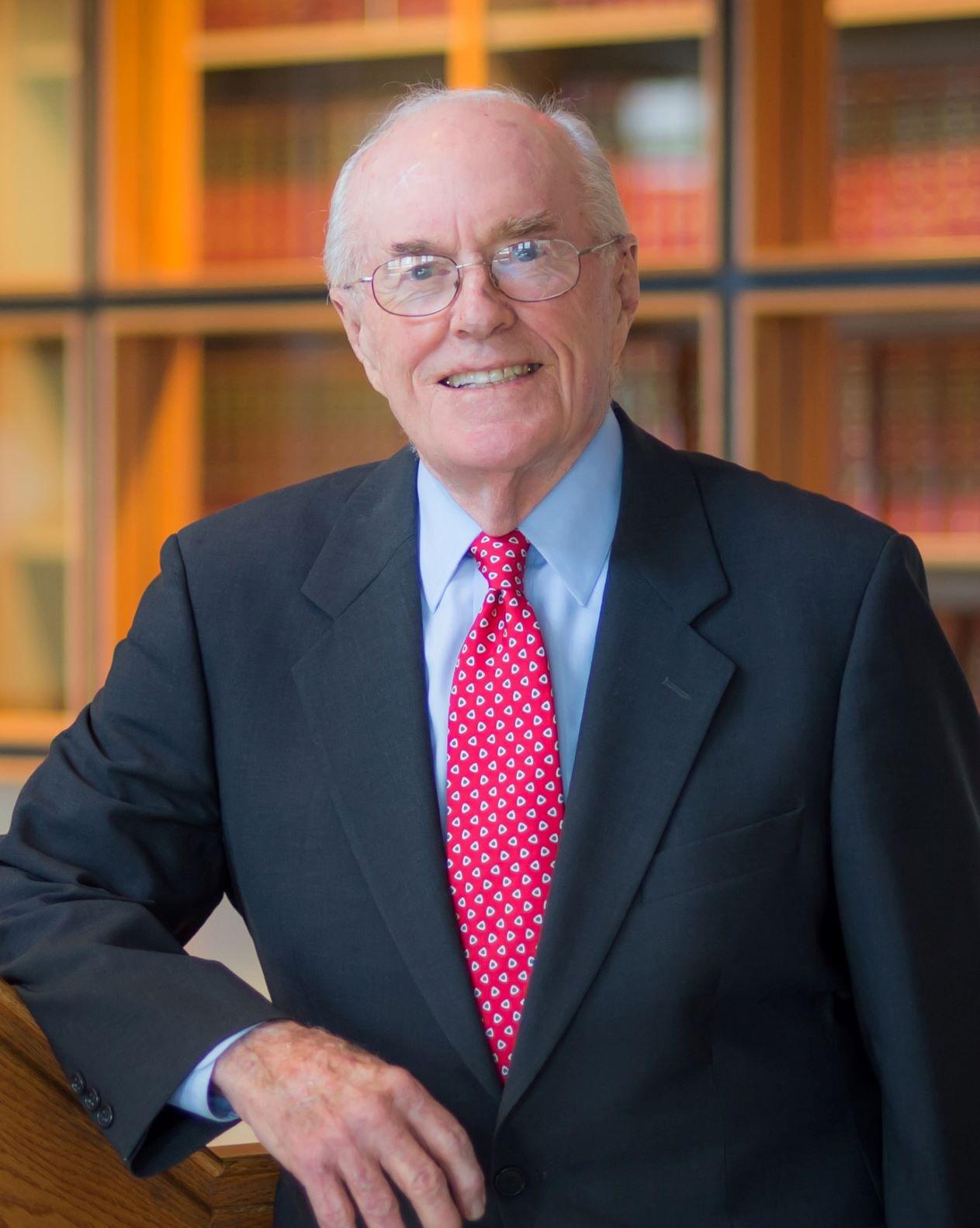 John R. Dunne, Senior Counsel with Whiteman Osterman & Hanna LLP, the Capital Region's largest law firm, will be honored with the Haywood Burns Memorial Award by the New York State Bar Association's Committee on Civil Rights on October 16 at the City University of New York Law in Long Island City, New York. The award was established by the Committee to honor the late civil rights lawyer and academic, Dean W. Haywood Burns of CUNY Law School, who sought to expand the rights of all people and provide connections among diverse groups with the communities he served. John Dunne's extensive and prolific work best meets the spirit of this award.
John Dunne is the former United States Assistant Attorney General for Civil Rights under President George H. W. Bush and Deputy Majority Leader of the New York State Senate. During his tenure as the nation's chief civil rights counsel, he was responsible for the enforcement of all federal statutes affecting civil rights and was an active member of inter-agency task forces addressing issues including immigration, employment discrimination, aging and disability compliance. Mr. Dunne was a prominent Long Island attorney and was elected State Senator from Nassau County for 13 terms rising to the position of Deputy Majority Leader. He chaired numerous Senate committees including judiciary, insurance, environment, corporations and prisons and was responsible for significant state legislation.
As Senior Counsel at Whiteman Osterman & Hanna, Mr. Dunne concentrated his practice on Environmental, Government Relations, Litigation, Arbitration and Mediation. In 2006, he received the New York State Bar Association's Gold Medal Award, the Association's highest recognition for service to the Bar and the community. Additionally, he received the Correctional Association of New York's award for Lifetime Achievement in Public Service in 2007. In 2010, he was awarded the Fund for Modern Courts' Career Public Service Award and the U.S. Department of Justice created the John R. Dunne Award, recognizing professionals who have furthered the cause of civil rights through non-litigation activities.