Jul. 30, 2019
Whiteman Osterman & Hanna Welcomes Brian Lawlor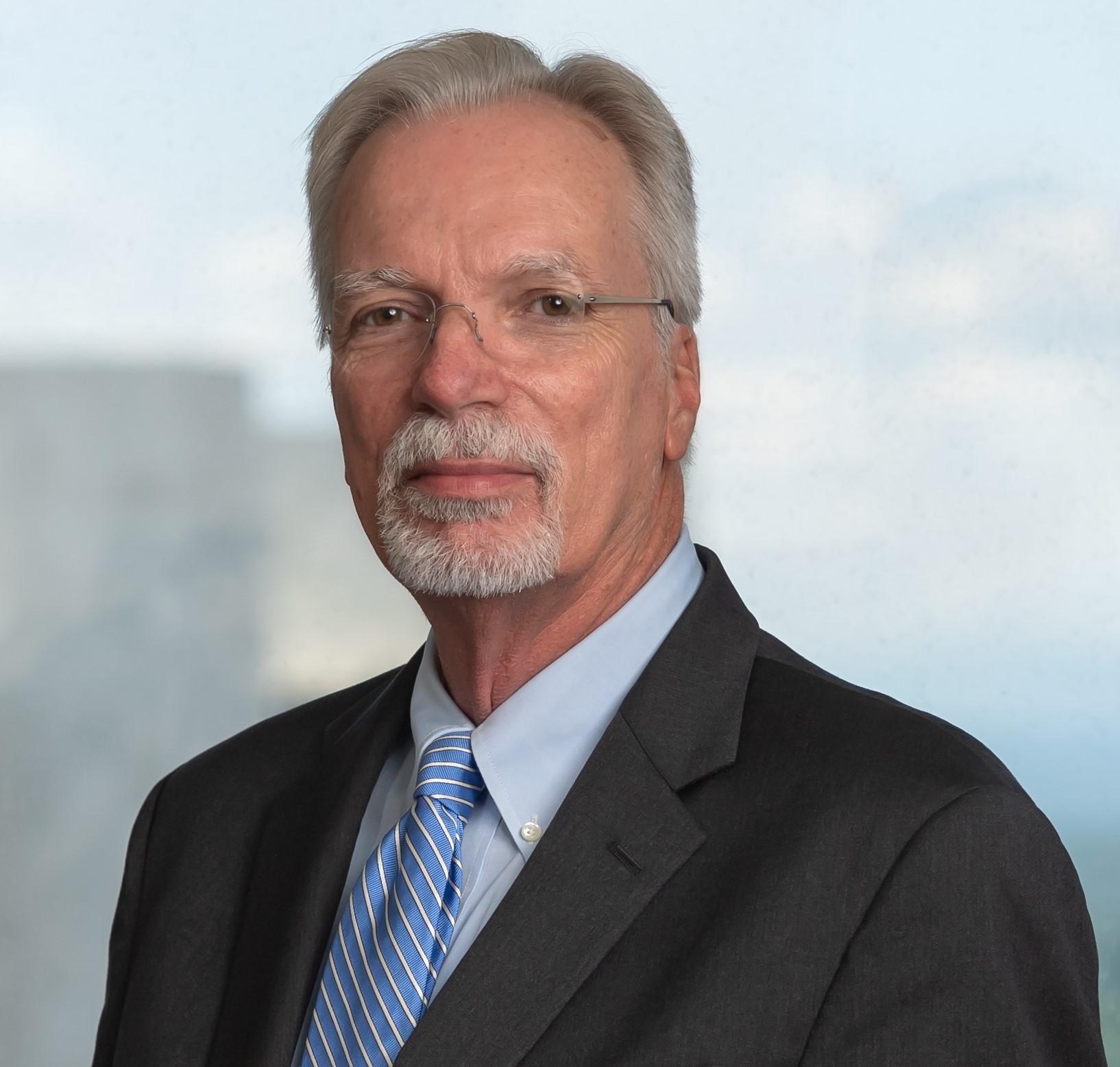 Whiteman Osterman & Hanna LLP, the Capital Region's largest law firm, proudly welcomes Brian E. Lawlor to the Firm as Of Counsel.
Mr. Lawlor joins Whiteman Osterman & Hanna's Real Estate Practice Group, where his practice will focus on affordable housing and housing finance. He has served successfully in many leadership roles in government housing agencies, including Commissioner/CEO of New York State's housing agencies, Assistant Secretary to the Governor for Housing under Governor Mario M. Cuomo, General Counsel for the New York State Housing Trust Fund Corporation, and the City of New Orleans's Director of Housing Policy and Community Development in the administration of Mayor Mitchell J. Landrieu.
Mr. Lawlor represents private developers, not for profit corporations, and advises State and Local governments across the county in affordable housing and neighborhood development, construction, operation and planning, and in formulating and implementing disaster recovery strategies. He has more than 30 years of successful senior level experience in planning, designing and implementing revitalization and development programs and developments in urban, rural and suburban communities that have created new housing and businesses while preserving existing housing and businesses.
"We are extremely pleased to welcome Brian to the Firm," said John Henry, Whiteman Osterman & Hanna's Co-Managing Partner. "His extensive experience with affordable housing and firsthand government experience is a great addition to our comprehensive Real Estate practice."
Mr. Lawlor earned a Juris Doctor from New York Law School and a Bachelor of Arts degree from Hofstra University. He has been an active member in National and State Bar Associations and was the co-founding Chair of the New York State Bar Association's Committee on Low Income and Affordable Housing.