Attorneys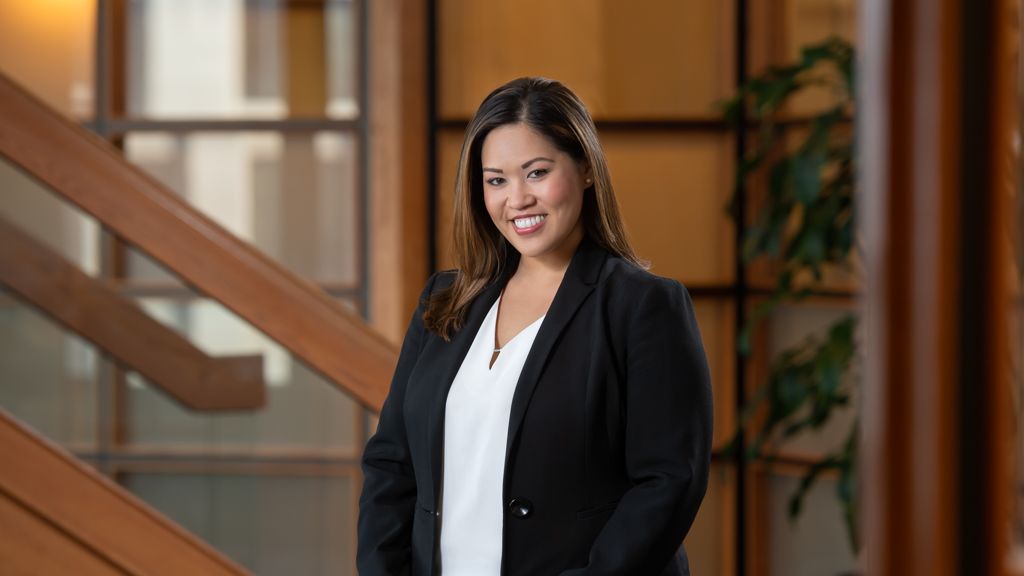 Aileen A. Almonte
Associate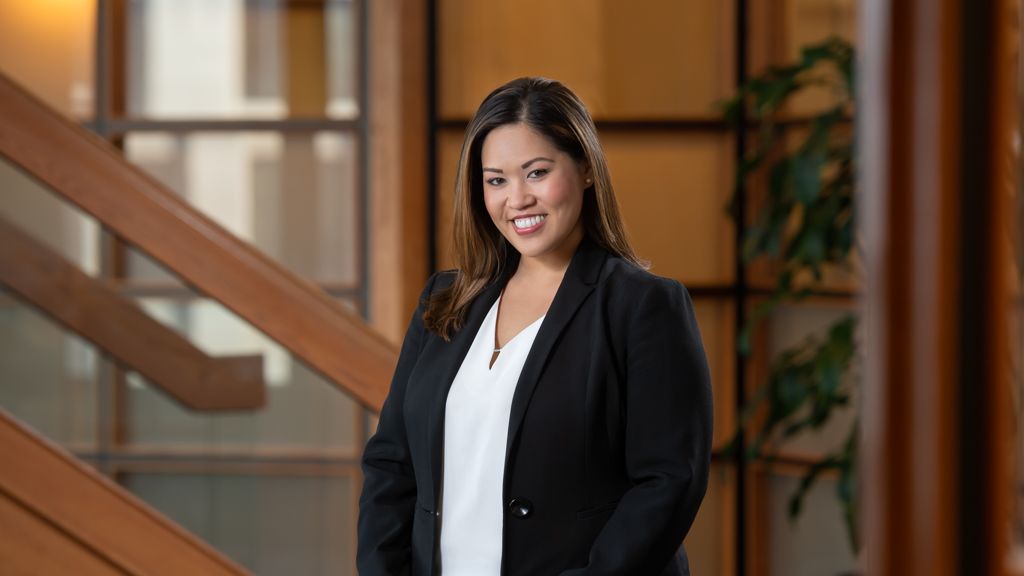 Aileen A. Almonte
Associate
Aileen Almonte joined Whiteman Osterman & Hanna in September 2018, and was previously a summer associate with the Firm. Prior to joining the Firm, Ms. Almonte worked as a legal intern for the United States Attorney's Office in the Northern District of New York. Additionally, Ms. Almonte was a student attorney in Washington and Lee's Immigrant Rights Clinic, serving as the primary legal representative for clients in diverse immigration matters.
Affiliations
Ms. Almonte is admitted to practice in New York State. She is a member of the New York State Bar Association and Albany County Bar Association.
Background/Education
Ms. Almonte received her Juris Doctor degree from Washington and Lee University School of Law in Lexington, Virginia. Ms. Almonte was a Lead Articles Editor for the Washington and Lee Law Review, and served as a mentor to first-year and transfer students through the law school's Kirgis Fellow Program. She also worked as a Martin Parks Burks Scholar, providing legal research, citation, and writing instruction to first-year law students. Ms. Almonte previously earned her Bachelor of Arts degree in Political Science from Fordham University.
Ms. Almonte is originally from Latham, New York.