Attorneys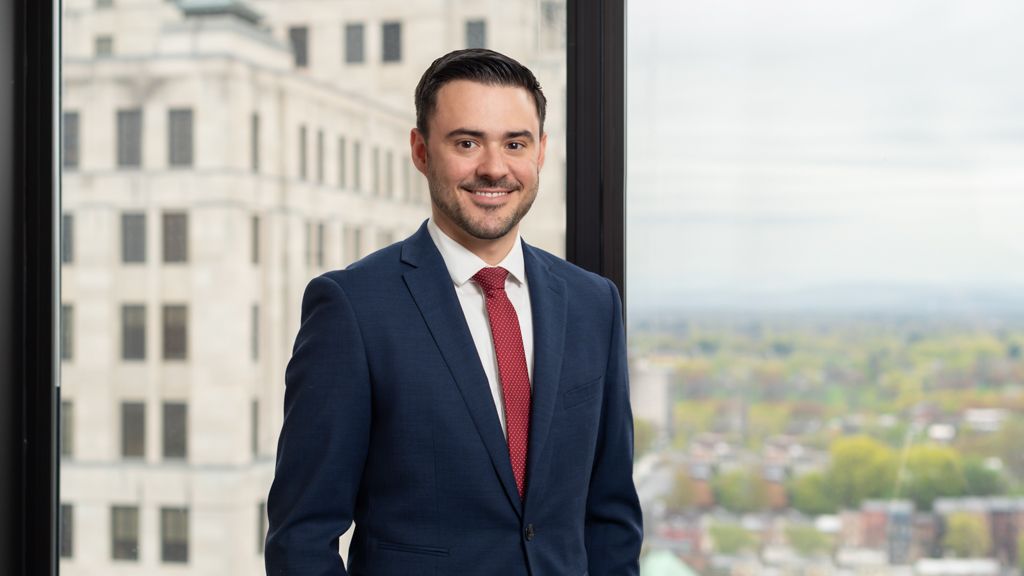 Salvador J. Capecelatro IV
Associate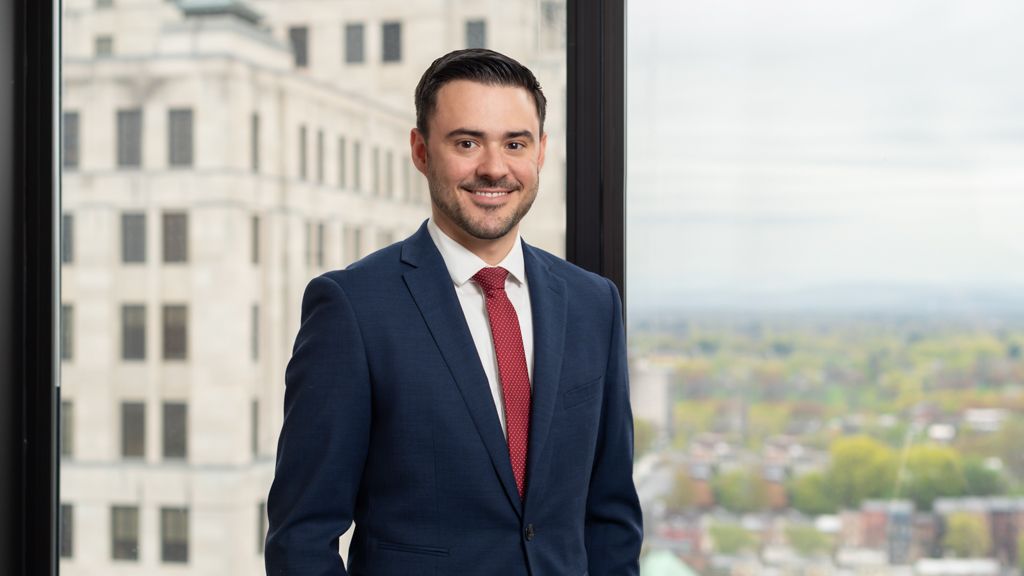 Salvador J. Capecelatro IV
Associate
Salvador J. ("Jake") Capecelatro IV joined Whiteman Osterman & Hanna LLP in September of 2018 as a member of the Real Estate Practice Group. Prior to joining the Firm, Mr. Capecelatro worked as an Associate Attorney for a small, real-estate-centric law firm in Albany. Mr. Capecelatro also worked as part of a land acquisition team in service to a 125-mile natural gas pipeline project spanning from northeast Pennsylvania to south of Albany.
Representative Accomplishments
Represented borrowers and both private and institutional lenders in multimillion dollar commercial real estate transactions, including mortgage loans, construction loans, letters of credit, bridge loans and consolidations, extensions and refinances thereof and the drafting and negotiating of the associated transactional documents.
Counseled institutional lenders, purchasers and sellers throughout all stages of residential real estate transactions and closings.
Represented developers of residential condominium and homeowners' association projects in the preparation and submission of offering plans with the New York State Department of Law, which included drafting declarations of restrictive covenants, by-laws, rules and regulations and other related homeowners' association and condominium governing documents.
Provided guidance to individual unit and homeowners relative to the interpretation of their condominium and/or homeowners' association governing documents.
Advised condominium and homeowners' association boards on the enforcement of their governing documents, including declarations of restrictive covenants and by-laws.
Affiliations
Mr. Capecelatro is admitted to practice in New York State and the Commonwealth of Massachusetts. He is a member of the New York State Bar Association and serves on the Board of Directors of the Historic Albany Foundation.
Background/Education
Mr. Capecelatro, a native of Utica, New York, graduated with his Juris Doctor from Suffolk University Law School in Boston, Massachusetts. While in law school, he made the Dean's List and was a member of the club ice hockey team. Mr. Capecelatro graduated from Boston University with a B.A. degree in Political Science.