Attorneys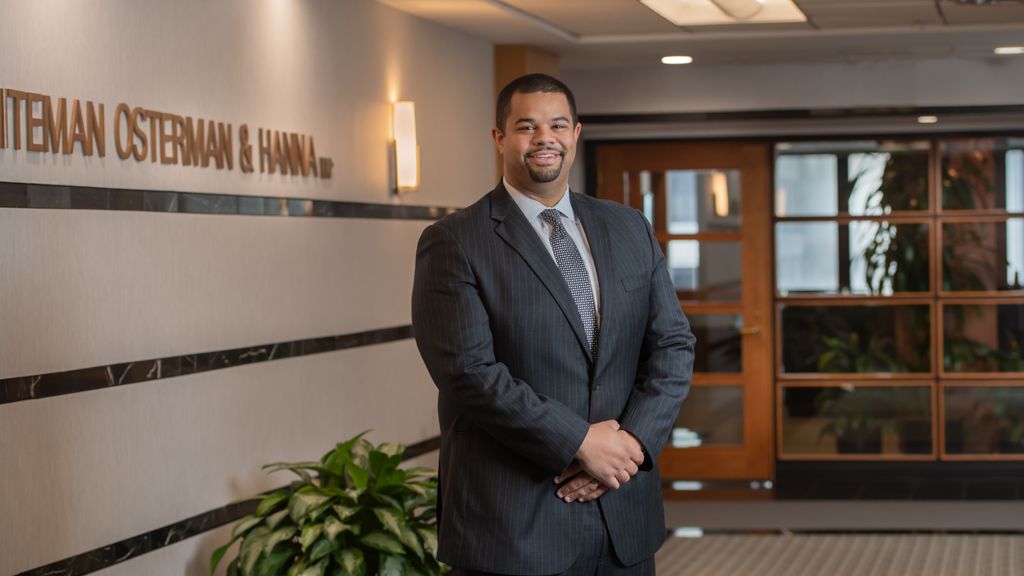 Tyler Clark Robbins
Associate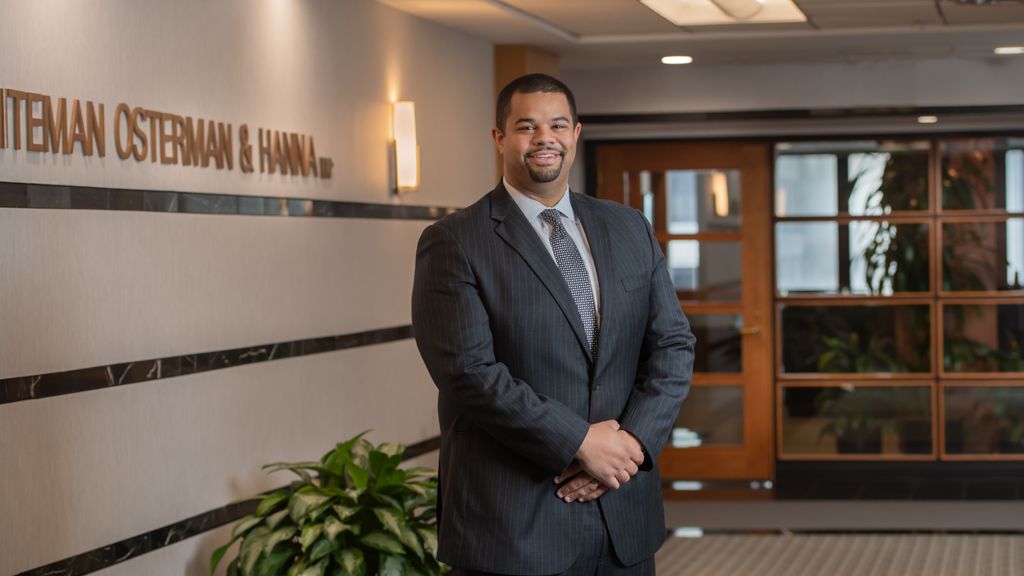 Tyler Clark Robbins
Associate
Tyler Clark Robbins joined Whiteman Osterman & Hanna LLP in April 2018. Mr. Robbins was previously a summer associate and a law clerk with the Firm.
Affiliations
Mr. Robbins is admitted to practice in New York State and is a member of the New York State Bar Association.
Background/Education
Mr. Robbins graduated magna cum laude from Albany Law School of Union University with his Juris Doctor. Concurrently, as part of a dual degree program, Mr. Robbins graduated from SUNY Albany with his M.B.A. While at law school, Mr. Robbins served as a teaching assistant, Managing Editor of the Albany Law Review, and legal intern for the United States Attorney's Office for the Northern District of New York. Mr. Robbins was the winner of Albany Law School's Domenick L. Gabrielli Appellate Advocacy Competition in 2015, and a member of the Justinian Society.
Prior to returning to the Capital Region for law school, Mr. Robbins was an account manager for Airgas USA, LLC. As part of his responsibilities Mr. Robbins supervised multiple client accounts in the cities of Philadelphia, PA and Camden, NJ.
Mr. Robbins received a Bachelor of Arts degree from Hobart and William Smith Colleges with a double major in Political Science and International relations. During this time Mr. Robbins traveled to Western and Central Europe, and studied at the Universitat Tubingen, Tubingen, Germany; Universitatea BABES - BOLYAI, Cluj-Napoca, Romania; and Central European University, Budapest, Hungary.
Mr. Robbins, originally from Slingerlands, New York, is a graduate of Bethlehem Central High School and currently lives in Niskayuna.