Attorneys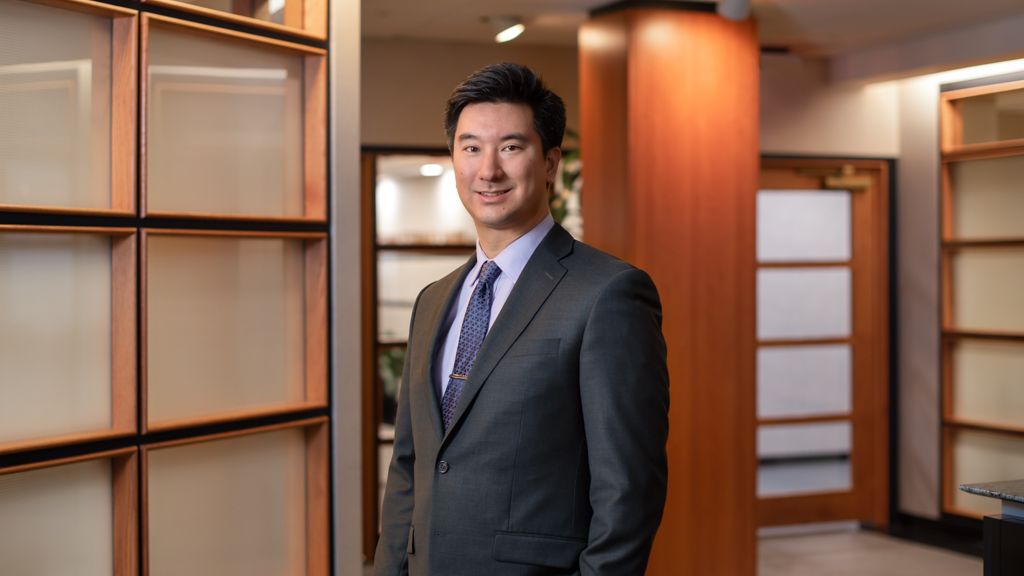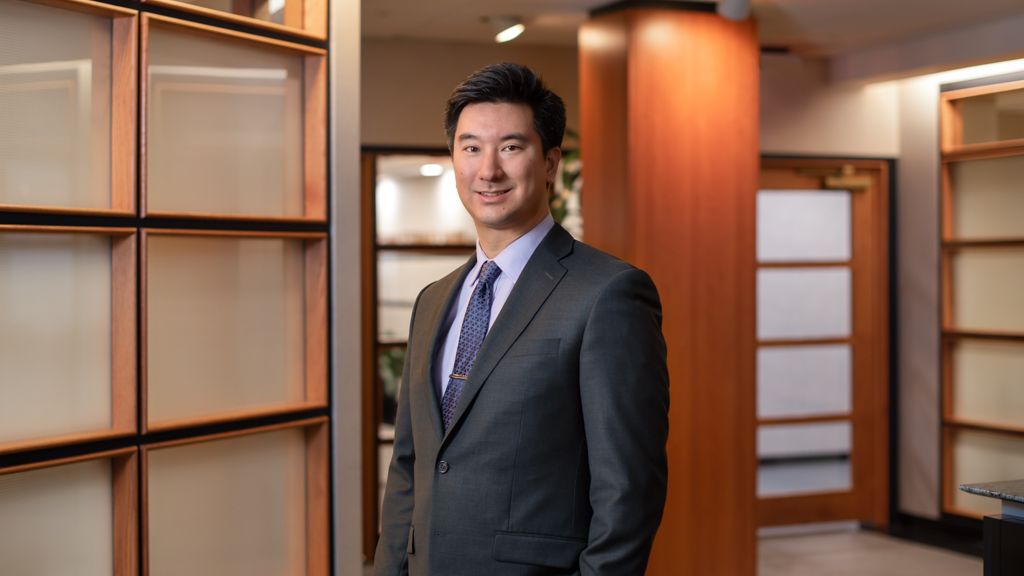 Brian M. Wang joined Whiteman Osterman & Hanna LLP as Of Counsel in 2018, and was named a partner at the end of 2019. Mr. Wang focuses his practice on all aspects of immigration law, including family- and employment-based immigration, I-9 compliance and worksite enforcement, nonimmigrant employment and investor visas, asylum and humanitarian relief, naturalization, inadmissibility waivers, and removal defense. He consults with criminal defense attorneys on the immigration consequences of criminal convictions and advises on crafting plea agreements to avoid deportation. He has vast experience in citizenship matters, including military naturalization, expeditious naturalization, and complex acquired/derivative citizenship claims. He is regularly featured as a speaker at Continuing Legal Education programs, educational seminars, and community organizations. Mr. Wang speaks Mandarin Chinese.
Affiliations
Mr. Wang is admitted to practice in New York State and the United States District Court for the Northern District of New York. He is a member of the American Immigration Lawyers Association (AILA), and he has served on the Executive Committee of the Upstate New York Chapter of AILA. He currently serves as a member of the AILA Liaison Committee to the USCIS Albany Field Office. Mr. Wang is a member of the New York State Bar Association and has served on its Committee for Immigration Representation. He is a member of the Asian American Bar Association of New York (AABANY) and the National Asian-Pacific American Bar Association (NAPABA). Mr. Wang currently serves as a Committee Member of the Attorney Grievance Committee for the Third Judicial Department of the New York State Supreme Court, Appellate Division.
Professional/Community
Super Lawyers, 2018 Upstate New York Rising Star
Mr. Wang assists low-income clients on a pro bono basis through the Legal Aid Society of Northeastern New York and The Legal Project. He is an active member of the Capital Region Immigration Collaborative ("CRIC") of The Legal Project. He serves as a mentor to law students and new attorneys through the mentorship program of the Asian American Bar Association of New York.
Background/Education
Mr. Wang received his Juris Doctor degree from Temple University Beasley School of Law where he completed the nationally acclaimed Integrated Trial Advocacy Program and received the Barrister Award. He was a Staff Editor of the Temple Journal of Science, Technology, and Environmental Law and Rubin Public Interest Law Honor Society Fellow. He received his Bachelor of Arts degree from Columbia University where he majored in East Asian Languages and Cultures.
Mr. Wang is an avid curler and a member of the Schenectady Curling Club. He is a fan of crossword puzzles and word games, and he is a member of The National Puzzlers' League. He enjoys cooking, going to museums, and watching movies with his family.
Presentations
Speaker, Introduction to Immigration Law, Family Based Immigration Basics (New York State Bar Association Continuing Legal Education Seminar, May 2018)
Speaker, Overview of Naturalization and Citizenship (New York Immigration Coalition (NYIC) Continuing Legal Education 40-hour immigration training, 2014, 2015, 2016 and 2017)
Speaker, Family Immigration Basics & Naturalization and Citizenship (Prisoner's Legal Services Continuing Legal Education Seminar, August 2017)
Speaker, Employment-Based Green Cards (Chinese Community Center of the Capital District of New York, Young Professionals Club, September 2016)
Speaker, Post-Graduation Immigration and Employment Options (Clarkson University, Capital Region Campus, May 2016)