Attorneys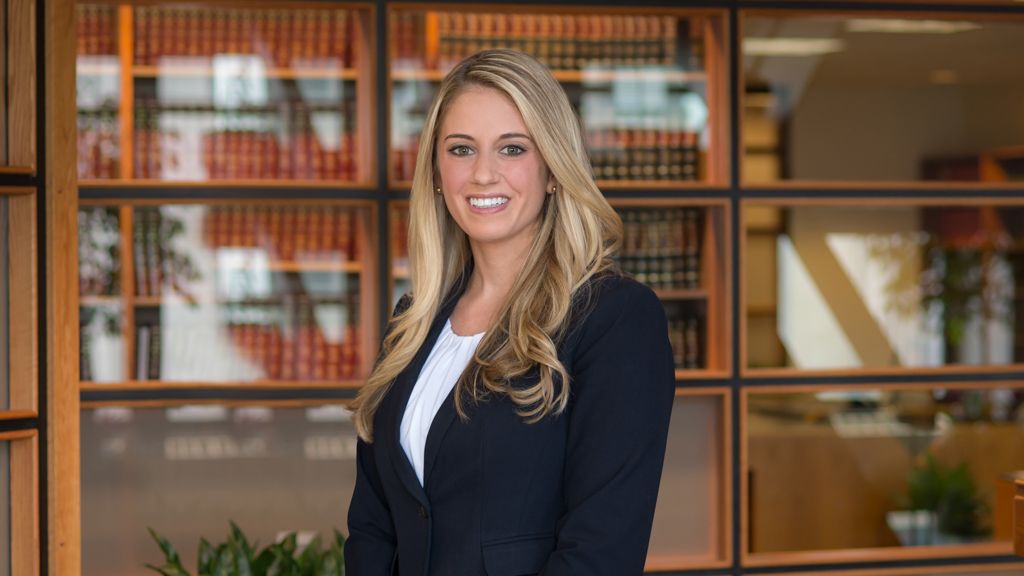 Gabriella R. Levine
Associate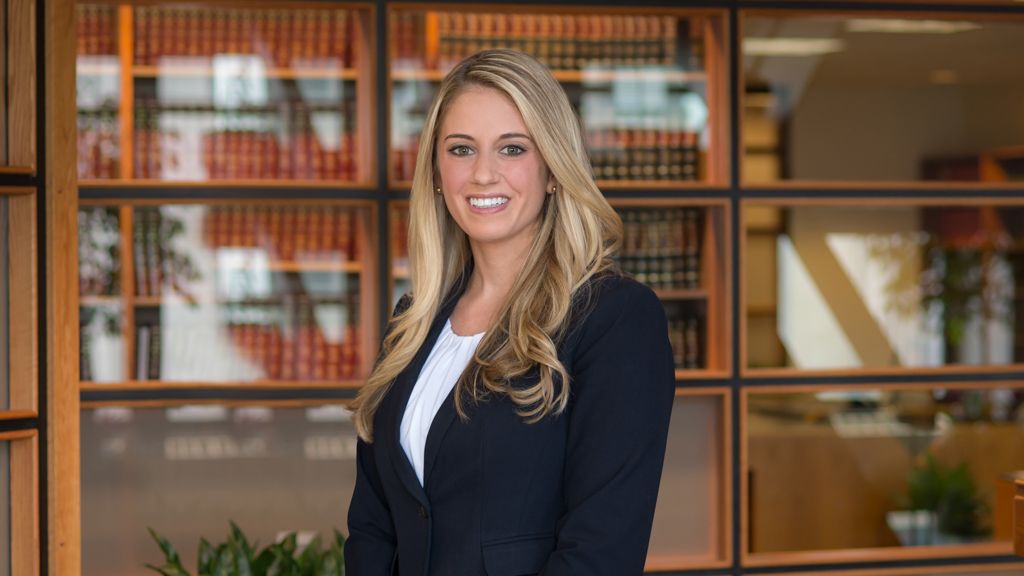 Gabriella R. Levine
Associate
Ms. Levine joined Whiteman Osterman & Hanna as an associate in 2017, and was previously a summer associate with the Firm. Prior to joining the Firm, Ms. Levine was a judicial intern in the chambers of the Hon. Michael J. Garcia, Associate Judge of the New York State Court of Appeals. Additionally, Ms. Levine served as a judicial intern for the Hon. Mae A. D'Agostino, United States District Judge for the Northern District of New York.
Affiliations
Ms. Levine is admitted to practice in New York State and is a member of the New York State Bar Association, the Capital Region Italian American Bar Association and the Capital District Women's Bar Association. Ms. Levine also serves on the Board of Directors of the Italian American Bar Association.
Background/Education
Ms. Levine graduated summa cum laude from Albany Law School in 2017 with her Juris Doctor. Ms. Levine was a finalist in the law school's Domenick L. Gabrielli Appellate Advocacy Competition, and won the individual awards for Best Oral Advocate and Best Brief. She was the winner of the Karen C. McGovern Senior Prize Trials Competition, a yearlong competition featuring multiple civil and criminal trials, and was recognized individually as one of the competition's Best Oral Advocates. Ms. Levine was also the Executive Editor for State Constitutional Commentary of the Albany Law Review, a Dean Thomas H. Sponsler Fellow, and served as a teaching assistant in Civil Procedure, Constitutional Law, and Criminal Law for first and second year students.
While in law school, Ms. Levine was a freelance sportswriter, covering women's college and professional basketball, the U.S. Women's Soccer team, and the U.S. Women's Basketball team. Her work analyzed the legal merits of the U.S. Women's Soccer team's Title VII wage discrimination complaint, the free speech rights of professional athletes, and chronicled the historic success of the University of Connecticut's women's basketball team in a series of pieces in the Hartford Courant.
Ms. Levine received a Bachelor of Arts Degree, summa cum laude, from Union College in Schenectady, New York, where she was inducted as a member of Phi Beta Kappa, Alpha Chapter of New York.
Ms. Levine is originally from Albany, New York.