Attorneys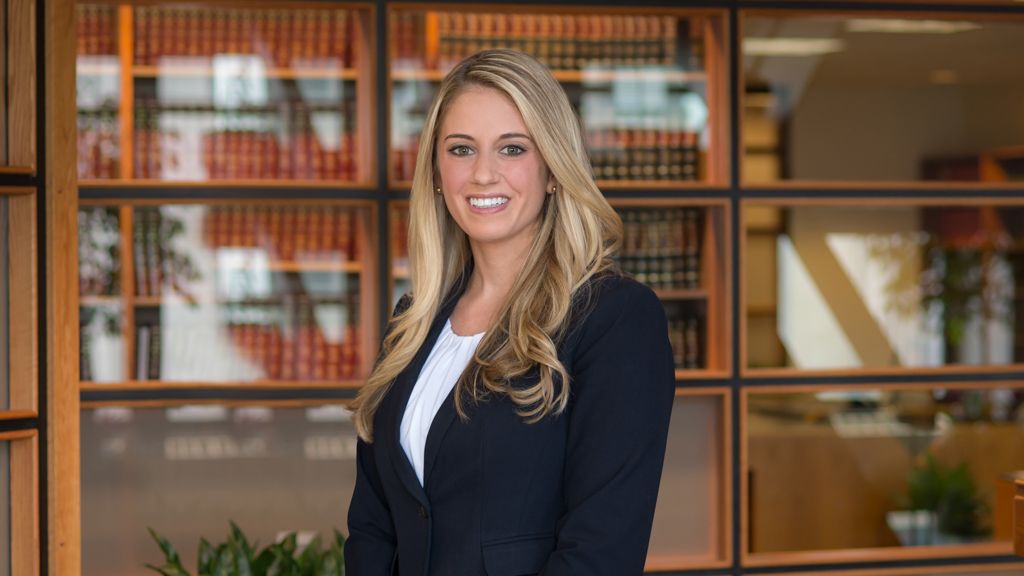 Gabriella R. Levine
Associate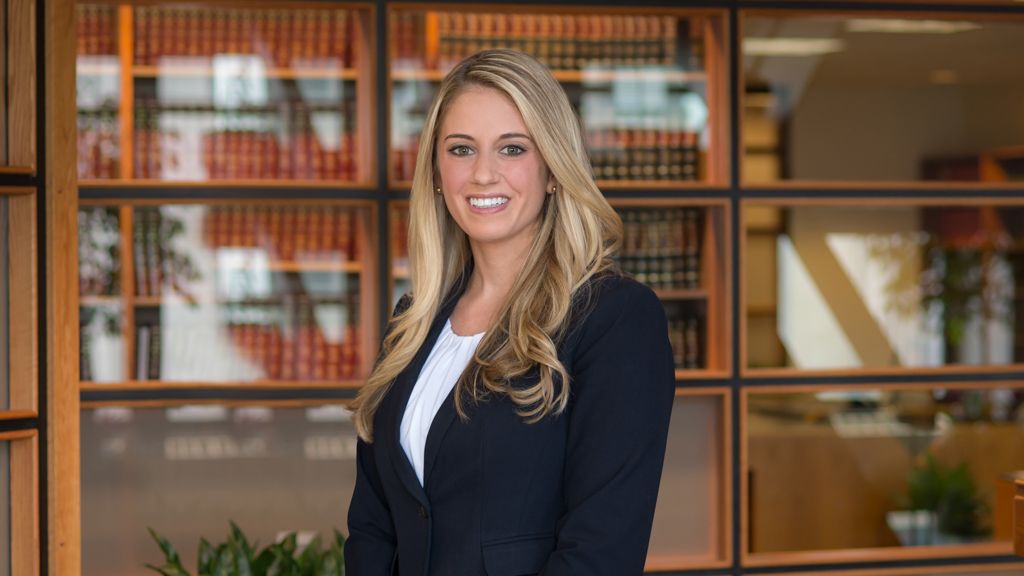 Gabriella R. Levine
Associate
Ms. Levine is a commercial litigator in the Firm's Litigation and Appeals practice group with federal and state trial experience. Gabriella has successfully litigated a broad range of matters, including corporate shareholder and business litigation disputes, land use, zoning and commercial development litigation, cases involving civil rights and constitutional issues, as well as toxic tort, property damage and construction development litigation.
Gabriella graduated summa cum laude from Albany Law School in 2017 with her Juris Doctor. She was a finalist in the law school's Domenick L. Gabrielli Appellate Advocacy Competition, and won the individual awards for Best Oral Advocate and Best Brief. She was also the winner of the Karen C. McGovern Senior Prize Trials Competition, a yearlong competition featuring multiple trials, and was recognized individually as one of the competition's Best Oral Advocates. She previously received a Bachelor of Arts Degree, summa cum laude, from Union College in Schenectady, New York, where she was inducted as a member of Phi Beta Kappa, Alpha Chapter of New York, representing the top percentile of her graduating class.
Prior to joining the Firm, Gabriella was a freelance sportswriter, covering women's college and professional basketball, the U.S. Women's Soccer team, and the U.S. Women's Basketball team. Her work analyzed the legal merits of the U.S. Women's Soccer team's Title VII wage discrimination complaint, the free speech rights of professional athletes, and further chronicled the historic success of the University of Connecticut's women's basketball team in a series of pieces in the Hartford Courant. Since joining the Firm, Gabriella has contributed to NBC News by analyzing Supreme Court precedent exempting the NCAA from complying with Title IX.
Representative Accomplishments
As lead trial counsel, prevailed in obtaining judgment at a bench trial in favor of the plaintiff in a federal civil rights case alleging First Amendment violations brought pursuant to 42 U.S.C. § 1983, including an award of compensatory and punitive damages;
Obtained an order of summary judgment dismissing various corporations' $2 million claims for breach of fiduciary duty and breach of contract against the Firm's client; the court granted summary judgment to our client based on a significant discovery record;
Successfully defended nationwide property developer in litigation brought to challenge land use approvals granted for the construction of a major distribution center for a FORTUNE 10 corporation and e-commerce company;
Obtained an order of summary judgment in favor of a super-regional shopping mall in a claim for breach of a guaranty in a commercial lease, entitling our client to an award of over $1 million in damages, interest and attorney's fees; after obtaining judgment in favor of our client, successfully negotiated a settlement in excess of $5 million in favor of client;
Successfully defended a local municipality and obtained a favorable judgment on a novel issue of state law concerning the extent governmental subdivisions in the state may adopt and enforce zoning regulations relating to the construction and commercial development of utility-scale solar energy facilities;
Successfully defended college educational institution in proceeding alleging breach of contract and Article 78 claims; the Firm obtained an order in favor of our client on appeal before the Appellate Division, Third Department, dismissing the entire case;
Defended a public municipal corporation and obtained the successful dismissal of a federal lawsuit alleging claims for damages for several millions of dollars based on violations of due process, property and federal civil rights.
Defended a New York State charter school and obtained the successful dismissal of claims alleged in a federal lawsuit for damages based on violations of state and federal civil rights;
Successfully represented a municipality before the Appellate Division, Second Department by obtaining a temporary restraining order and preliminary injunction halting certain land use activities that could compromise Long Island's sole-source aquifer system;
Successfully appeared on behalf of amici curiae consisting of several municipalities before the Appellate Division, Third Department by submitting an amicus brief arguing a novel issue of state law; the firm obtained a decision in favor of our client, which was subsequently affirmed as modified by the New York State Court of Appeals.
Ms. Levine regularly performs pro bono work, including prisoner civil rights trials in federal court, and volunteering with the Legal Aid Society of Northeastern New York by representing tenants in its Attorney for the Day program.
Affiliations
Ms. Levine is admitted to practice in New York State courts, as well as the Federal District Courts for the Northern, Southern, Western and Eastern Districts of New York and the United States Court of Appeals, Second Circuit. She is a member of the Appellate Division, Third Department's Character and Fitness Committee, the New York State Bar Association and serves on the Board of Directors of the Italian American Bar Association.