Attorneys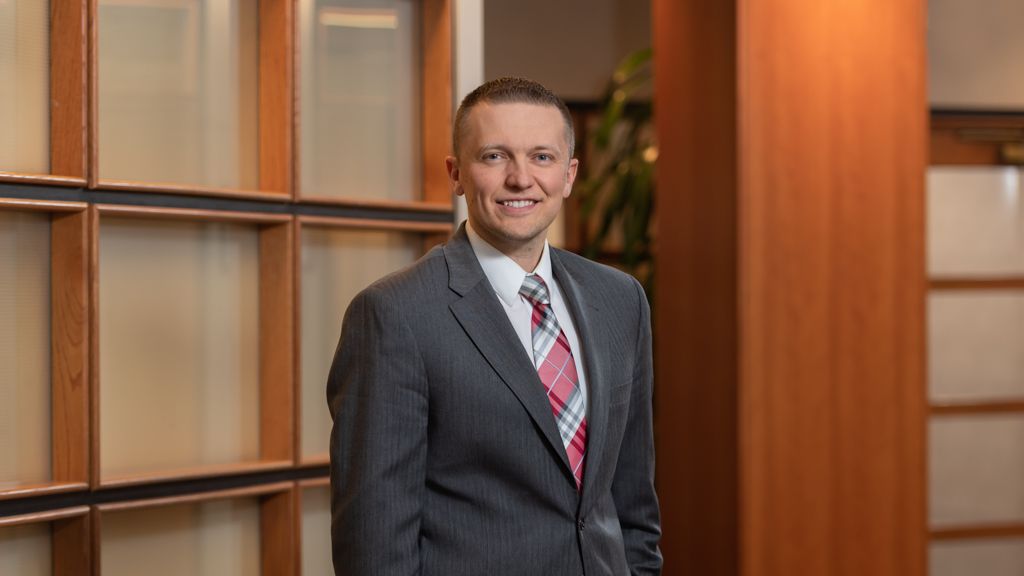 Attorney Biography
Vitaliy Volpov
Associate
Attorney Biography
Vitaliy Volpov
Associate
Vitaliy Volpov joined Whiteman Osterman & Hanna LLP as an associate attorney in January 2013. Prior to joining the Firm, Mr. Volpov served as a law clerk to the Honorable Victoria A. Graffeo, Senior Associate Judge of the New York Court of Appeals. He also worked as a Senior Court Attorney on the Court's Central Legal Research Staff. During law school, he held a judicial internship in the chambers of the Honorable Eugene P. Devine, Justice of the Supreme Court, Albany County, and was employed as a summer associate at Hiscock & Barclay, LLP. Mr. Volpov and his family immigrated to the Capital Region from Belarus when he was twelve years old.
Affiliations
Mr. Volpov is admitted to practice in all state courts in New York and the United States District Court of the Northern District of New York. He is a member of the American Bar Association and the New York State Bar Association.
Background/Education
Mr. Volpov earned his Juris Doctor, summa cum laude, in May 2010 from Albany Law School of Union University, where he served as the Executive Editor for Lead Articles on the Albany Law Review. Prior to attending law school, Mr. Volpov received a Bachelor of Arts in English from Union College.