Attorneys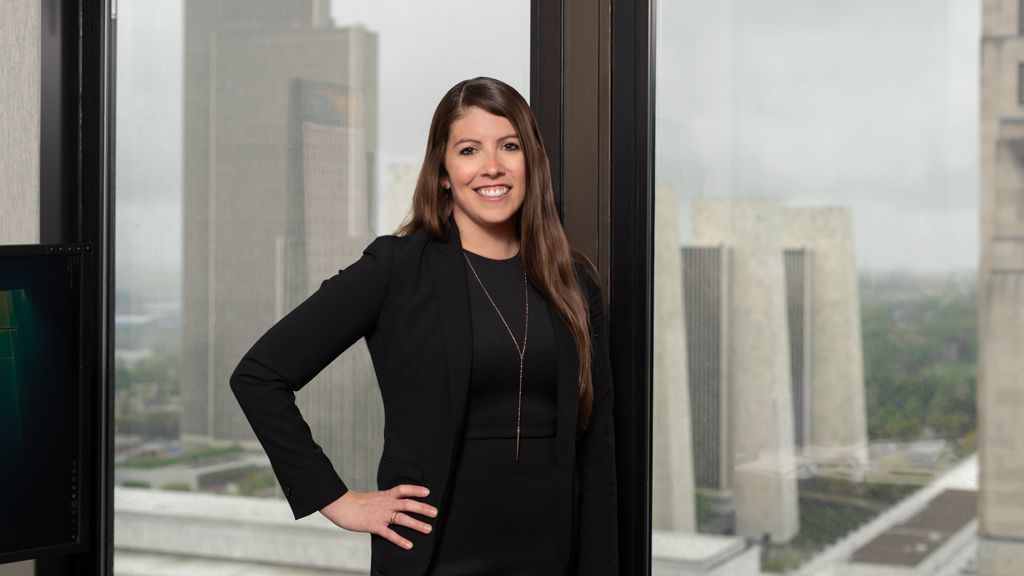 Attorney Biography
Monica R. Skanes
Associate
Attorney Biography
Monica R. Skanes
Associate
Monica R. Skanes joined Whiteman Osterman & Hanna LLP in September 2011. Ms. Skanes was previously a summer associate at the Firm.
Affiliations
Ms. Skanes is admitted to practice in New York State, the United States Court of Appeals for the Second Circuit, the United States District Courts for the Northern and Southern Districts of New York. She is a member of the New York State Bar Association.
Professional/Community
Ms. Skanes is currently the Secretary of the Labor and Employment Law Section of the New York State Bar Association, and also serves as a Co-Chair of the Section's Communications Committee. Additionally, she is currently President of the Capital District Chapter of the Labor and Employment Relations Association. Ms. Skanes is also actively involved with Big Brothers Big Sisters of the Capital Region. She has also previously served as a board member of the Empire State Youth Orchestra.
Publications
Out of State Court Rulings Offer Clues on Handling Confederate Flag Displays, On Board (New York State School Boards Association) January 23, 2017.
The Truth Behind "Final and Binding" Arbitration: A Study of Vacated Arbitration Awards in the New York Appellate Division, 74 Alb. L. Rev. 983 (2011).
Background/Education
Ms. Skanes, originally from Mt. Kisco, New York, graduated summa cum laude from Albany Law School in 2011. During law school, she was a senior editor of the Albany Law Review, a teaching assistant for both Civil Procedure and Torts, and a founding member of the Albany Law Review's Pro Bono program. Ms. Skanes was also a student judicial intern in the chambers of the Honorable Thomas J. McAvoy, Senior District Judge of the United States District Court for the Northern District of New York, and a law clerk at New York State United Teachers' Office of General Counsel. Prior to law school, Ms. Skanes graduated magna cum laude from Ithaca College as a member of the Honors Program.
Presentations/Speaking Engagements
Social Media Issues in Labor and Employment Law, New York State Bar Association, September 2014
Table of Experts, Federal Regulations Final Rule: Overtime, Albany Business Review, August 2016
Preparing Employers for NY's Paid Family Leave Law, Albany Business Review, May 2017
New York Paid Family Leave Benefits Law Presentation, Capital District Chapter of the Labor and Employment Relations Association, May 2017