Attorneys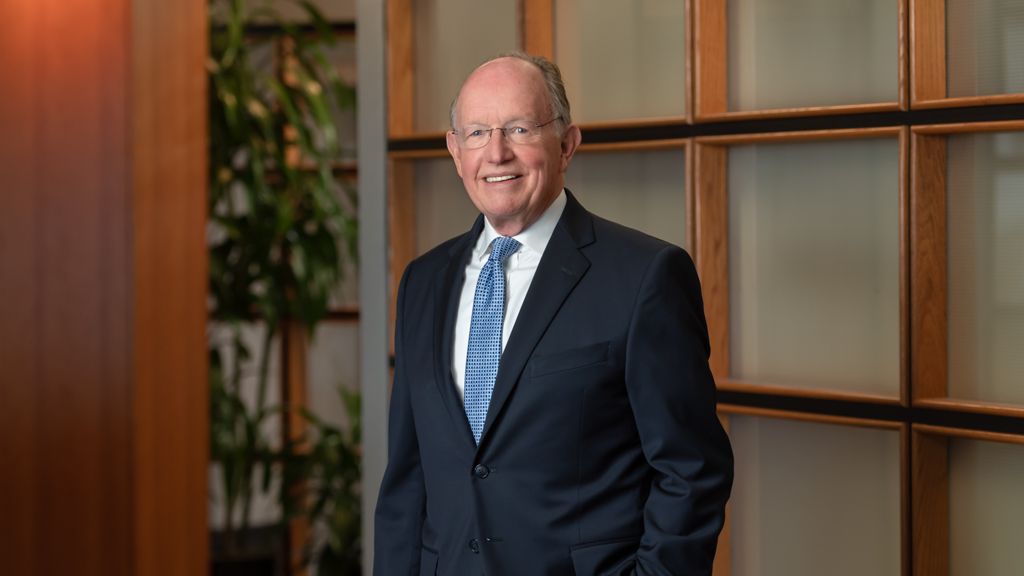 Bernard J. Malone Jr.
Senior Counsel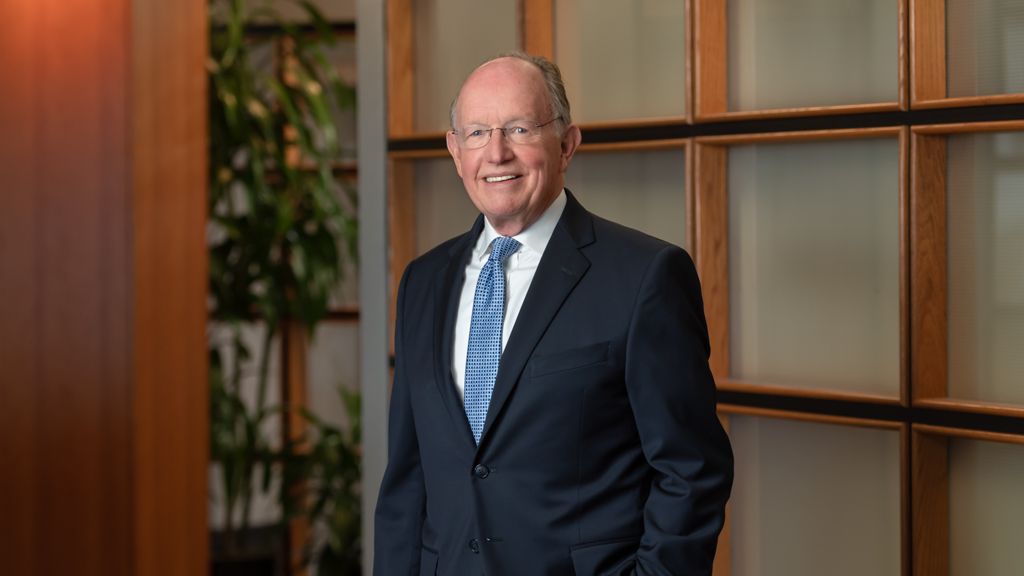 Bernard J. Malone Jr.
Senior Counsel
Prior to joining Whiteman Osterman & Hanna as senior counsel to the Firm, Bernard J. Malone, Jr. served in a variety of notable public service positions. From 2005 through 2012 he was a member of the Appellate Division of New York State Supreme Court, serving on the First Department in Manhattan and the Third Department in Albany. He had been an elected trial level Supreme Court Justice since 1998. For the fifteen years prior to that he was an Assistant United States Attorney for the Northern District of New York, where he specialized in both civil litigation and criminal prosecution.
Representative Accomplishments
At the conclusion of more than fifteen years of service as Assistant United States Attorney he was recognized for handling "the most complex and high profile cases in the district," including a five month death penalty trial. He was a busy trial lawyer and also argued numerous appeals before the Second Circuit Court of Appeals in Manhattan.
As a trial level Supreme Court Justice he determined, in a controversial landmark opinion affirmed by the Court of Appeals, that the New York State Senate and Assembly cannot alter the New York State Governor's Executive Budget.
He served with great distinction from 2005-2008 on the Appellate Division, First Department in Manhattan, deciding appeals in international commercial disputes.
He then served with great distinction from 2008-2012 on the Appellate Division Third Department in Albany.
Affiliations
Trustee Emeritus of Albany Law School, past president of its National Alumni Association and recipient of the Distinguished Alumni Award, 2013 and the Trustees Gold Medal, the school's highest award, in 2019
Member and past chair of Albany County Ethics Commission
Appointed by Chief Judge of New York State to first Advisory Group of the New York State and Federal Judicial Council
Founding member of the Youth Courts in the Towns of Colonie and Bethlehem
Sustaining member of Albany County Bar Association
Member of Federal Bar Association
Professional/Community
Military
United States Army - Active duty 1965 - 1969
Distinguished graduate, Infantry Officer Candidate School, Fort Benning, Georgia
Awarded Bronze Star and Distinguished Service Medal for service in Vietnam
Current President, Northeast Vietnam Veterans Memorial Fund, Inc.
Background/Education
Niagara University, B.A.
Albany Law School, J.D.
International Institute for Conflict Prevention & Resolution Advanced Commercial Mediation