Attorneys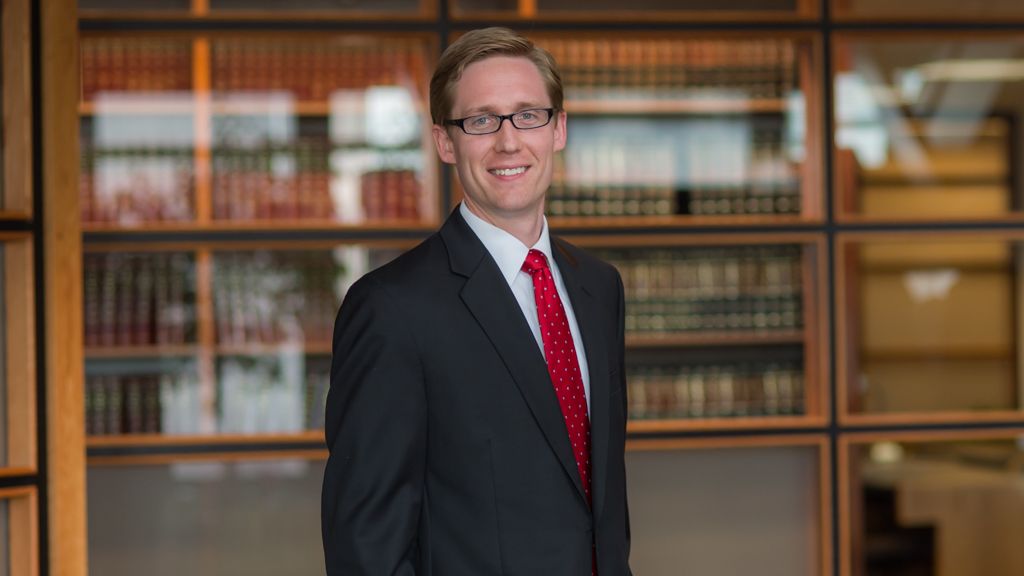 Robert S. Rosborough IV
Partner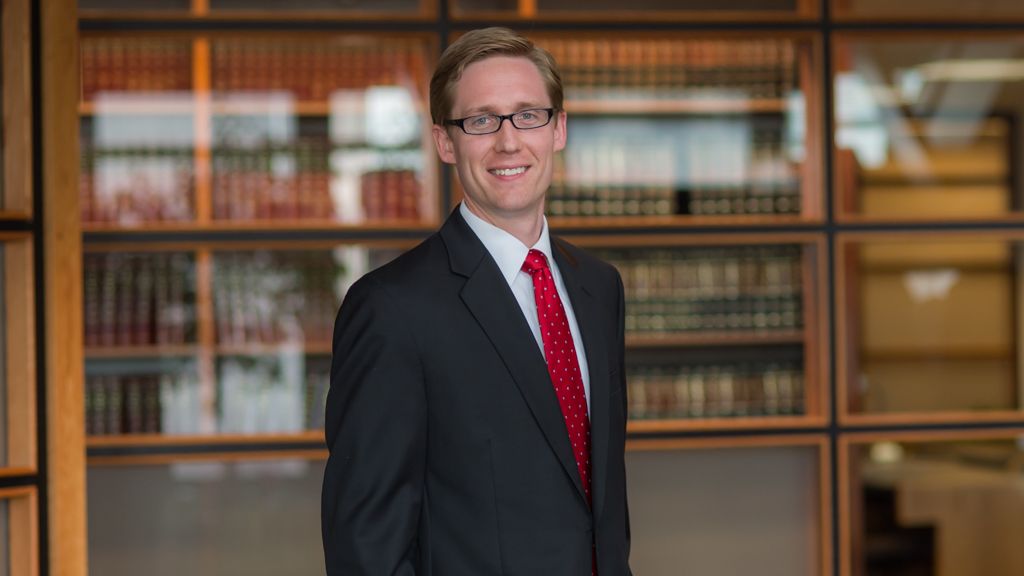 Robert S. Rosborough IV
Partner
Rob Rosborough joined Whiteman Osterman & Hanna LLP in September 2010. During his time with the Firm, Rob's practice has focused primarily on appellate litigation in the New York state and federal courts, and land use and zoning matters, including religious land use and civil rights suits. Whether drafting an amicus or merits brief to the New York Court of Appeals, arguing appeals before the New York Appellate Division, or bringing federal civil rights suits to stop religious discrimination, Rob's zealous advocacy for his clients and well refined writing style has led to many successful outcomes for the Firm's clients.
Prior to joining the Firm, Rob was a Senior Court Attorney at the New York Court of Appeals, where he gained particular know-how in how to frame motions for leave to appeal to the Court and analyze complex issues in a wide variety of areas of New York law, including appellate jurisdiction and reviewability. Continuing that focus at the Firm, Rob publishes regularly on new and leaveworthy developments in New York law at his blog, New York Appeals (https://nysappeals.com).
Representative Accomplishments
Briefed and won a landmark decision in the New York Court of Appeals upholding the right of New York municipalities to use their generally applicable land use powers to zone out natural gas drilling and extraction (Matter of Wallach v Town of Dryden, 23 NY3d 728 [2014])
Briefed and won a significant decision in the New York Appellate Division, Third Department concerning the liability of subsequent property owners of former hazardous waste facilities to provide financial assurance for the cleanup (Matter of Thompson Corners, LLC v New York State Dept. of Envtl. Conservation, 119 AD3d 81 [3d Dept 2014], lv denied 24 NY2d 910 [2014])
Briefed and won an important decision in the New York Appellate Division, Third Department defending the right of a property owner to build a Jewish ritual bath under the terms of the local zoning code (Matter of Winterton Props., LLC v Town of Mamakating Zoning Bd. of Appeals, 132 AD3d 1141 [3d Dept 2015])
Briefed, argued, and won a decision in the New York Appellate Division, Third Department upholding the New York State Department of Environmental Conservation's issuance of a water supply permit to a municipality against a challenge from its neighbors (Matter of Village of Woodbury v Seggos, 154 AD3d 1256 [3d Dept 2017])
Affiliations
Rob is admitted to practice in all state courts in New York and the United States Court of Appeals for the Second Circuit and the United States District Courts for the Northern, Southern, and Western Districts of New York. He is a member of the New York State Bar Association and the Albany County Bar Association.
Background/Education
Rob earned his Juris Doctor, summa cum laude, from Albany Law School in 2008, where he served as the Editor-in-Chief of the Albany Law Review. Prior to attending law school, Rob graduated from Cornell University's School of Industrial and Labor Relations in 2005.