Attorneys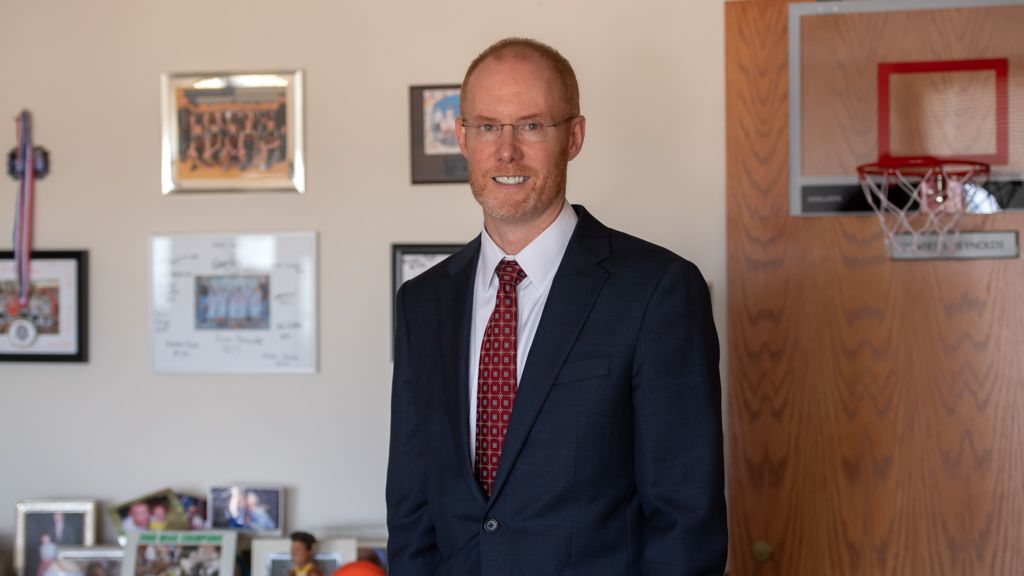 Attorney Biography
Robert S. Reynolds
Partner
Attorney Biography
Robert S. Reynolds
Partner
Robert S. Reynolds is a partner in the Estate Planning and Administration and the Federal and State Taxation Practice Groups.
Representative Accomplishments
Drafts estate planning documents including wills, trusts, retirement plan and insurance beneficiary designations, powers of attorney, health care proxies, and living wills with a focus on income, gift, estate and generation­ skipping transfer taxes
Represents individual and corporate fiduciaries and family members in Surrogate's (probate) Court and supervises all aspects of estate and trust administration
Represents taxpayers before the United States Tax Court, Internal Revenue Service and New York State Department of Taxation and Finance
Co­authors chapters on Federal and New York State Estate Taxation in the New York State Bar Association's publication "Probate and Administration of New York Estates"
Lectures on trusts and estates and tax matters for the New York State Bar Association and other organizations
Served as an adjunct faculty member at Albany Law School as the instructor of Federal Income Taxation of Corporations and Shareholders from 2002 to 2004
Served as attorney advisor to the Honorable Daniel J. Dinan, United States Tax Court from 1996 to 1999
Affiliations
Mr. Reynolds is admitted to practice in New York State and before the United States Tax Court and the United States District Court for the Northern District of New York. He is a member of the Albany County Bar Association, the New York State Bar Association (Trusts and Estates Section, Taxation Committee, Vice Chair) and The Community Foundation for the Greater Capital Region's Professional Advisor Council, and is a Fellow of The New York Bar Foundation. Mr. Reynolds is a member, former Director, and Past President (2010-2011) of the Estate Planning Council of Eastern New York, Inc. and a member of Siena College Saints Alive! Program. He is the President of the Bethlehem Basketball Club and a Director of the Bethlehem Girls Basketball Club, and has coached youth basketball, soccer and baseball.
Background/Education
Mr. Reynolds is originally from Kingston, New York, and received his Bachelor of Science in Finance degree from Siena College in Loudonville, New York, in 1993. He earned his Juris Doctor degree from Albany Law School in 1996 and his Master of Laws (LL.M.) in Taxation from Georgetown University Law Center while he was serving as an attorney advisor at the United States Tax Court in Washington, D.C.