Attorneys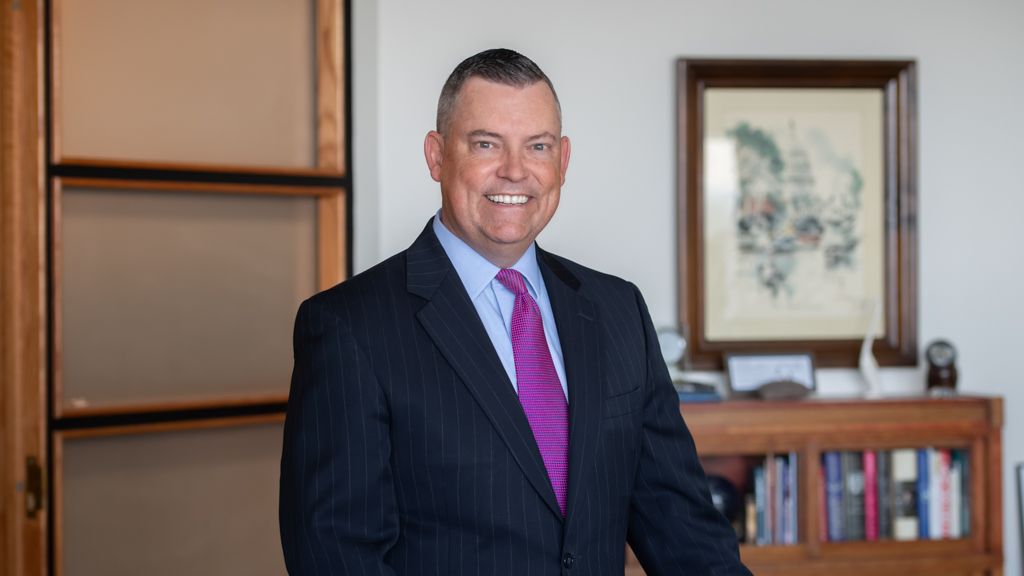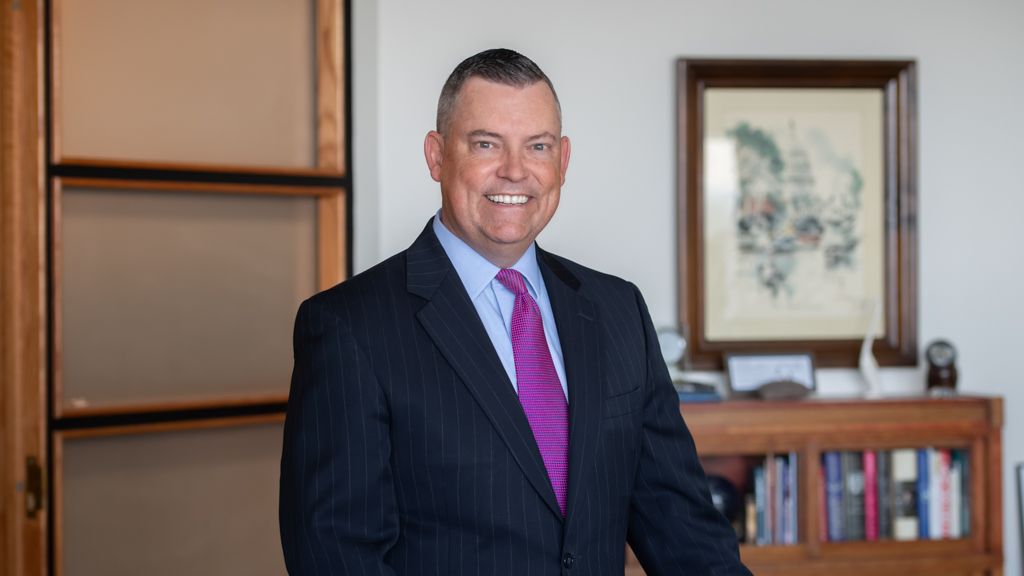 Kevin P. Quinn is a partner with the firm of Whiteman Osterman & Hanna LLP. Mr. Quinn concentrates his practice in the areas of government relations, education, labor and employment law, and business, corporate and commercial law.
Representative Accomplishments
Selected as one of New York Area's Best Lawyers in 2009 and one of The Best Lawyers in America in 2008 in the area of government relations.
New York and multi-state counsel to National Heritage Academies, Inc. related to matters on establishment of primary and secondary education institutions, governance and compliance.
Represented the New York Charter Schools Association in its successful effort to increase the number of charter schools that may be authorized in New York.
Represented the Brighter Choice Charter Schools in establishment and regulatory issues relating to Title IX and Equal Protection.
Represented clients before the Legislature to secure funding and key state policy changes in the areas of higher education, mental health, environment and public employment and pension law.
Lead counsel in $16 million refinancing with tax exempt bonds for the facility that houses the New Covenant Charter School.
General corporate and regulatory counsel to both lower and higher education institutions throughout New York. Experience in all areas of legal need for education clients including but not limited to: regulatory compliance; faculty and student affairs; governance; finance, business affairs and general corporate matters; risk management and insurance; and human resources.
Affiliations
Mr. Quinn is a member of the New YorkState and Albany County Bar Associations and the President of St. Catherine's Center for Children.
Publications
Mr. Quinn frequently reviews books for The Empire Page, www.empirepage.com.
Background/Education
Mr. Quinn is a 1988 graduate, magna cum laude, of Buffalo State College. He attained his J.D. degree in 1992 from Albany Law School.