Attorneys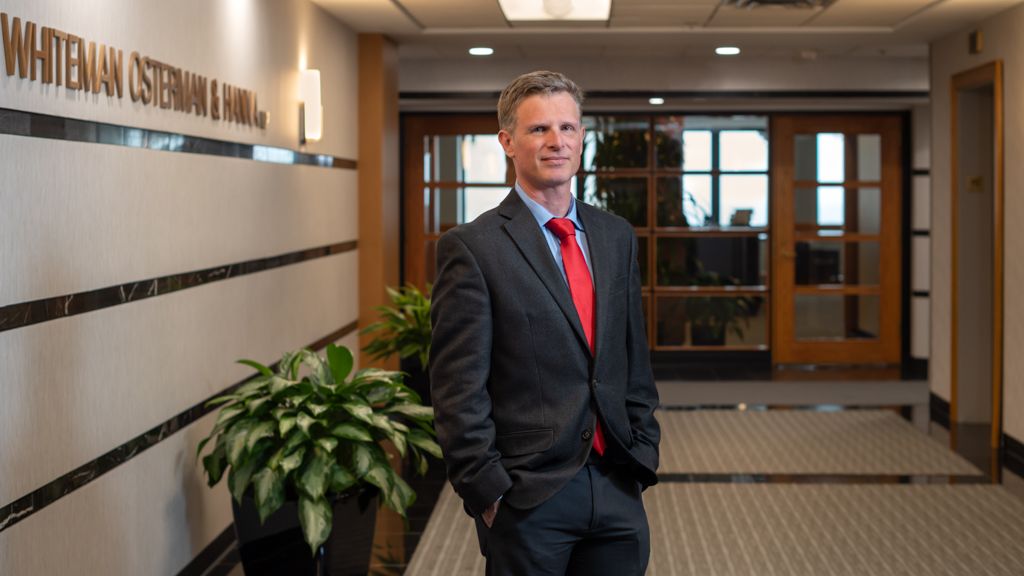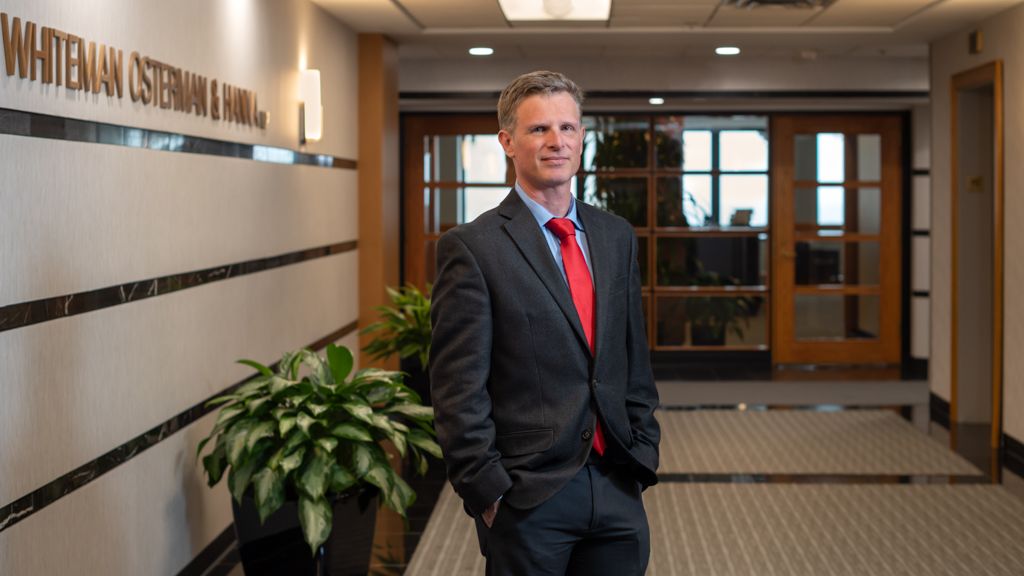 Seth Leech is a partner with Whiteman Osterman & Hanna and is a member of the Firm's Immigration and International Trade and Business Practice Groups. Mr. Leech's primary practice area is immigration law involving employment-based immigrant and nonimmigrant petitions, labor certification, waivers, family-based immigration and asylum. He has developed particular expertise as it relates to the immigration needs of engineers, scientists, researchers, and university personnel. In addition to his immigration work with the Firm, Mr. Leech is an adjunct Professor of Immigration Law at the Albany Law School of Union University. He currently teaches the school's only course on Asylum and Refugee Law.
Affiliations
Mr. Leech has been a member of the American Immigration Lawyers Association (AILA) since 1996. With that organization, he has served as a liaison of the Naturalization Committee and co-chairman of the Asylum Committee for AILA's South Florida Chapter. More recently, he has served as the Treasurer of AILA's Upstate New York chapter. Mr. Leech has been a member of the Board of the Upstate Hispanic Chamber of Commerce since October 2010 and previously served on the Board, including a two-year term as President, of Catholic Charities of Albany/Hispanic Outreach Services. Mr. Leech regularly presents on immigration related topics before local colleges and universities, governmental entities, public and private research institutions and a number of community organizations. Fluent in English and Spanish, Mr. Leech is a regular contributor to several regional Spanish language publications.
Publications
Proposals for Reforming and Changing Labor Certification: America's Employment Based Green Card System, (invited Law Review article, manuscript under preparation).
Keeping America Competitive: A Proposal to Eliminate the Employment-Based Immigrant Visa Quota, with Emma Greenwood, Albany Government Law Review, Vol 3 (2010).
Immigration Policy drives out some of America's most skilled, The Business Review, June 5, 2009.
Navigating the Challenges of Professional Immigration: Understanding Employment-based Visas and Creating a Successful Company Immigration Policy, Inside the Minds: Immigration Strategies for Companies, Aspatore Books/Thomson Reuters (January 2009)
Opciones Migratorias Para Victimas de Violencia Domestica, El Registro/Troy Record, March 2007
The Hope of Amnesty, New York Latino Magazine, December 2006
Visa/Etre En Regle, (AVisas and regulations), France-Amerique, International edition of Le Figaro, October 1996 (New York)
Conseguir la Ciudadanía, Voces Urbanas, Vol. 6, December/January 2004
U.S. Citizenship: The Process, Seth R. Leech, Urban Voices, Vol. 6, December/January 2004
La Espera Larga: Inmigración Familiar a los Estados Unidos, Voces Urbanas, Vol 5, Oct/Nov. 2003
The Long Wait: Making your Family Legal in the United States, Urban Voices, Vol. 5, October/November 2003
Select Presentations
Immigration Basics for Public Sector Entities (Invited Speaker), National Conference IPMA, New London Connecticut (October 2009)
Visas, H-1Bs and Immigration Options, Hudson Valley Community College, February 23, 2009
Employment-based Immigration Options, International Public Management Association (IPMA), Colonie, New York, October 17, 2008
Professional Immigration Options for New York State (Webinar), New York State Personnel Council, Albany, New York, September 17, 2008, November 10, 2008, May 2009
Immigration Compliance for Foreign Students, State University of New York (SUNY Albany), September 2008
Immigration Issues in Higher Education: An Overview of Challenges Facing Professors and Students, Association of Proprietary Colleges (APC) Compliance Conference, Albany, New York January 17, 2008
Professional Immigration: Current Challenges, Capital Region Human Resource Association Breakfast Seminar, Albany, New York, (January 3, 2008)
The 2007 Immigration Update, Hudson Valley Community College, Troy, New York, October 29, 2007
Immigration Enforcement in the Capital Region, Stuyvesant Falls, New York, June 2007
Visa Options for the Professional Racing Industry, Saratoga, New York, April 2007
International Student Immigration Law Workshop (with Scott Decker), Berkshire Community College/Berkshire Immigrant Center, Pittsfield, Massachusetts, March 2007
The Amnesty Debate, Visiting Lecture – Transnational Migration (Prof. M. Cervantes), State University of New York at Albany, February 6, 2007
Defining America – The Debate Over Immigration, Rensselaer Polytechnic Institute/Community Advocates, February 1, 2007
Background/Education
Mr. Leech received his Juris Doctor from the University of Miami School of Law in Coral Gables, Florida. He graduated from the University of Vermont in 1992 with a Bachelor of Arts in history and psychology. Mr. Leech is admitted in New York, Florida and the District of Columbia.