Attorneys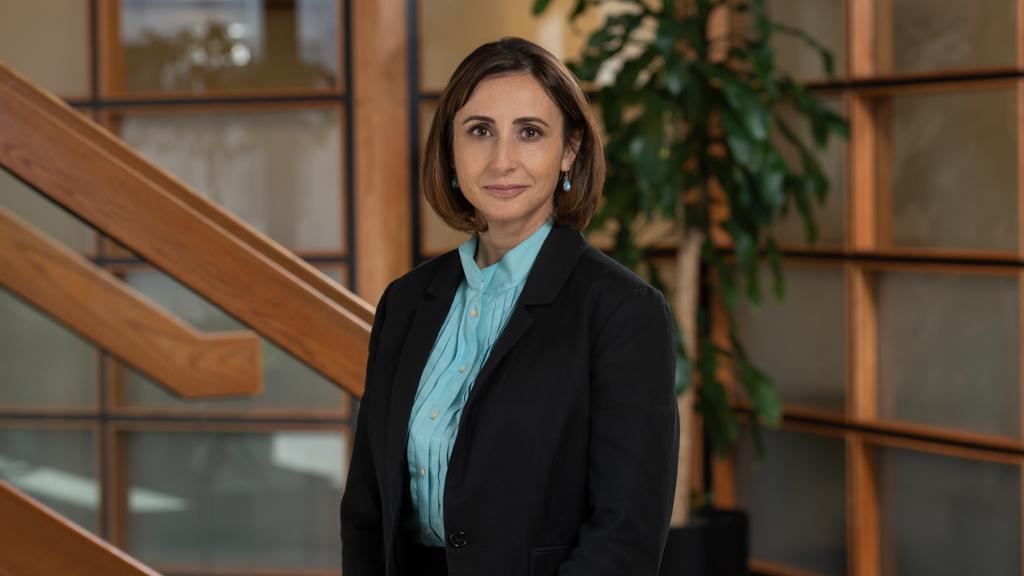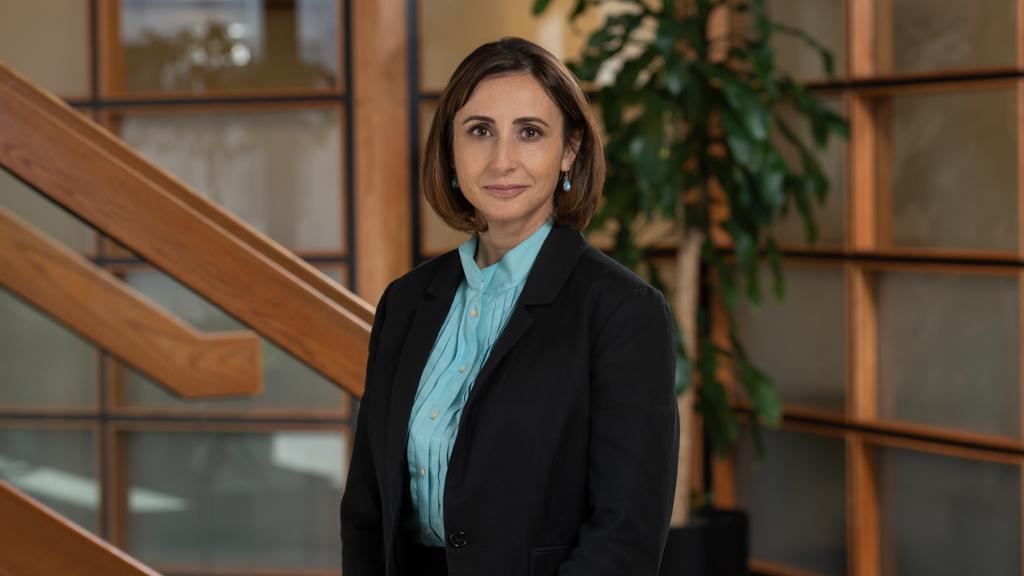 Lucy Kats joined Whiteman Osterman & Hanna LLP in 2002. She is a partner in the Firm's Estate Planning and Administration Practice Group. Ms. Kats prepares estate plans for individuals and couples, which includes drafting wills, revocable and irrevocable trusts, prenuptial agreements, retirement plan beneficiary designations, powers of attorney, healthcare proxies, and living wills. In addition to her estate planning work, Ms. Kats supervises all aspects of estate and trust administration and has experience in trust and estate litigation.
Ms. Kats immigrated to the Albany area from the former Soviet Union as a young adult. She feels deeply thankful for the opportunities and freedoms she has as a citizen of the United States and enjoys giving back to the community. She serves as President of the Estate Planning Council of Eastern New York and as pro bono counsel to the Capital District Jewish Holocaust Memorial. She is also past Chair of the Board of Directors for the March of Dimes, Northeastern New York Division. Ms. Kats lectures and writes articles on the topics of estate planning and administration for the New York State Bar Association and other organizations. She is an active member of the New York State Bar Association's Trusts and Estates Section.
Background/Education
Ms. Kats received a Bachelor of Arts with Distinction from Cornell University, majoring in History. In May 2002, Ms. Kats was awarded a Juris Doctor, magna cum laude, from Seton Hall University School of Law. While at Seton Hall University School of Law, she served as an Articles Editor of The Journal of Sport Law. During the summer of her second year at law school, Ms. Kats worked as a summer associate for Sills Cummis Radin Tischman Epstein & Gross in Newark, New Jersey. Upon completing law school, Ms. Kats decided to return to the Albany area.