Attorneys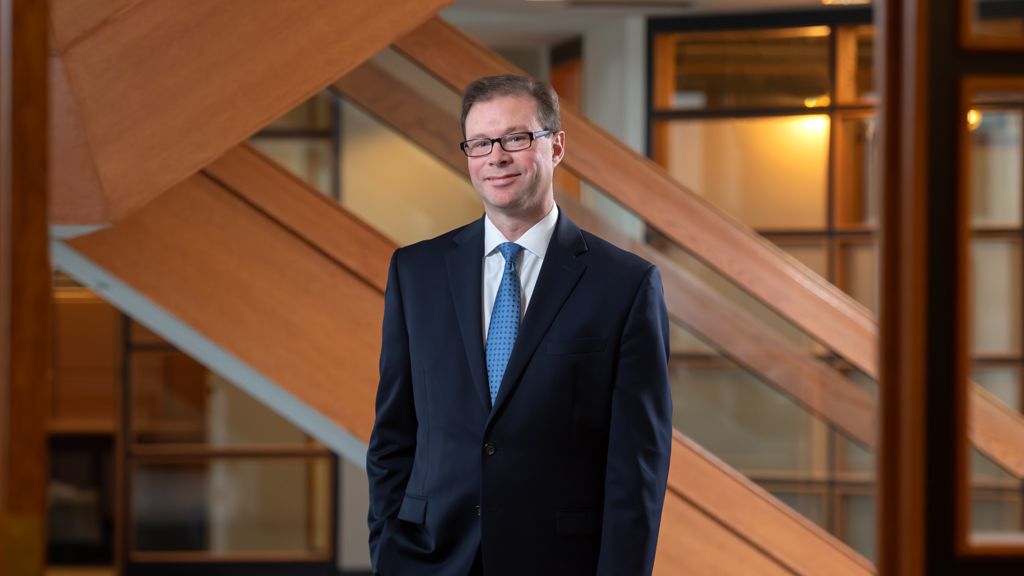 Charles R. Haviland Jr.
Partner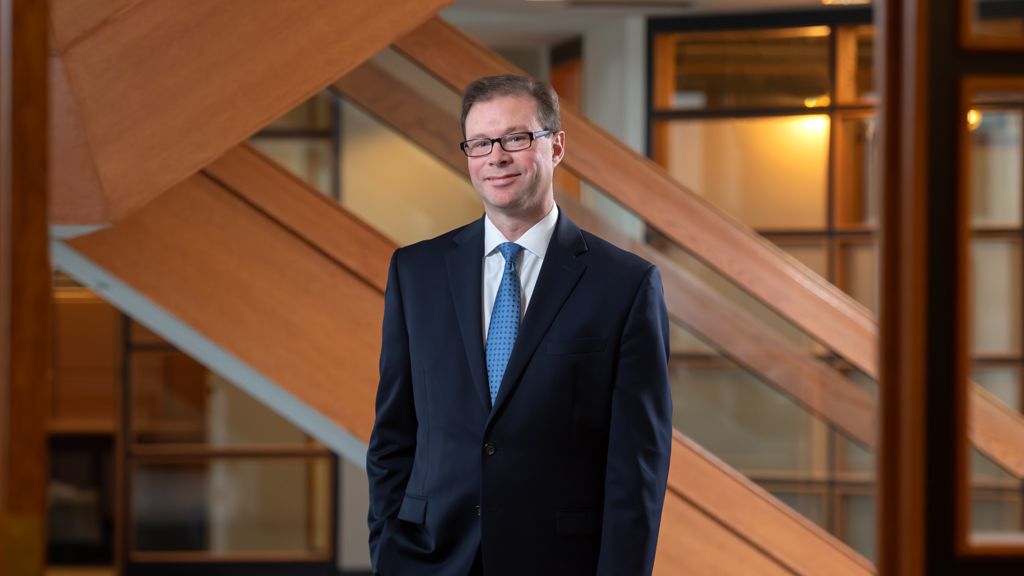 Charles R. Haviland Jr.
Partner
Charles Haviland is Co-Chair of the Firm's Business, Corporate and Commercial Practice Group. He represents businesses, financial institutions, venture and private equity funds, and individuals in connection with corporate, commercial, and securities transactions. Mr. Haviland's representation includes business formation, mergers, acquisitions, private placements of securities, venture capital financings, management buy-outs, securities reporting and compliance, commercial and municipal financings and reorganizations.
Representative Accomplishments
Represented businesses and private equity funds in numerous complex mergers and acquisition transactions. These projects involved various corporate, securities, tax, intellectual property, environmental and employee benefits issues inherent in these transactions. These transactions involved businesses in the areas of chemical and pharmaceutical manufacturing, information technology, data marketing, medical and scientific instruments manufacturing, software development, mortgage banking, medical devices, food distribution, pool and spa manufacturing and professional services.
Represented publicly-held and privately-held companies in connection with corporate governance, securities, financing, employment and contract matters. Mr. Haviland provides legal counsel to senior management and the board of directors on routine and extraordinary legal issues in connection with the operation of their companies.
Represented large regional and international banks and borrowers in connection with corporate loan facilities. Such projects include issuance of debt securities, as well as secured and asset-based transactions. Many of the transactions included supplemental financing from federal, state and municipal sources.
Affiliations
Mr. Haviland is a member of the Business Law Section and Committee on Corporations and Other Business Entities of the New York State Bar Association, and is a member of the Bar of the State of New York and admitted to the United States District Court, Northern District of New York and the United States Supreme Court. He serves as President and as a member of the Board of Directors of the Juvenile Diabetes Research Foundation, Northeastern New York Chapter.
Background/Education
Mr. Haviland is a graduate of Albany Law School of Union University and received Bachelor of Arts degree from the State University of New York at Albany.