Attorneys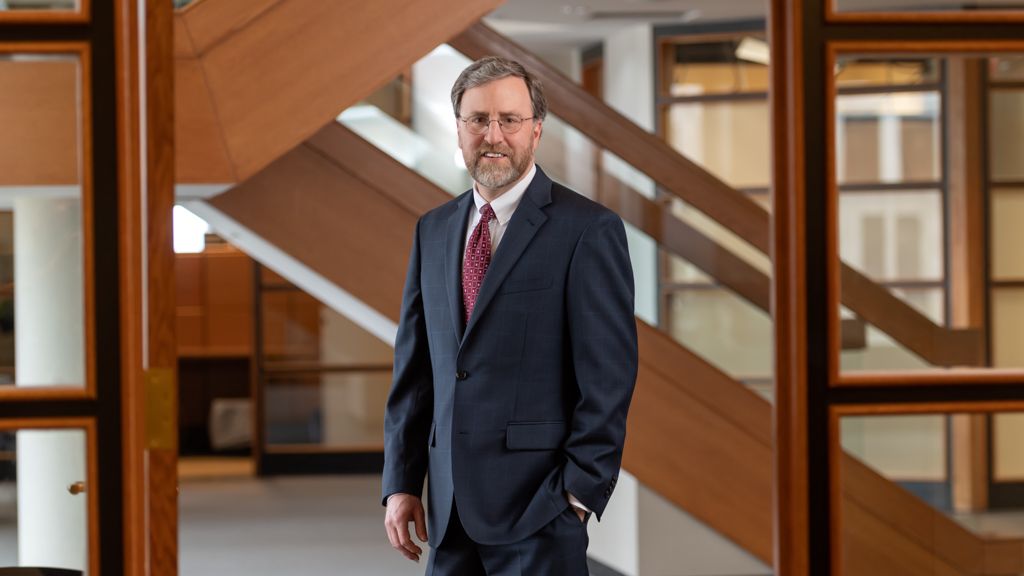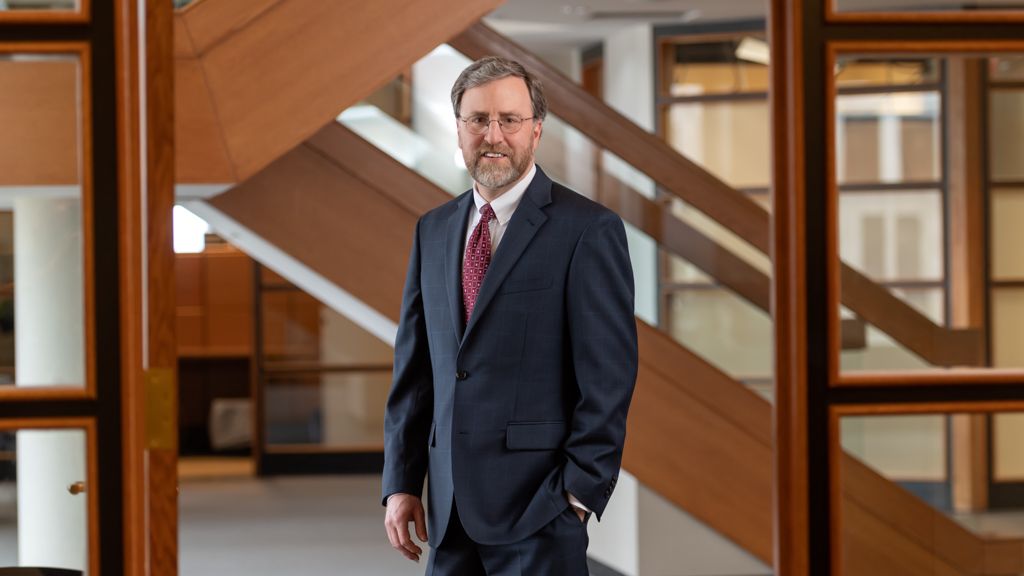 Alan Goldberg has been a partner since January 1999. Before joining Whiteman in 1994, he was an associate for three years with Wilmer, Cutler & Pickering in Washington, D.C. From 1989 to 1991, Mr. Goldberg served as law clerk to the Honorable Walter E. Black, Jr., Chief Judge of the U.S. District Court for the District of Maryland. Mr. Goldberg has experience in all aspects of federal and state litigation, on both plaintiff and defense sides, and has represented clients in federal preemption, contract, sales, product and pharmaceutical liability, personal injury, environmental, employment and civil rights matters.
Representative Accomplishments
Brought successful suit to invalidate state aviation training statute, based on field preemption under the U.S. Constitution Supremacy Clause, and federal aviation statutes and regulations.
Successfully defended major banking client, in both Northern District of New York and on appeal to Second Circuit, in first-impression case seeking to impose liability upon a lender/creditor under the federal Worker Adjustment and Retraining Notification ("WARN") Act.
Served as special counsel to trustee in adversary proceedings arising out of bankruptcy resulting from largest Ponzi scheme in U.S. history.
Represented FORTUNE 100 client in complex federal Superfund action, successfully defeating first proposed EPA/municipality settlement under newly-promulgated national Municipal Settlement Policy.
Obtained summary judgment for corporate client defending federal employment discrimination action involving unsuccessful applications by plaintiff for 15 different positions. Litigated through appeal, obtaining affirmance from Second Circuit and denial of certiorari by Supreme Court.
Obtained summary judgment and appellate affirmance for client town officials in action alleging numerous forms of official misconduct spanning eight years.
Affiliations
Admitted to bars of New York, Massachusetts and the District of Columbia
Admitted to practice before U.S. District Courts for the Northern, Southern and Eastern Districts of New York, as well as the U.S. Court of Appeals for the Second Circuit
Publications
Author, "Toward Sensible Regulation of Hazardous Air Pollutants Under Section 112 of the Clean Air Act," 63 New York University Law Review 612 (1988)
Co-author, "Application of EPA's Municipal Settlement Policy in the Wake of the AlliedSignal Decision," 30 ELR No. 1 (Jan. 2000)
Background/Education
J.D., cum laude, New York University School of Law, May 1989
Articles Editor, New York University Law Review
Elected to N.Y.U. Chapter of the Order of the Coif
B.A., magna cum laude, Brown University, May 1985
Elected to Rhode Island Alpha of Phi Beta Kappa, 1985