Attorneys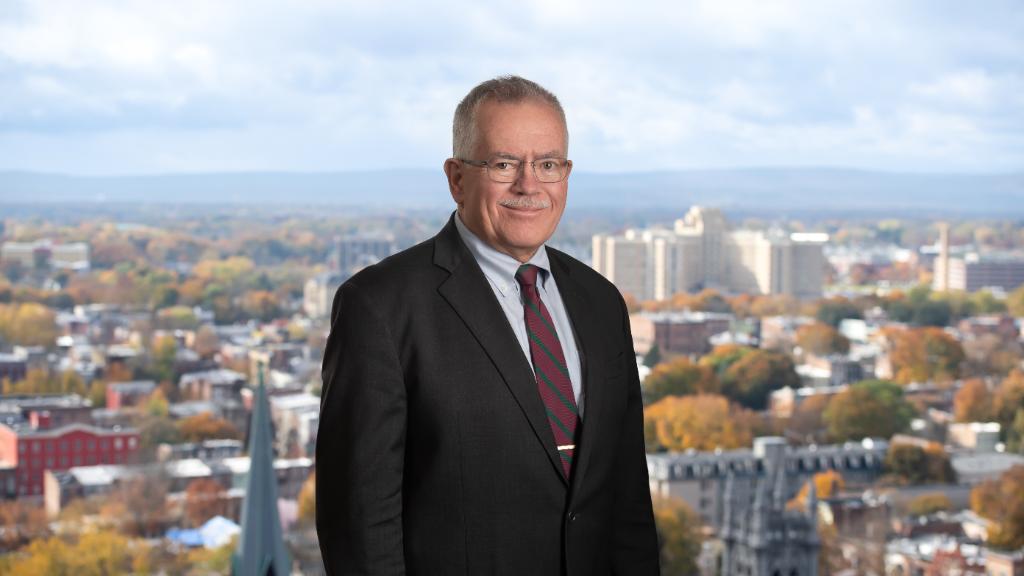 POUGHKEEPSIE Office:
510 Haight Ave.
Suite 202
Poughkeepsie, NY 12603


Download V-Card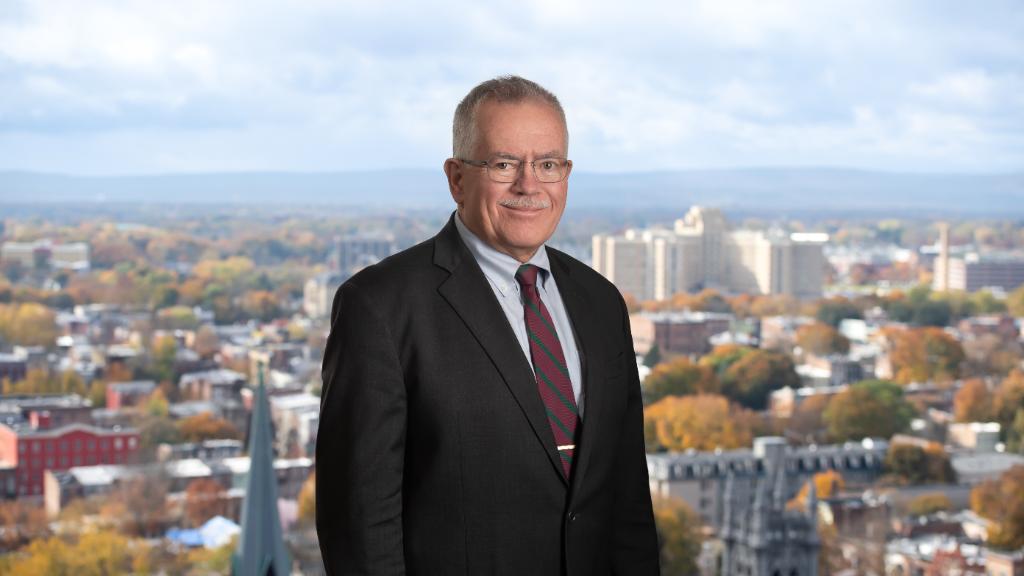 J. Scott Greer is a member of the Firm's Litigation and Appeals Group, Business, Corporate and Commercial Group, and Labor and Employment Law Group. Mr. Greer has nearly 40 years' experience litigating construction, business, and commercial disputes in the state and federal courts and before the American Arbitration and other ADR forums, as well as advising clients how to avoid litigation. Mr. Greer's construction law practice provides representation to owners, general contractors, subcontractors, material suppliers, design professionals, and sureties, with respect to all aspects of the construction industry. He also provides representation in business/commercial disputes, including business divorces; employment/human resources (employer only); and labor negotiations, grievances, and arbitrations (employer only). Prior to joining the Firm, Mr. Greer was the managing shareholder of Lewis & Greer, PC, Poughkeepsie, NY, which he co-founded in 1986.
Representative Accomplishments
History of successful outcomes in a variety of construction litigations, including breach of contract, insurance and bonding, liens, design defects, and delays, with respect to a variety of construction projects, such as custom and modular homes, government buildings, high-rise residential buildings; high-tech facilities, hospitals, office buildings, religious facilities, schools, shopping malls, and wastewater treatment facilities, ranging in value from $50,000 to $280,000,000.
Member of legal team that successfully represented plaintiffs in a civil racketeering jury trial (leasing fraud) that lasted three months and involved more than 30 witnesses and hundreds of exhibits.
Successfully prosecuted breach of contract claims on behalf of a general contractor with respect to the construction of a multi-million educational facility in Antiqua and Barbuda.
Litigated and negotiated the dissolution of complex, multi-level family limited partnerships.
Successfully defended a "buyer's remorse" lawsuit concerning the sale of an electrical contracting business.
Affiliations
Mr. Greer is admitted to practice in the State of New York; the United States District Courts for the Southern, Eastern Northern, and Western Districts of New York; The United States Court of Claims; United States Court of Appeals for the Second Circuit; and United States Supreme Court.
Professional/Community
Mr. Greer has served on the American Arbitration Association National Panel of Neutrals for Commercial and Construction Disputes since 2007. He is a Fellow in the Construction Lawyers Society of America, a highly selective, invitation-only construction lawyer honorary society with membership limited to 1,200 practicing Fellows from the United States and internationally; and has been recognized as an Upstate New York Super Lawyer in construction law annually since 2015. Mr. Greer served as special counsel to New York State Assemblyman Stephen M. Saland, Minority Leader Codes Committee, from 1985 – 1990, and special counsel to New York State Senator Saland from 1991 – 1992. Mr. Greer currently serves on the Think Dutchess Alliance for Business, Business Development Committee, and previously served on the Board of Directors for Family Services of Dutchess County, Catherine Street Community Center, and Marist College Red Fox Club. Mr. Greer is a member of the Dutchess County Bar Association (former member of judicial review committee) and New York State Bar Association (former member of executive committee for Commercial Litigation Section).
Background/Education
Scott was born in the Lower Hudson Valley, and except for brief stints in Aruba, Connecticut, and Virginia, and six years in Albany, NY pursing higher education, he has resided in the Hudson Valley his entire life. Scott has lived and worked in Poughkeepsie NY, since graduating from Albany Law School of Union University in 1984. He earned his Bachelor's Degree in Psychology, magna cum laude, from the University at Albany, where he played on the rugby team. When not practicing law, Scott enjoys spending time with his family, travel, culinary exploration, and the outdoors. He is also a gym rat, fly fishing enthusiast, sports fan, and news junkie.