Attorneys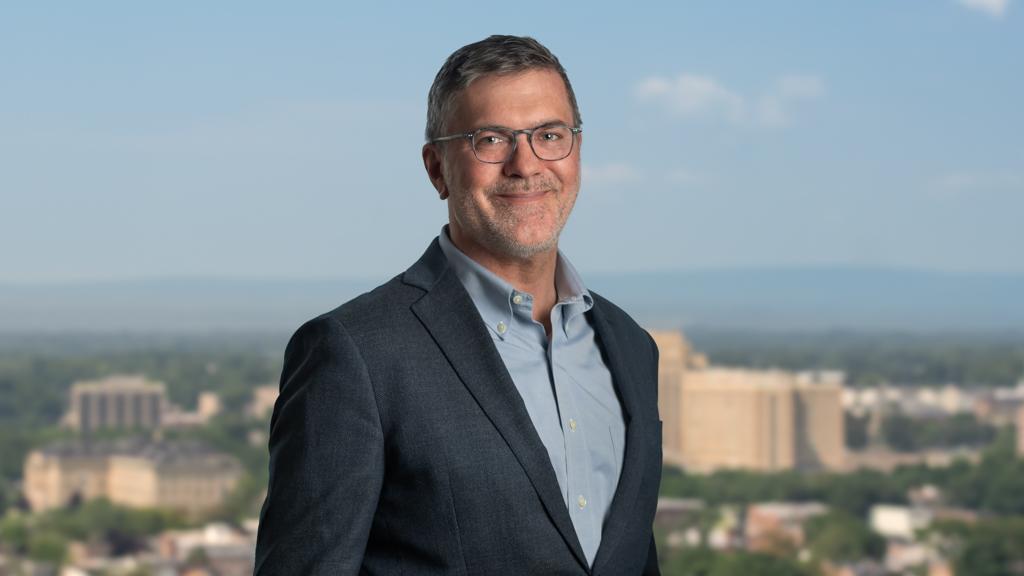 James L. Simpson
Of Counsel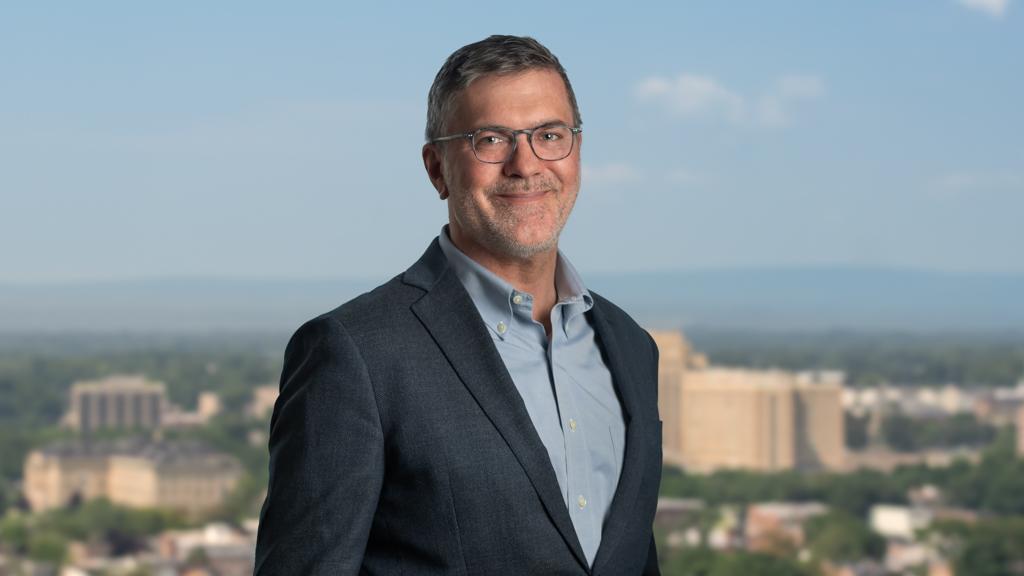 James L. Simpson
Of Counsel
James ("Jay") L. Simpson joined Whiteman Osterman & Hanna in June 2023 and practices within the firm's Environmental Practice. Prior to joining the Firm, Mr. Simpson was Assistant Counsel with the New York State Department of Environmental Conservation for five years, focusing on enforcement issues and remediation. Previously, Mr. Simpson was an Assistant Regional Counsel with the U.S. Environmental Protection Agency for seven years, where he enforced violations of the Clean Air Act and prosecuted environmental crimes.
Affiliations
New York State Bar Association, Environmental and Energy Law Section. Mr. Simpson is co-Editor in Chief of The New York Environmental Lawyer, the section's journal.
American Bar Association, Section of Environmental and Energy Law; Co-Chair – Environmental Enforcement Committee (2019-2021); Vice-Chair – Air Quality Committee (2016-2018)
New York City Bar Association, Environmental Law Committee (2019-2023)
Professional/Community
Jay is a guest lecturer on New York City Watershed issues at Collegiate, an independent school in New York City, and an active member of the Parents Association at the Speyer Legacy School, advising on environmental and sustainability issues.
Publications
Mr. Simpson has written a regular article, EPA Update, summarizing Environmental Protection Agency actions affecting New York State, for The New York Environmental Lawyer since 2017.
James L. Simpson, Food Waste in the City, DEC Conservationist (February 2020), available at, https://www.dec.ny.gov/docs/administration_pdf/022020consmag4web.pdf.
James L. Simpson, Why EPA's Mercury and Air Toxic Standards Matter – History and Health, 49 TRENDS 52 (November/December 2017).
James L. Simpson and Mackenzie Schoonmaker, 2007 Judges' Edition Bench Memorandum, Nineteenth Annual Pace National Environmental Law Moot Court Competition, 24 Pace Envtl. L. Rev. 479 (2007).
Background/Education
Mr. Simpson received an LLM in Environmental Law from Pace Law School in 2007, where he drafted the Bench Brief for the 2007 National Environmental Law Moot Court Competition. He received a Juris Doctor from Vermont Law School in 1999 and was a Senior Editor of the Vermont Law Review. He received a B.A. from the University of Michigan in 1993, where he received a dual degree in American History and Organizational Behavior. He is an avid skier, hiker, and amateur bread baker.