Attorneys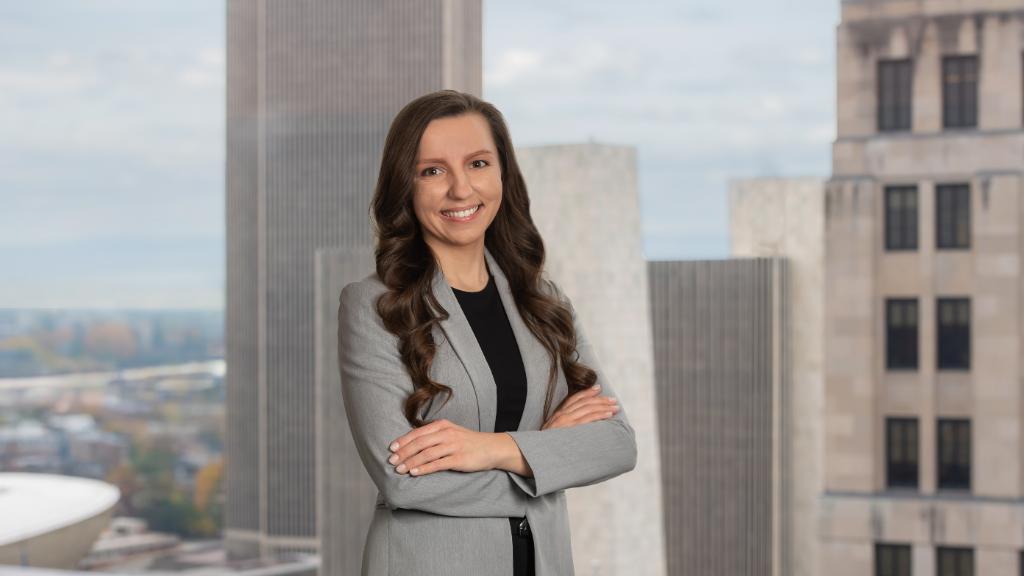 Viktoria Yudchits
Associate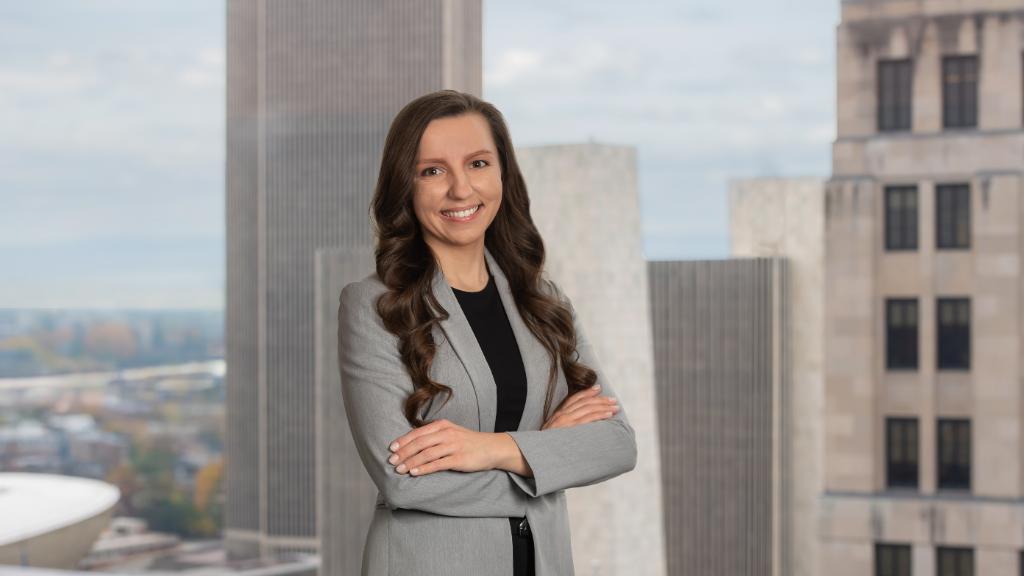 Viktoria Yudchits
Associate
Viktoria Yudchits joined Whiteman Osterman & Hanna LLP in September 2022. Ms. Yudchits was previously a law clerk and summer associate at the Firm. Prior to joining the Firm, Ms. Yudchits served as a judicial intern for the Hon. Lawrence E. Kahn, United States District Judge for the Northern District of New York.
Representative Accomplishments
Ms. Yudchits is admitted to practice in New York State. She is a member of the New York State Bar Association and the American Bar Association.
Background/Education
Ms. Yudchits graduated summa cum laude from Albany Law School in 2022 with her Juris Doctor. During law school, Ms. Yudchits served as an Associate Editor for Albany Law Review. She was also a Dean Thomas Sponsler Honors Teaching Fellow, a teaching assistant for Federal Civil Procedure and Property, a research assistant, and a peer writing assistant. Ms. Yudchits received several awards for her academic achievements, including the Honorable Leslie E. Stein '81 Commencement Prize, the John Alexander Memorial Scholarship, the Friedman Prize, and the MatLaw Prize.
Ms. Yudchits graduated from Utica University as a member of the Honors Program with a Bachelor of Arts Degree with Honors in Philosophy and a minor in Healthcare Ethics and a Bachelor of Science Degree with Honors in Biology and a minor in Chemistry.
Ms. Yudchits is originally from Utica, New York. She speaks fluent Russian and Ukrainian and maintains a strong connection to the Eastern European immigrant community in Upstate New York. In her free time, Ms. Yudchits enjoys spending time with her family, traveling, and baking.