Attorneys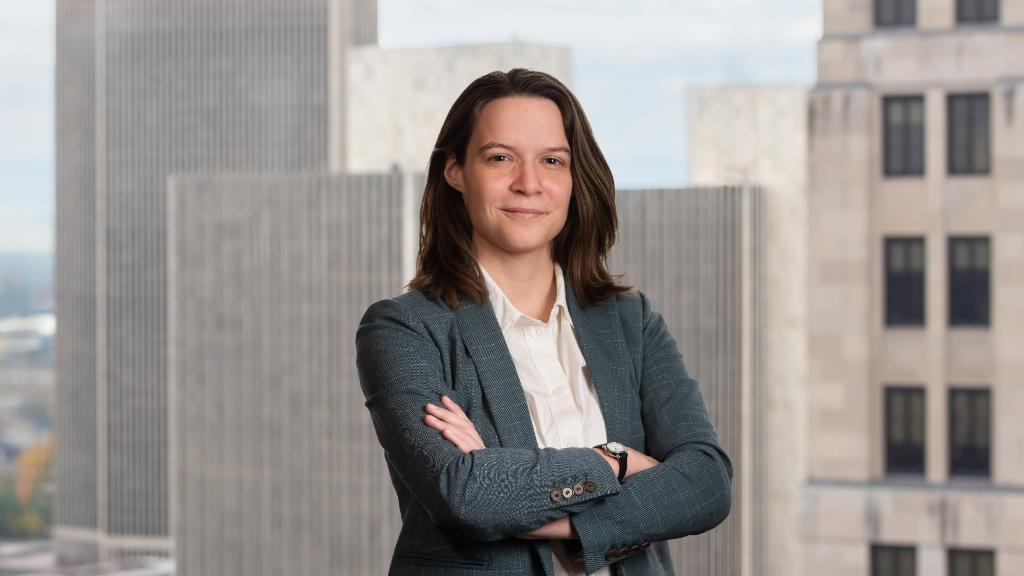 Christina F. Vitolo
Associate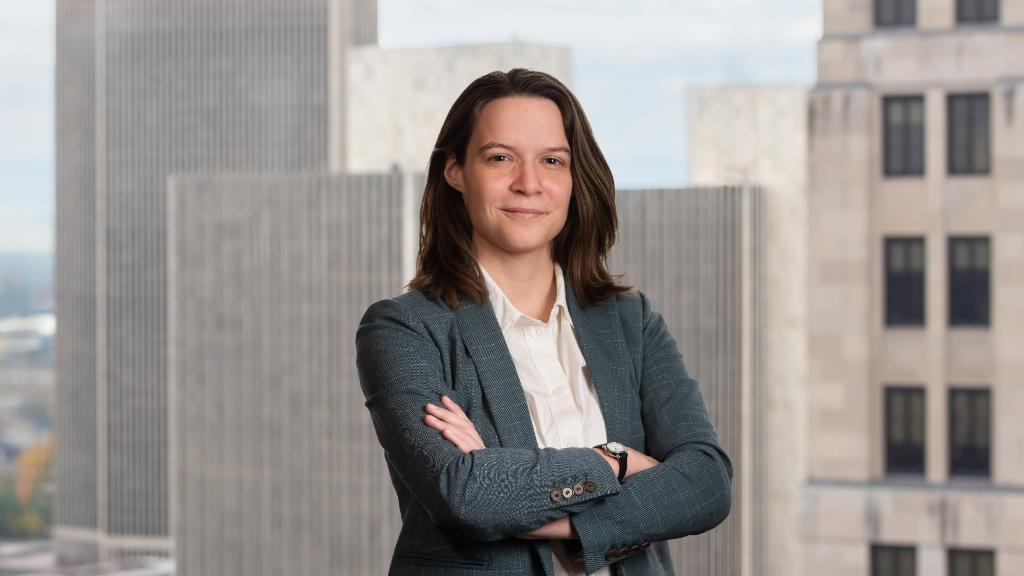 Christina F. Vitolo
Associate
Christina Vitolo joined Whiteman Osterman & Hanna in September 2022 and was previously a summer associate and law clerk with the Firm. Prior to joining the Firm, Ms. Vitolo served as a judicial intern for the Hon. Mae A. D'Agostino, United States District Judge for the Northern District of New York.
Affiliations
Ms. Vitolo is admitted to practice in New York State and is a member of the New York State Bar Association.
Background/Education
Ms. Vitolo graduated summa cum laude from Albany Law School of Union University with her Juris Doctor. While in law school, Ms. Vitolo served as the Executive Editor for Miscarriages of Justice of the Albany Law Review, a teaching assistant for first year Contracts students, and an intern in the Immigration Law Clinic. Ms. Vitolo was recognized as one of the Best Oral Advocates in the Karen C. McGovern Senior Prize Trials Competition and received several awards for academic achievement, including the John B. Lurie '20 Memorial Prize, the Trustees' Second Prize, and the White-Rosbrook Prize.
Ms. Vitolo received a Bachelor of Arts degree in Gender Studies and Journalism from the State University of New York at Purchase College. Prior to attending in law school, Ms. Vitolo worked as an advocate and educator at a nonprofit organization in Rockland County, New York.
Ms. Vitolo is originally from Stamford, Connecticut and currently lives in Albany.