Attorneys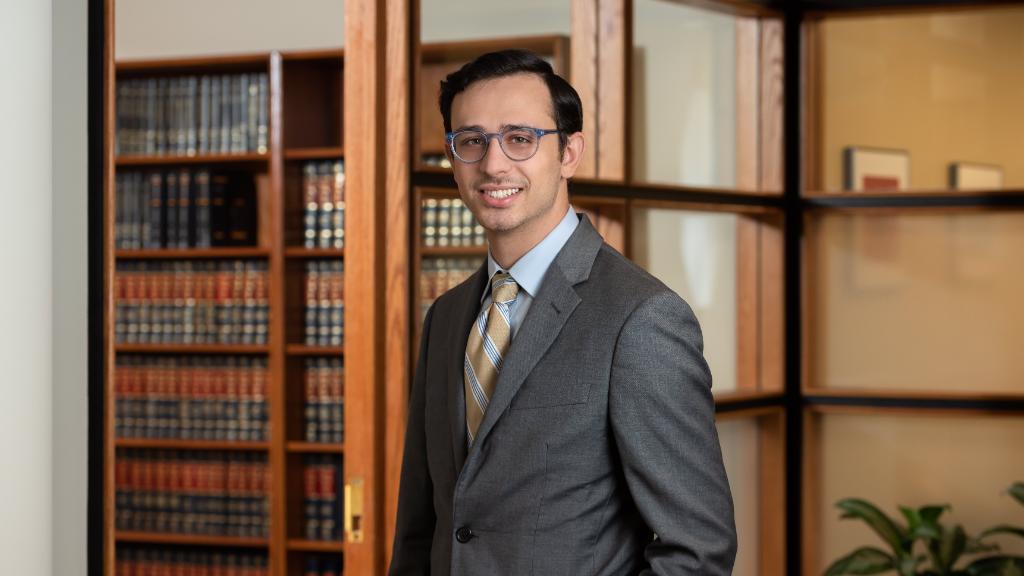 Bradley M. Schober
Associate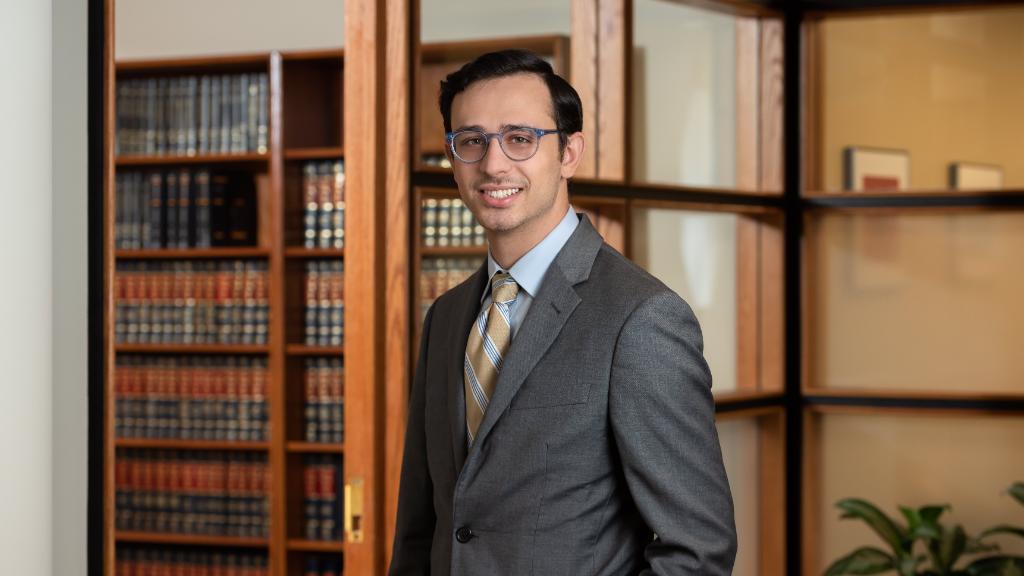 Bradley M. Schober
Associate
Bradley Schober joined Whiteman Osterman & Hanna as an associate in September 2022. Mr. Schober primarily represents middle market private equity companies in mergers and acquisitions as well as private equity fund formation and management. He brings experience in representing capital investment corporations, and handling both data privacy and cybersecurity matters.
Prior to joining the Firm, Bradley worked as an associate attorney at an Am Law 100 firm where he represented capital investment companies in the creation and management of funds generating low-income housing (LIHTC), historic tax credits, and other tax credits as part of real estate development projects.
Affiliations
Mr. Schober is admitted to practice in New York State and is a member of the New York State Bar Association, the Federalist Society, and the Republican National Lawyers Association.
Background/Education
Mr. Schober graduated with honors from Emory University School of Law in 2021 with his Juris Doctor.
Mr. Schober received a Bachelor of Arts Degree, summa cum laude, from Loyola University Maryland.