Attorneys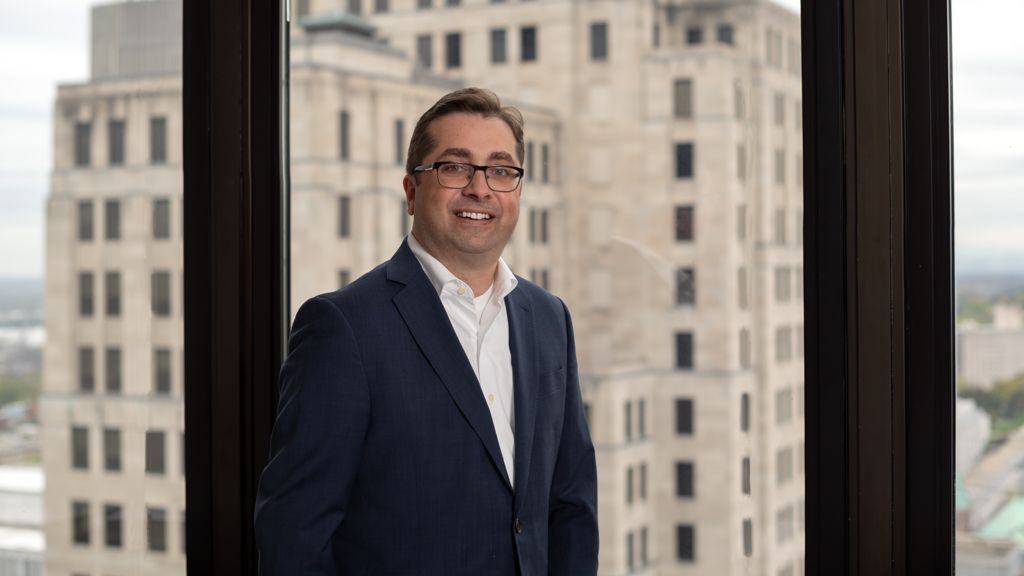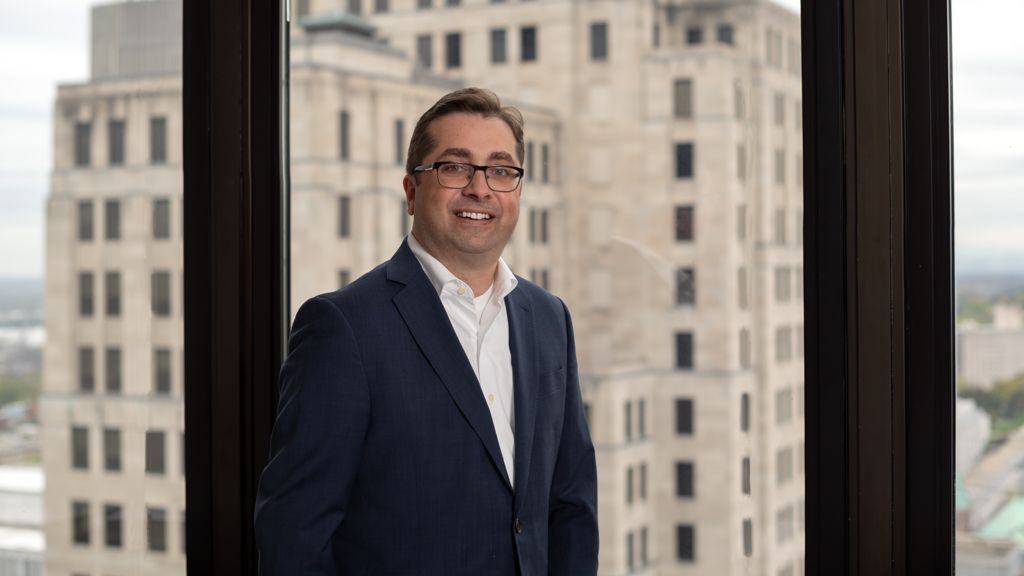 Rob Gach is a partner with Whiteman Osterman & Hanna. His principal areas of practice are public and private financing and commercial real estate development, with a particular emphasis on the financing acquisition, disposition, development and the re-development of commercial and corporate real property including the preparation and negotiations of all transactional documentation related thereto. Mr. Gach is experienced with regard to commercial leasing, asset transfers, corporate governance, construction law financing and land use matters. Prior to joining Whiteman Osterman & Hanna, Mr. Gach was employed as a Real Estate Development Associate for the Washington D.C. firm of Ruben & Aronson, L.L.P. and, before that, as Assistant Counsel to the New York State Thruway Authority and Canal Corporation concentrating on transactional, land use, public finance, economic development and environmental matters.
Representative Accomplishments
Counsel to the Schenectady Metroplex Development Authority. Advise Metroplex on all economic development issues including bond and other financing issues, development, construction and other agreements, compliance with State and local regulations.
Counsel to Renaissance Corporation of Albany with respect to philanthropic development projects in the Capital District.
Represented public benefit corporation in three separate private revenue bond issuances as well as the sale, on two separate occasions of Bond Anticipation Notes.
Represented Industrial Development Agency in sale of bank qualified tax exempt bonds.
Represented publicly traded company in acquisition and development of warehousing and distribution centers.
Represented multiple not-for-profit corporations in the acquisition, financing and development of headquarters facilities.
Affiliations
Mr. Gach is a member of both the Virginia and New York State Bars. He is a former Board member of both Historic Albany Foundation and the Empire State Aerosciences Museum. He is also a member of the Commercial and Industrial Real Estate Brokers, Inc. and the National Association of Bond Lawyers and is listed in the "redbook" published by the Bond Buyer's Municipal Marketplace.
Background/Education
Mr. Gach was awarded a Juris Doctor degree from Union University Albany Law School. Prior to law school, Mr. Gach taught English and consulted for the Foundation for Local Democracy in Poznan, Poland, and worked for United States Senator John Seymour. He holds a Bachelor of Arts degree in both Political Science and English from Rutgers University where he was a member of the varsity crew team.