Attorneys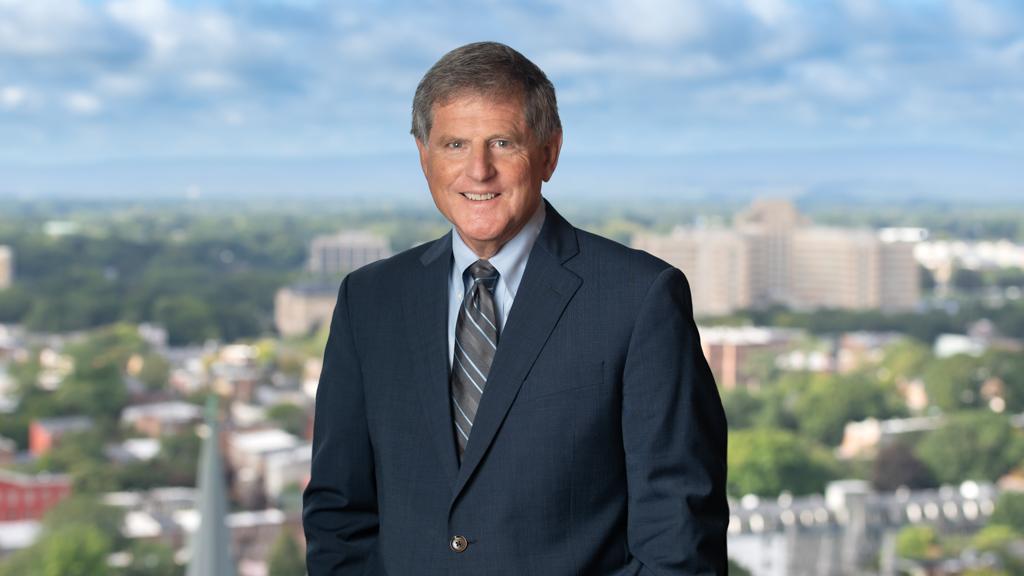 Richard L. Burstein
Senior Counsel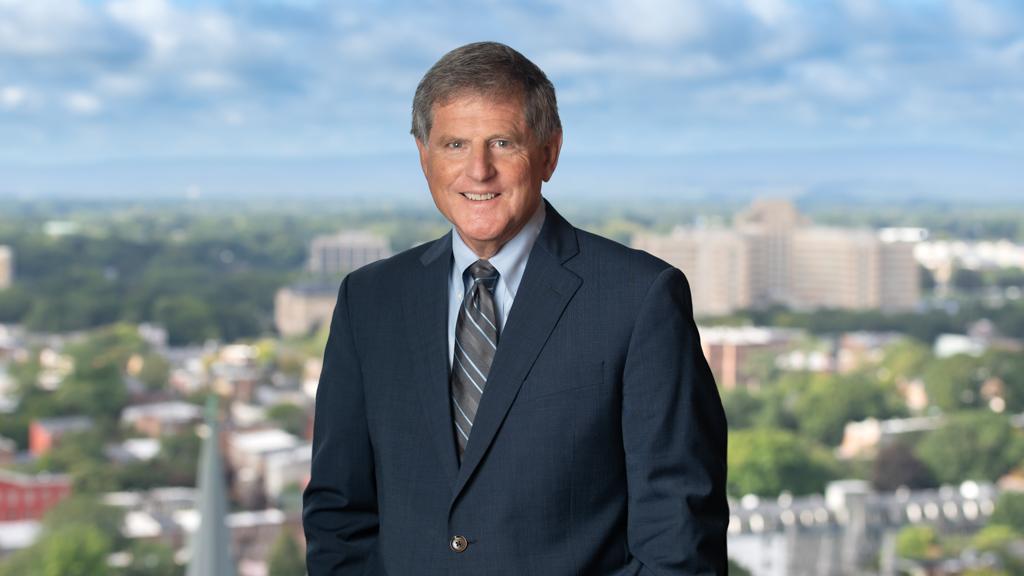 Richard L. Burstein
Senior Counsel
Rich Burstein is Senior Counsel with Whiteman Osterman & Hanna LLP focusing on corporate and securities law, mergers and acquisitions, and government regulation, particularly in the areas of gaming and beverage alcohol, licensing, and compliance. He has represented casinos, racetracks and the New York Gaming Association in matters relating to financing, licensing (New York, Kentucky, Colorado, and Mississippi), mergers, acquisitions, joint ventures, and regulatory matters. He has been actively involved in the bid process for the licensing of casinos in New York.
Mr. Burstein also represents numerous clients in the beverage alcohol industry including wholesalers and retailers, counseling on compliance and licensing with the New York State Liquor Authority ("SLA"). He has represented numerous clients in disciplinary matters at the SLA and was involved in the defense of licensees in the New York State Attorney General's investigation of the wine and liquor industry.
Rich brings experience in complex lending and commercial transactions, representing borrowers, lenders, buyers and sellers in both transactional and commercial litigation. In his labor and employment law practice, Rich has represented clients in both the public and private sectors in negotiations, contract administration and proceedings before the NLRB, PERB and SLRB. In Rich's intellectual property law practice, he has defended clients against copyright and trademark infringement and unfair competition claims.
Rich has represented publicly traded companies in securities matters including corporate governance and compliance under Sarbanes-Oxley. He has also represented investment bankers, investment advisors, and investment companies in security-related transactions under the 1933 and 1934 Acts, including Regulation D transactions. He has many years of experience representing individuals, businesses, and pension plans at FINRA Arbitration proceedings involving suitability, churning, fraud, misrepresentation, and failure to supervise.
Professional/Community
Rich served for many years on the Board and as Chairman of the Capital District Chapter of the National Multiple Sclerosis Society.
Background/Education
Mr. Burstein graduated from Union College and Albany Law School of Union University.