Attorneys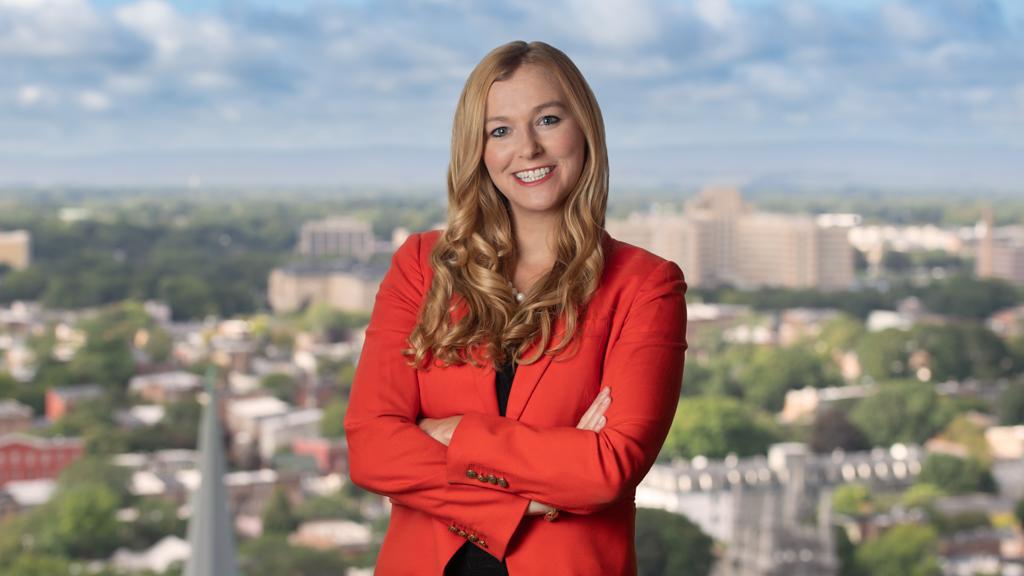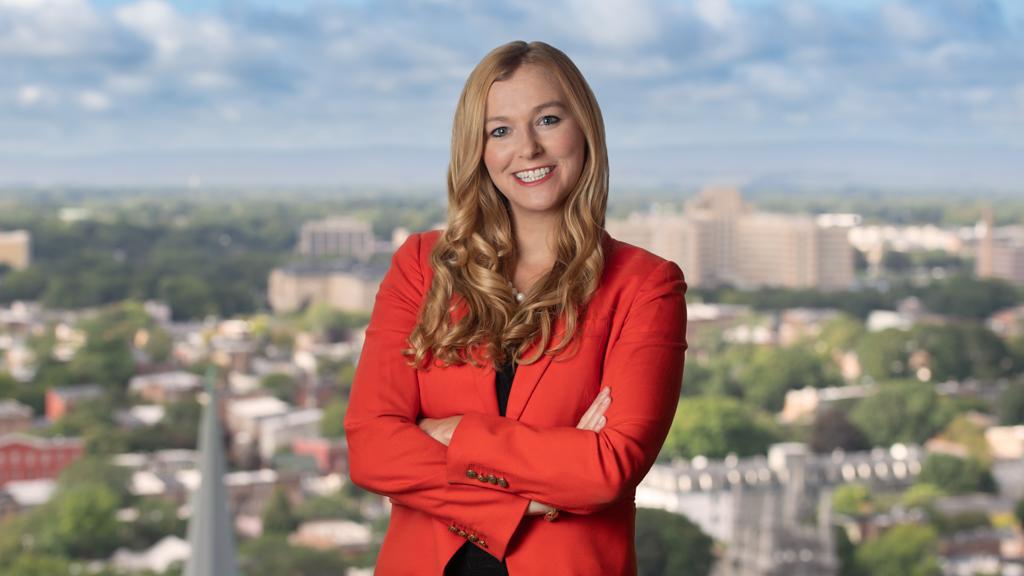 Alexandra concentrates her practice in the area of government regulation, particularly alcoholic beverage licensing and compliance, as well as corporate law, and mergers and acquisitions. Alexandra represents a variety of national and regional clients in the field of beverage alcohol; providing counseling on liquor licensing, compliance, and disciplinary matters with the New York State Liquor Authority (SLA) and Alcohol and Tobacco Tax and Trade Bureau (TTB). She regularly represents clients in all tiers of the alcoholic beverage industry, including restaurants, bars and lounges, hotels, grocery stores, racetracks, casinos, breweries, distilleries, wholesalers and more located throughout New York State.
Alexandra's practice also involves representation of corporate clients across a variety of industries, including casinos, racetracks, food and beverage, manufacturers and others in transactional matters relating to mergers and acquisitions, joint ventures, contracts, financing, regulatory matters, labor and employment.
Background/Education
Alexandra graduated from Villanova University School of Law in 2014, where she was a member of the Moorad Sports Law Journal, and served as Special Projects Editor. She graduated from The Johns Hopkins University in 2011 with a B.A. in International Studies.
Recent Publications/Seminars
ProLaw CLE: Alcoholic Beverage Law: Licensing, Labeling and Regulatory Compliance
National Business Institute: Brewery and Distillery Law in New York CLE
Albany Community Loan Fund- Liquor License Workshop