Attorneys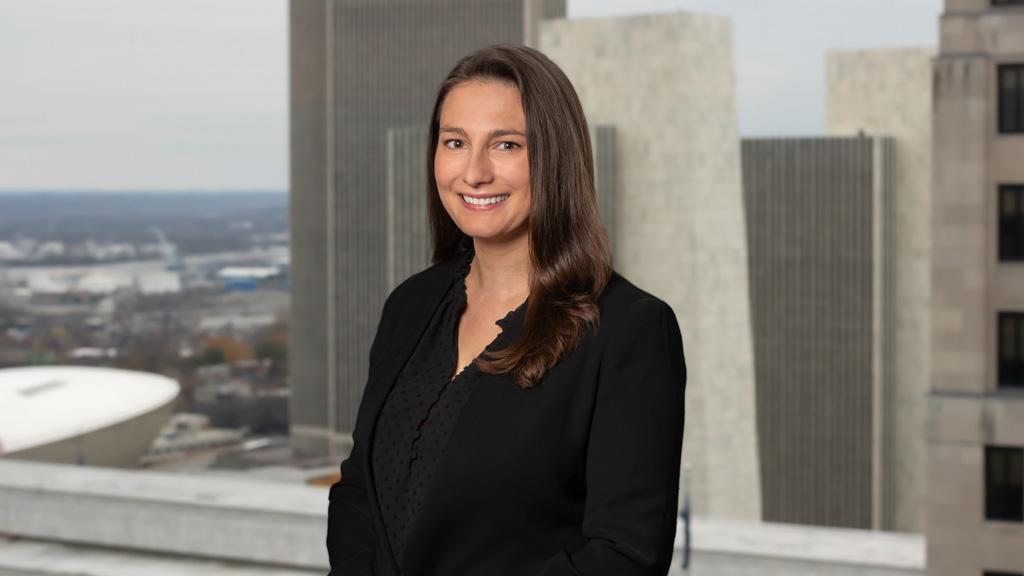 Hilary J. Edmunds
Associate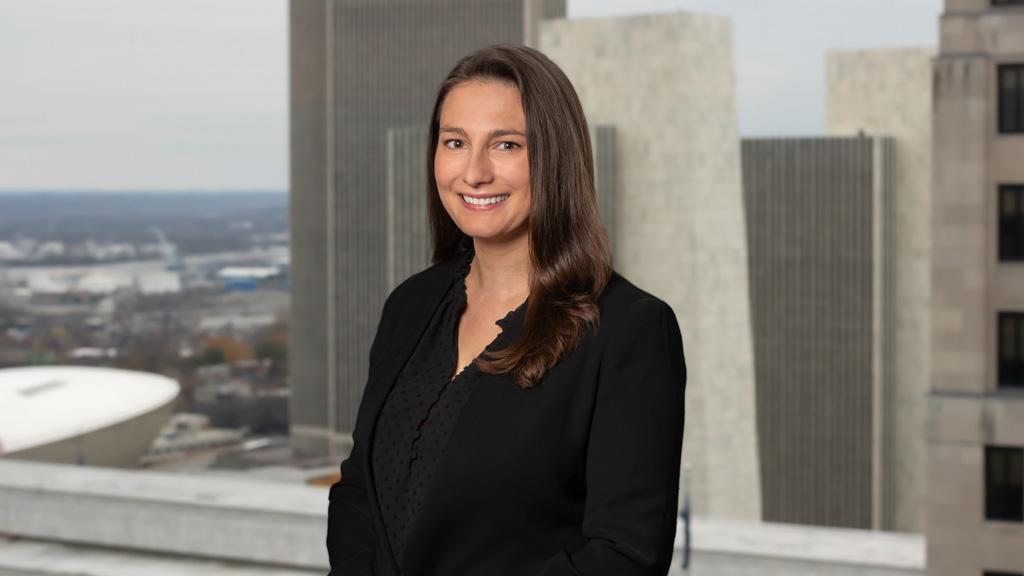 Hilary J. Edmunds
Associate
Hilary Edmunds joined Whiteman Osterman & Hanna LLP in September 2021. Ms. Edmunds was previously a summer associate with the Firm.
Affiliations
Ms. Edmunds is admitted to practice in New York State and is a member of the New York State Bar Association.
Background/Education
Ms. Edmunds graduated summa cum laude from Albany Law School of Union University with her Juris Doctor. While at law school, Ms. Edmunds served as a teaching assistant in Civil Procedure and Constitutional Law and was a member of the Government Law Review. Prior to joining the Firm, she worked as a legal intern for the New York State Office of the Attorney General Appeals and Opinions Division.

Prior to law school, Ms. Edmunds worked as a legal assistant at the U.S. Attorney's Office in Burlington, Vermont. Before that, she earned a Bachelor of Arts from Colgate University, where she studied philosophy and environmental studies and was a member of the Colgate Women's Cross Country and Track and Field teams.
In her free time, Ms. Edmunds enjoys cooking, reading, hiking, and skiing.