Attorneys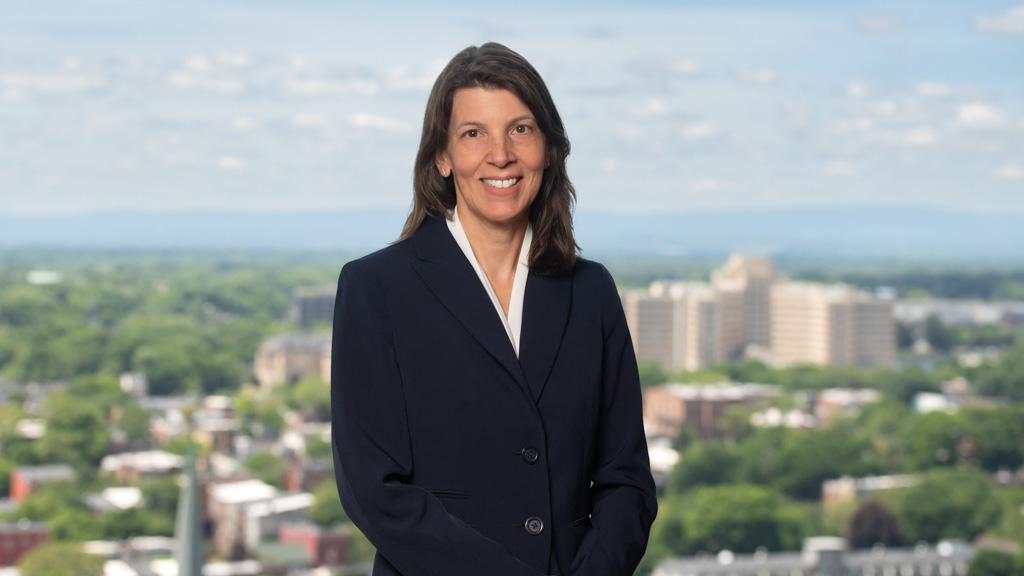 Melissa Cherubino
Associate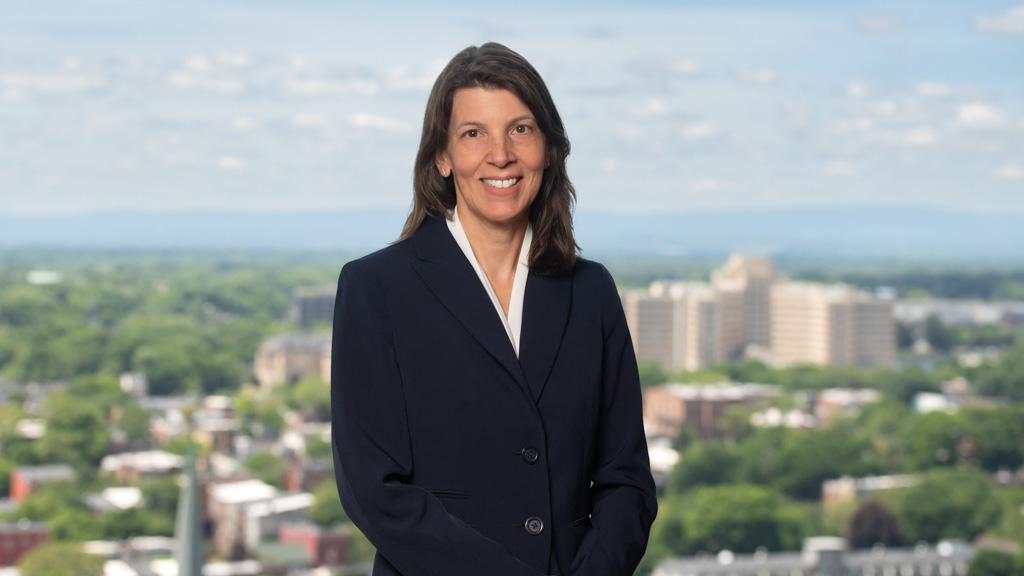 Melissa Cherubino
Associate
Melissa Cherubino joined Whiteman Osterman & Hanna LLP in June 2022.
Affiliations
Ms. Cherubino is admitted to practice in New York State and is a member of the New York State Bar Association.
Background/Education
Ms. Cherubino graduated from Albany Law School of Union University with her Juris Doctor. While at law school, Ms. Cherubino served as a research assistant in the Government Law Center, and a legal intern for New York State Department of Transportation.
Ms. Cherubino graduated from SUNY Albany with her Master's in Public Administration and received a Bachelor of Arts degree from Trinity College in Vermont with a major in Communications.
Before joining the firm, her prior work experience centered on municipal planning, zoning, code enforcement and development. In Land Use and Development, she advises municipalities and assists developers with obtaining local planning and permitting approvals.
Ms. Cherubino, originally from Saratoga Springs, New York, is a graduate of Saratoga Springs High School and currently lives in Colonie with her husband, daughter and two dogs. In her free time, she enjoys hiking, biking and running.