Attorneys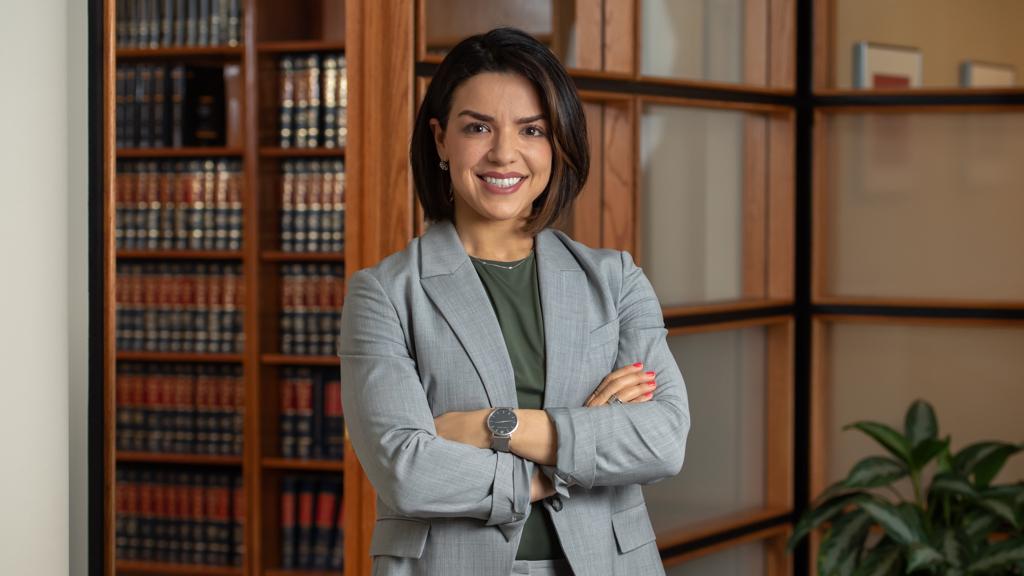 Oriana L. Kiley
Of Counsel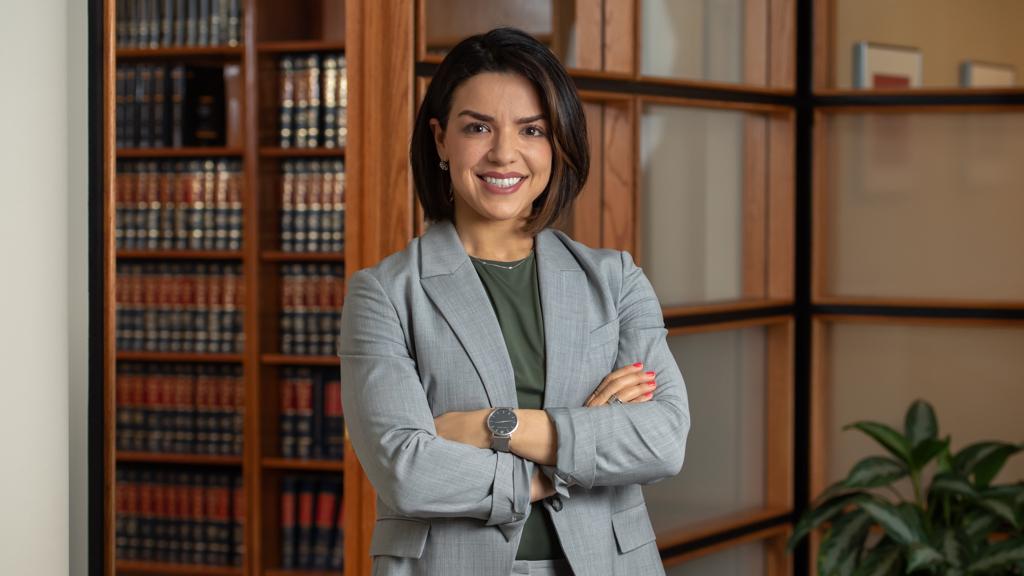 Oriana L. Kiley
Of Counsel
Oriana joined the Firm in February 2022. Prior to joining Whiteman Osterman & Hanna, Oriana served as a consultant in Title IX matters for clients of higher education; services included investigations, hearings, and policy review. Prior to this role, Oriana served as Associate Counsel to the Bureau of Labor Relations at the New York State Department of Corrections and Community Supervision for four years. In this capacity, she specialized in employee misconduct and disciplinary arbitration hearings, Title VII discrimination claims, DHR and EEOC matters, as well as providing support to the Attorney General's Office for all Article 75 proceedings.

Prior to her tenure with the Department of Corrections, Oriana was a trial attorney for the New York State Office of the Attorney General whereby she represented state employees in federal civil rights matters in Federal District Court; matters included First, Eighth and Fourteenth Amendment claims. Finally, she began her career as an Associate Attorney for a boutique litigation firm in New York City representing clients in state criminal court, as well as plaintiffs in civil actions.
Affiliations
Ms. Kiley is admitted to practice in New York State.
Background/Education
Oriana received her B.A. from SUNY New Paltz and her J.D. from Albany Law School.