Attorneys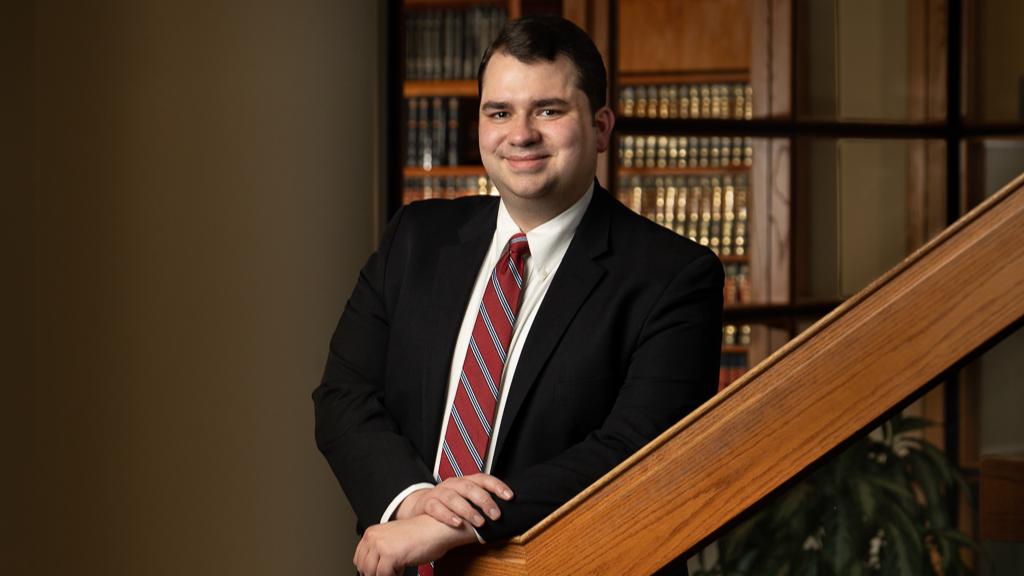 Anthony R. Bjelke
Associate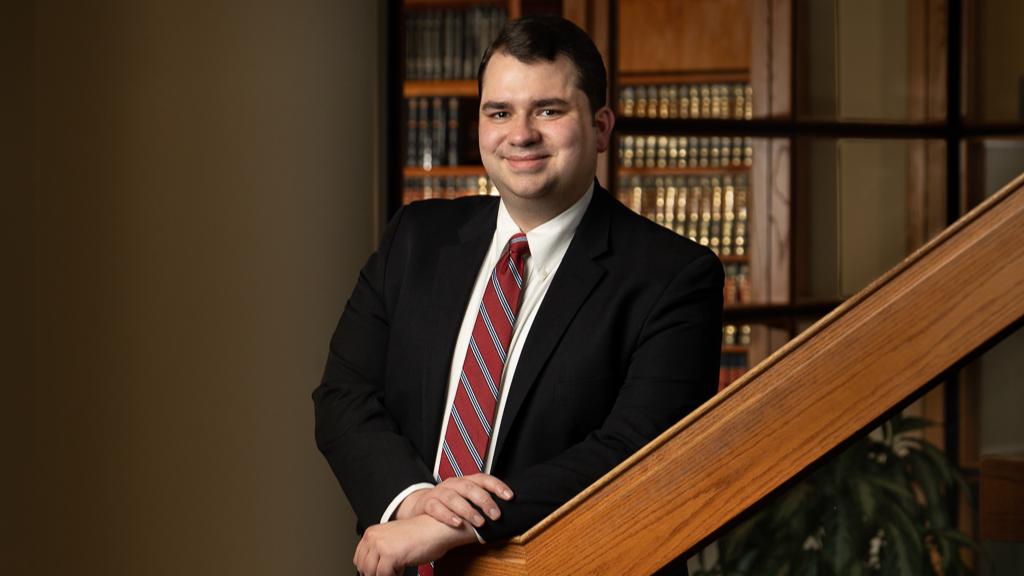 Anthony R. Bjelke
Associate
Anthony Bjelke joined Whiteman Osterman & Hanna LLP in January 2022. Mr. Bjelke was previously an associate at Rivkin Radler LLP and a publication contributor for the Federal Circuit Bar Association.

Mr. Bjelke has counseled and litigated on behalf of clients across the country including major insurers facing claims involving contamination stemming from manufactured gas plants, coal combustion residual impoundments, and natural gas leaks, as well as claims under the New York Child Victims Act.
Affiliations
Mr. Bjelke is admitted to practice in the State of New York and in the U.S. District Court for the Northern District of New York. He is a member of the New York State and Albany County Bar Associations, the Federal Circuit Bar Association, and the Alumni Association of the American University Law Review. Mr. Bjelke also serves as a Coach for the Siena College Moot Court/Mock Trial Team.
Background/Education
Mr. Bjelke graduated cum laude from the American University Washington College of Law (WCL) in Washington, D.C. with his Juris Doctor. At WCL, Mr. Bjelke was a staffer for the American University Law Review, as well as Managing Editor for the National Security Law Brief, the nation's oldest student-run publication addressing issues at the intersection of law and national security. He was also a member of the Student Bar Association and the Alternative Dispute Resolution Honor Society, where he competed in negotiation competitions at both Boston University and the College of William and Mary.

Prior to law school, Mr. Bjelke attended Siena College, from which he graduated cum laude with a B.A. in Political Science with a Minor in History and a Pre-Law Certificate. While at Siena, he was active in the James P. King Moot Court/Mock Trial team (spending two years as Captain), the Pre-Law Society, and the Student Senate, where he served at various times as Chief of Staff, Parliamentarian, and Vice President. Also while at Siena, Mr. Bjelke completed two Summer Legal Fellowships—At Pace Law School's Environmental Litigation Clinic and American University's Program on Law and Government—and interned for the Honorable Andrew G. Ceresia.

Mr. Bjelke, originally from Dix Hills, New York, currently lives in Watervliet.