Attorneys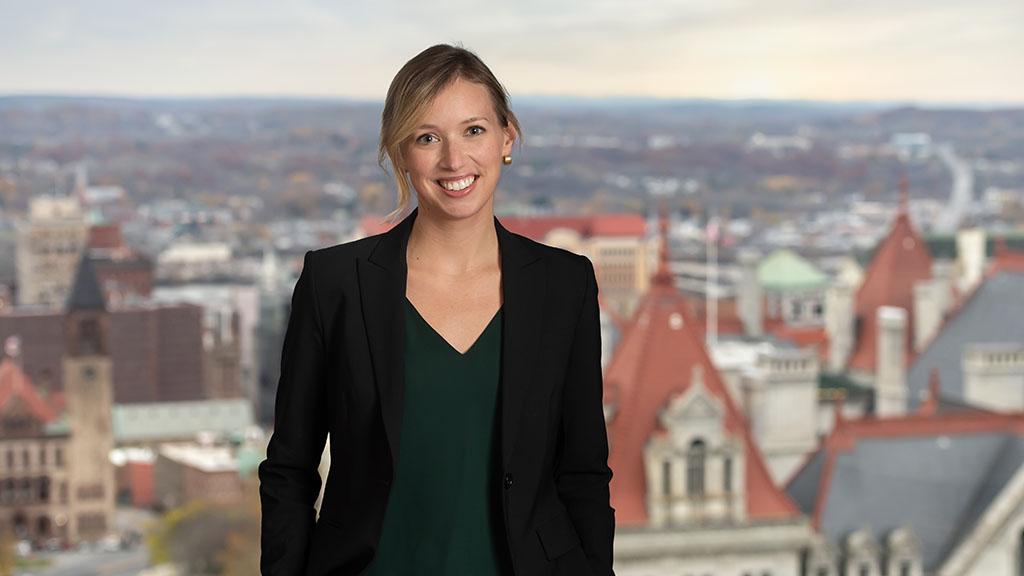 Molly D. Parlin
Associate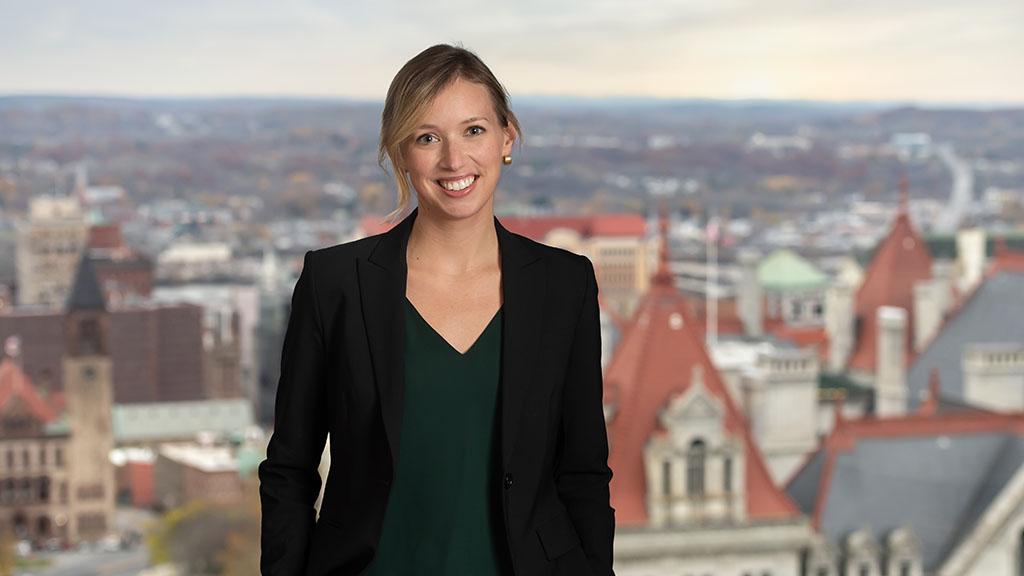 Molly D. Parlin
Associate
Molly Parlin joined Whiteman Osterman & Hanna in November 2021 and is a member of the Firm's Environmental Practice. Prior to joining the Firm, Ms. Parlin was a Volunteer Assistant Attorney General in the Environmental Protection Bureau of the New York State Attorney General's Office.
Affiliations
Ms. Parlin is admitted to practice in New York State and is a member of the New York State Bar Association.
Background/Education
Ms. Parlin graduated from Texas A&M University School of Law with her Juris Doctor with a concentration in Environmental and Natural Resources Law. While in law school, Ms. Parlin served as a judicial intern for the Department of Environmental Conservation's Chief Administrative Law Judge and worked in the New York State Office of the Attorney General. Ms. Parlin earned a Bachelor of Arts degree in Environmental Studies from New York University.

Ms. Parlin is originally from Hague, New York.