Attorneys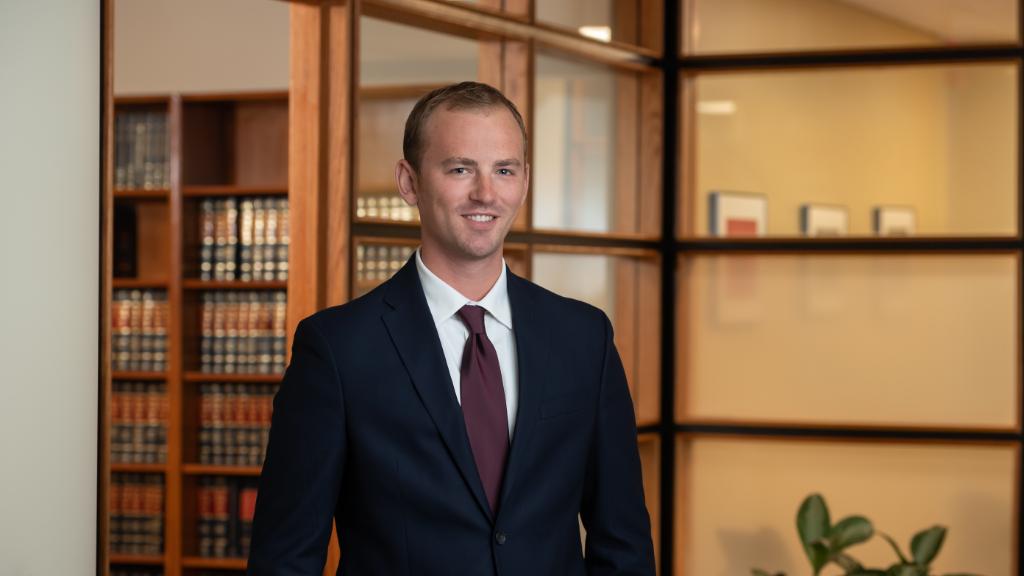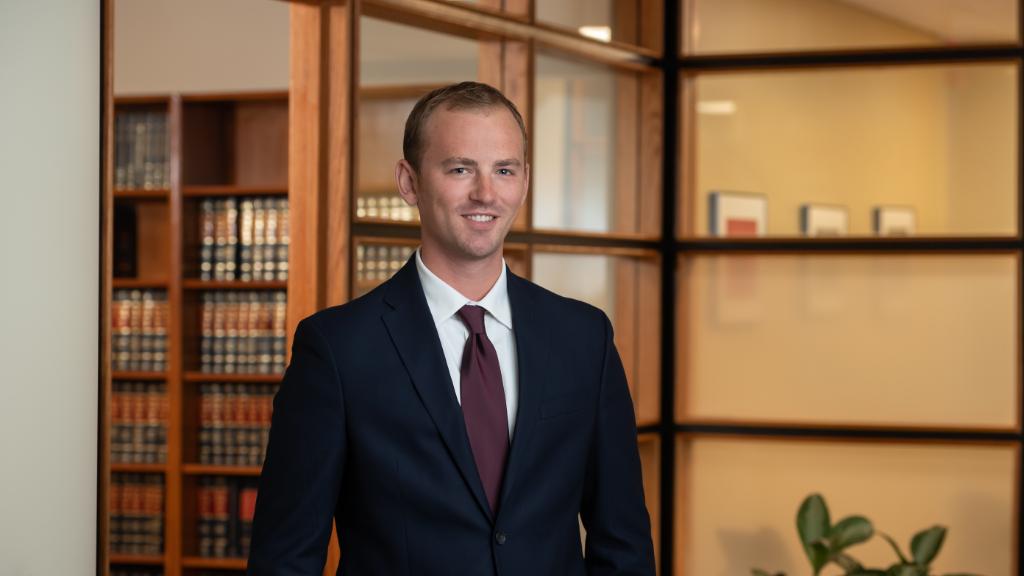 Joseph Zeitler joined Whiteman Osterman & Hanna LLP in September 2021. Mr. Zeitler was previously a summer associate with the Firm.
Affiliations
Mr. Zeitler is admitted to practice in New York State and is a member of the New York State Bar Association.
Background/Education
Mr. Zeitler graduated magna cum laude from Albany Law School of Union University with his Juris Doctor. While at law school, Joseph served as a research assistant and was a member of the Albany Law Review. He also worked as a legal intern for the New York State Attorney General's Office and was a law clerk for a local law firm.
Prior to returning to the Capitol Region for law school, Mr. Zeitler worked in the aerospace industry on the west coast. Before that, he earned a Bachelor of Science in Global Supply Chain Management with a Minor in Literature from Clarkson University.
Originally from Greenville, New York, Joseph currently lives in Albany. In his free time, Joseph enjoys skiing, hiking, watching live music, and spending time with friends and family.