Attorneys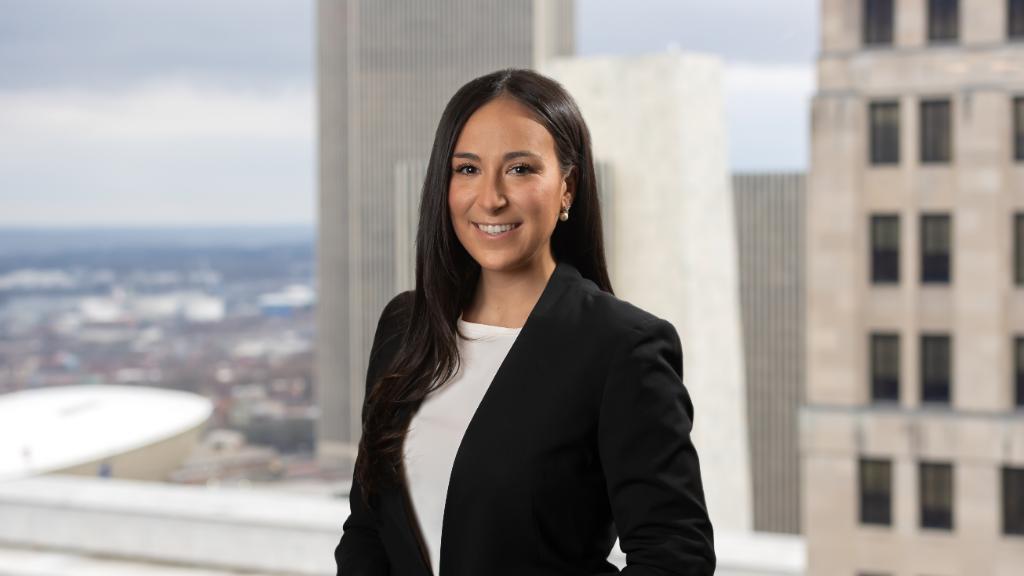 Mackenzie E. Brennan
Associate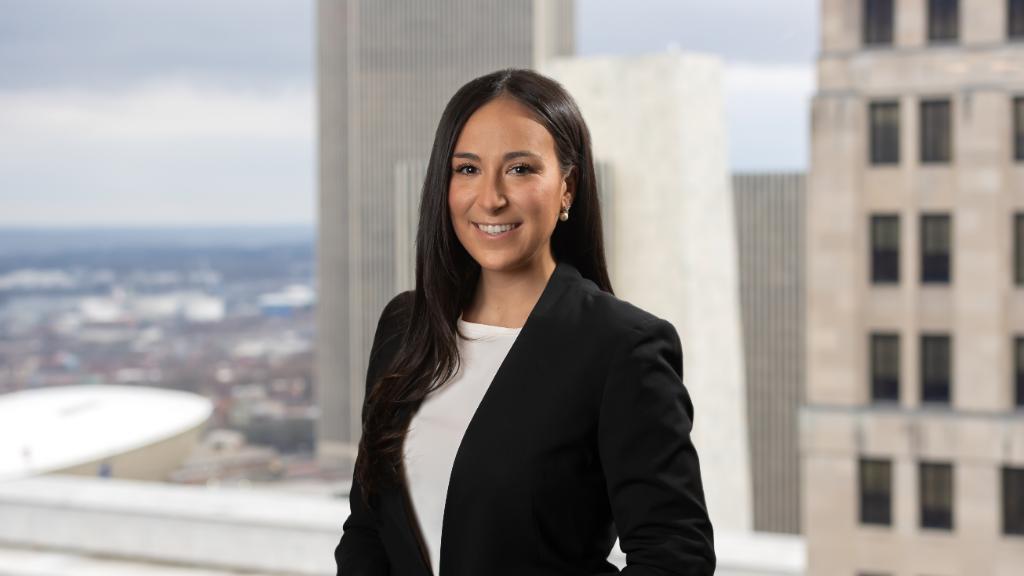 Mackenzie E. Brennan
Associate
Mackenzie Brennan joined Whiteman Osterman & Hanna LLP in October 2020. Ms. Brennan was previously a summer associate with the Firm. Ms. Brennan is an associate in the Firm's Labor and Employment Law and Education Practice Groups. Ms. Brennan represents both public and private employers, including school districts and colleges, on a wide range of education and employment law issues.
Affiliations
Ms. Brennan is admitted to practice in New York State.
Background/Education
Ms. Brennan graduated magna cum laude from Villanova University Charles Widger School of Law in 2020, earning a Juris Doctor degree. While attending law school, Ms. Brennan served as a teaching assistant for Civil Procedure and Legal Writing and as Managing Editor of Research and Writing for the Villanova Law Review, where she published a Note entitled A Hopeful Retirement From Prison: The Third Circuit's Evolving Definition of a Meaningful Opportunity of Release in United States v. Grant. Prior to joining the Firm, Ms. Brennan was a judicial intern for the Honorable Juan R. Sánchez, United States District Chief Judge for the Eastern District of Pennsylvania, and as a legal intern for the New York State Office of the Attorney General Appeals and Opinions Division. Upon graduating from law school, Ms. Brennan was also inducted as a member of Order of the Coif.
Prior to attending law school, Ms. Brennan obtained a Bachelor of Arts degree, cum laude, from Villanova University, majoring in Communications with a minor in Political Science.
Ms. Brennan is originally from Loudonville, New York.